How to Insert a Booster Pad in Adult Briefs and Underwear [Video]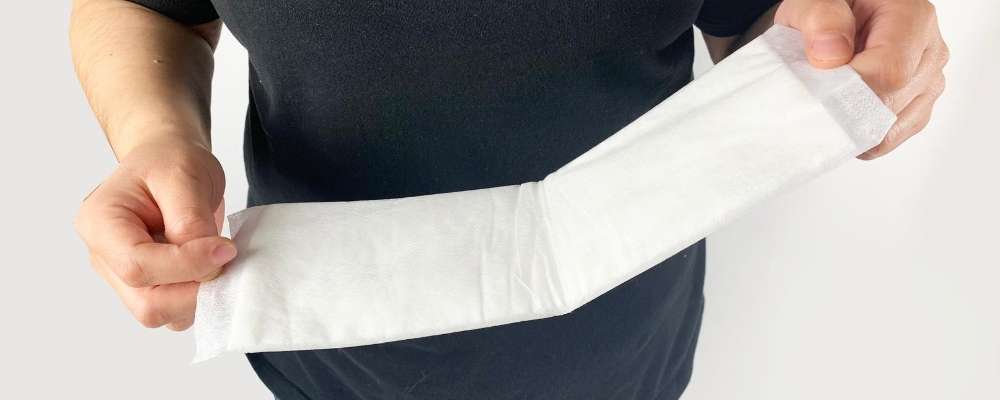 It can be difficult to visualize how to use incontinence products like booster pads, especially if you've just begun your journey with using incontinence products. While everyone uses them differently, we wanted to show you the best ways to insert them in both tab-style briefs (adult diapers with tabs) and pull-on underwear. Typically you want the size of the booster to be the same as the brief or pull-on that you're using, or use a smaller size booster. If you use booster pads that are too big then they will run over the leak guards which open the door to leakage. The booster pad should sit nicely between the leak guards, in the core of the tab-style brief or pull-on.

Watch our video below and be sure to call if you have any questions!
Here are the steps in the video:
Step 1. Remove the strip on the back of the booster to expose adhesive
Step 2. Place booster in the core of the brief or pull-on
Step 3. Adjust booster as needed so it fits within the leak guards
Step 4. Place booster down and secure in the core of the brief or pull-on
Request free booster samples on our online sample form or call us at (800) 563-0161.

To view our current booster pads please go to our booster pads page.
We're always happy to help!
You must have an account to save your Favorites List.