5 Ways to Prevent Urinary and Bowel Leakage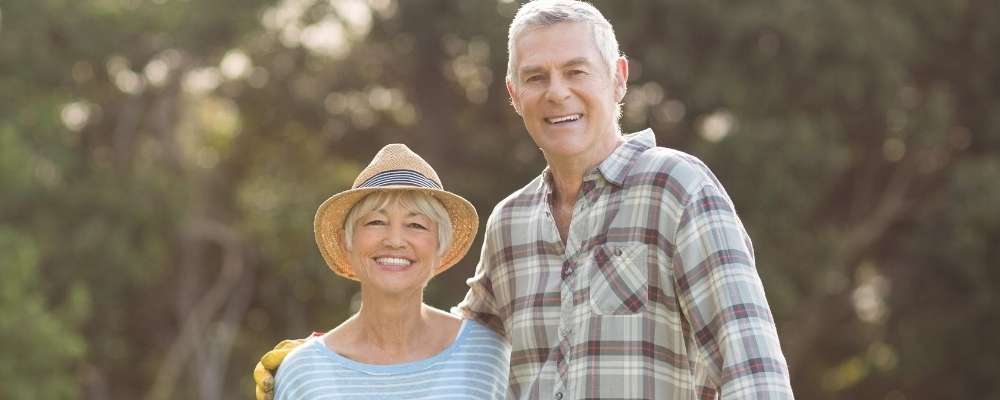 It's safe to say that majority of people using adult diapers or incontinence products never want to leak. The sign of a spot in public is just as upsetting as a spot found at home. What do you do if you want to avoid leaks? According to Everyday Health, drinking enough water, emptying your bladder often and having bladder diary can help. Aside from speaking with your doctor about your specific situation, using appropriate super-absorbent products during the day and night helps. While everyone has their own unique situations and specific needs, we're confident that the tips and products mentioned may help to decrease the chance of leakage.
Use Booster Pads - Boosters are absorbent pads placed inside the core of any disposable product, whether that be a liner, adult diaper with tabs or protective underwear. Once the diaper absorbs as much as it can, then the booster pad will absorb any extra liquid. The booster absorbs and wicks away wetness from the body, keeping the skin dry. Boosters can be easily replaced once they are saturated without having to replace the entire diaper/brief.

Use Waterproof Covers - Designed to be worn over any disposable product, these washable and 100% waterproof products give peace of mind to those managing heavy bladder incontinence. Any liquid that may leak out of the diaper/incontinence underwear will be contained in the cover. This is a containment product, so this cover does not absorb liquid. Once the cover comes off, any liquid contained will come out.


Find Products with a Microsorb Lining - Certain NorthShore products such as the AirSupreme, Supreme and FlexSupreme Pull-On Underwear contain special quick-wicking built in the product. This helps to keep skin dry for individuals with heavy urine leaks.


Use a Diaper with Leak Guards – The guards are located near the leg areas of products. They are designed to stop leakage during long periods of time, especially at night. Leak guards are beneficial for side sleepers. Each guard creates an additional layer of protection on each side of the leg opening (where leaks mostly occur).

Pay Attention to the Wetness Indicator (Tab-Style Briefs) – Wetness indicators may be listed as the name of the brand on the outside of the brief, or a long colored line. This line changes colors or fades when the diaper is full. Other wetness indicators become a solid color once fully saturated. Without a clear indicator, individuals are left wondering when to change the diaper. This may result in oversaturated diapers, resulting in leaks. This is important when using overnight adult diapers as caregivers may not want to wake a loved one during sleep. By looking at the wetness indicator, caregivers can gauge the diaper's capacity.
Leaks can ruin someone's day and are embarrassing. Incontinence supplies such as booster pads and certain diapers contain fast-wicking lining to help absorb large amounts of liquid. Waterproof covers are washable options individuals can use to add another layer of protection for day or night use. Bladder leakage can be difficult to manage but with the right products built for security, maximum absorbency and high-quality leak guards, it is manageable. Incontinence protection starts with form-fitting, absorbent premium products.
Shop Recommended Products
Please login to access your saved items list. If you don't have an account, create one today to start your list.