7 Tips to Comfortably & Discreetly Wear Absorbent Adult Diapers
When using absorbent bladder or bowel leakage products like adult diapers, it takes trial and error to manage the situation the best way possible. We learn all about the exterior, the absorbent capacity of the products, but what about how to properly wear them with regular clothing? Have you grasped the best way to comfortably and discreetly wear your disposable undergarment? We will explain the best tips we have for you to use starting today.
How to Wear Adult Diapers Discreetly
Pick the Right Size – read these helpful tips on measure correctly. When managing any type of bladder leakage, using form-fitting products around the legs is essential. Too much space in the leg areas will allow leakage to occur. Products that are too tight can cause discomfort. Finding the right balance of each is important in wearing adult diapers discreetly.

Adjust the Core - Adjust the brief as needed so there isn't too much padding in any one area.

Wear a Bodysuit - 4Care Unisex Bodysuit Diaper Covers keep briefs in place and prevents picking for seniors with Alzheimer's.



Wear Dark Clothing - Helpful in covering diapers that are white, printed or patterned better.

Use a Waterproof Cover - Use GaryWear Active Briefs are breathable and helpful in adding an extra layer of protection.



Put on Loose Clothes - Baggier pants, flowy dresses and longer shirts can help cover bulkiness in the rear.

Consider Lighter Briefs During the Day - If possible, try using a lighter brief like the NorthShore AirPremium with a booster pad to prevent bulging.


Other Tips When Wearing Diapers:
Drink Water - Staying hydrated is key, even with a leaky bladder. It can get warm for some people wearing tab-style briefs, especially if they have a plastic-exterior.

Smooth the Plastic Material (for plastic-backed briefs) - Smoothing prevents the plastic to rip on the front of the briefs.

Sample the Product - You should never feel uncomfortable when you're wearing tab-style briefs. Meaning you shouldn't feel any cutting into the leg or upper thigh area when you are sitting, lying down, or in any other position.
These are some of the tips we think will help in wearing tab-style briefs. Fortunately, there are products to help with bulging, colors and protection throughout the day. BodySuits and the waterproof covers come in many sizes and various color choices to choose from.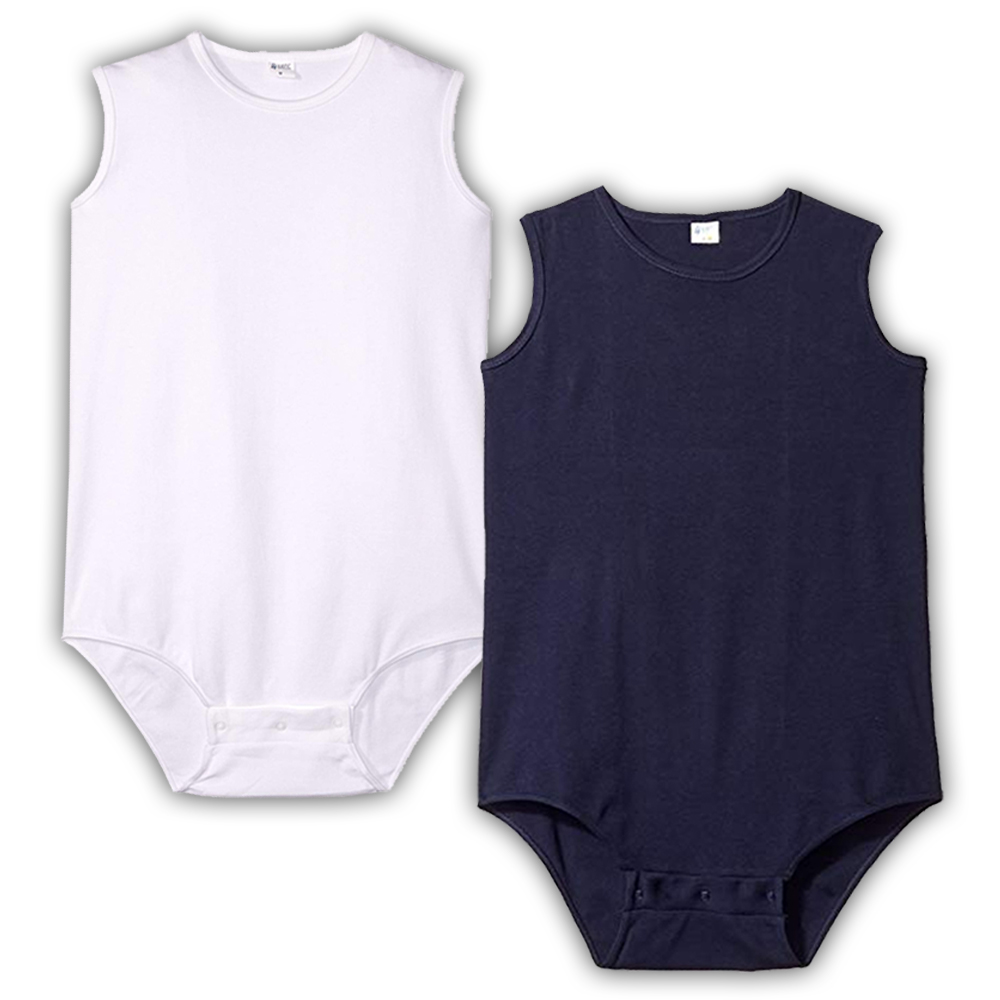 Top Seller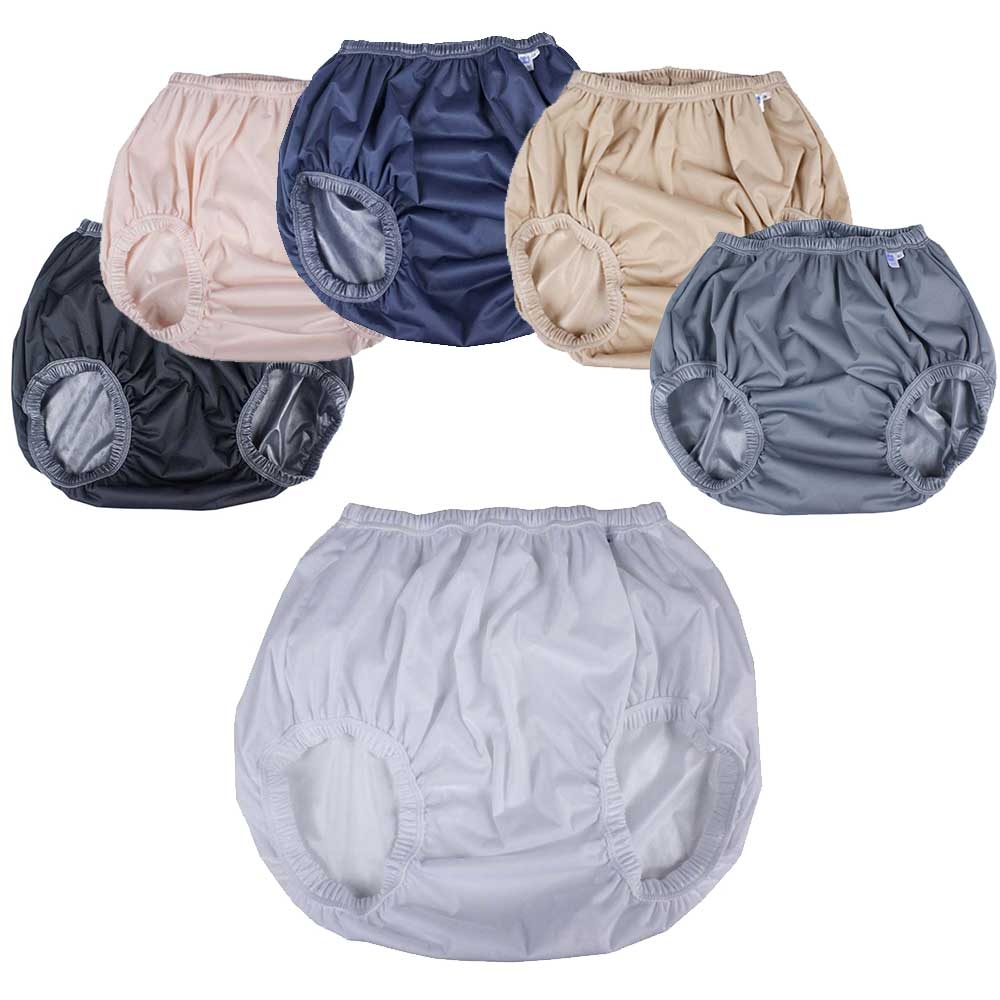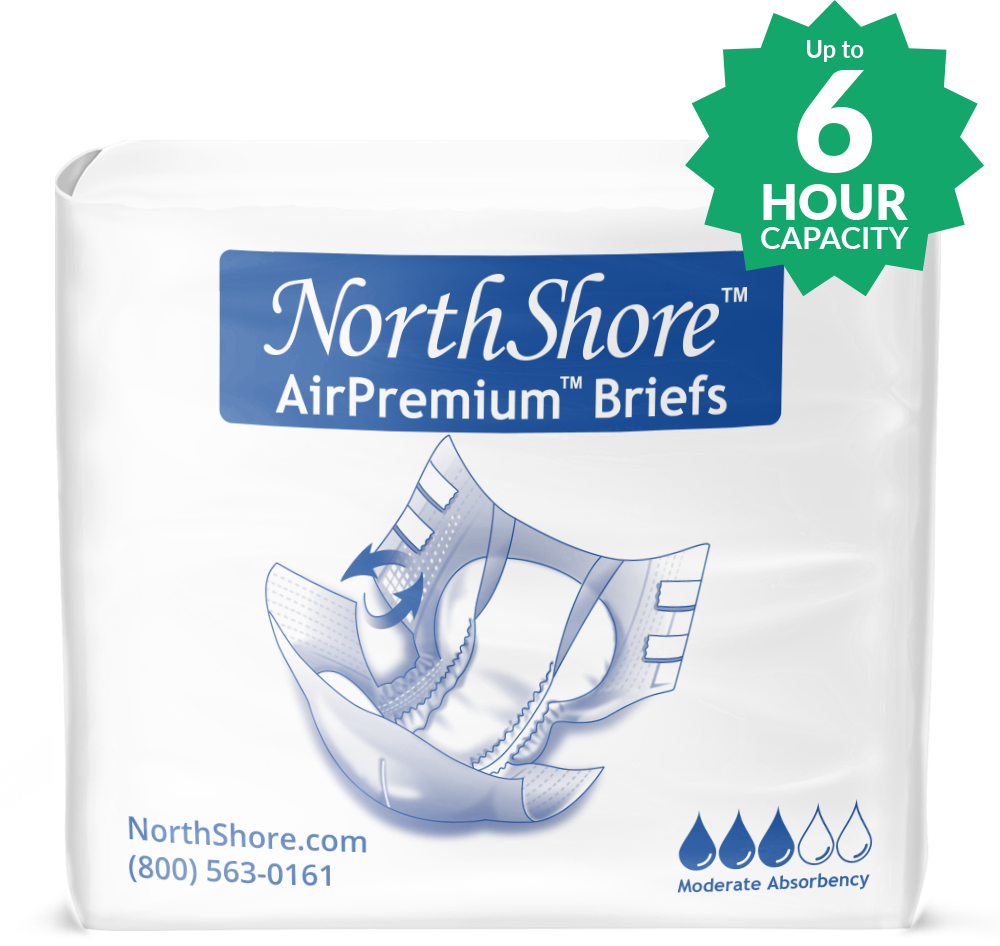 Staff Pick