Incontinence Product Offers & Promotions
New to NorthShore? Here's an Offer for You!
Get $10 off on your first order with NorthShore! No coupon needed, offer is automatically applied to cart.

Save on your first order today!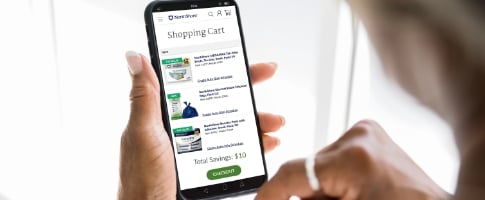 Cyber Sale! Get 20% Off on Select NorthShore "Lite" Products!
Get 20% Off NorthShore Supreme Lite Briefs, GoSupreme Lite Pull-On Underwear, and Economy Disposable Underpads! Use Promo Code LITE20 at checkout.
(Offer valid through 12/15/2022)

Shop NorthShore "Lite" Products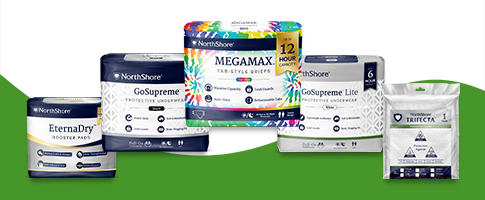 Customize Your Own Case & Get 10% Off!
Choose 4 or more packs of adult diapers in any style or color and get 10% off! Customize your own case of different colors, sizes or even mix briefs and pull-ons together!

Build Your Case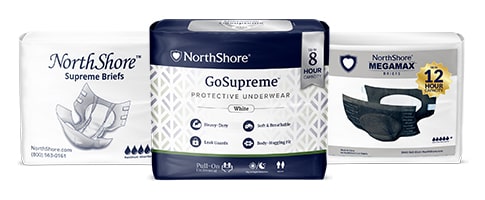 Get 10% Off NorthShore Merchandise!
Love your look with NorthShore merchandise! Save on high quality Caring-inspired apparel, official merchandise, accessories and more. Use Promo Code LYL10 at checkout.
(May not be eligible with other offers)

Shop NorthShore Merch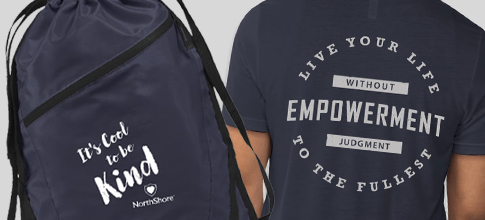 Save on Supreme Quilted Wipes!
Save 15% on our top-selling Supreme Quilted Wipes, available in Adult and Baby Sizes with easy-to-use packaging and heavy-duty absorbency. They are hypoallergenic, irritant-free, and great for sensitive skin. Use Promo Code NSW15 at checkout.
(May not be eligible with other offers)

Shop Supreme Wipes

Do You Know Everything You Need to About the Best Adult Wipes? Find out here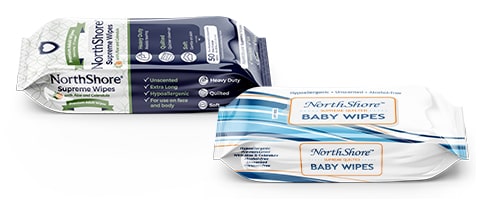 Promotion Rules & Exclusions
Free Shipping on Orders $149+
Cart value must be $149 or more after any other promotions are applied and before tax is added. Free ground shipping via FedEx is valid within contiguous US only.
Please login to access your saved items list. If you don't have an account, create one today to start your list.