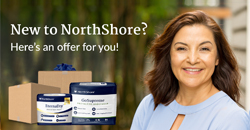 Free Ground Shipping on All Orders $99+*
It's never been easier to stay confidently dry with NorthShore. Just order $99 or more to qualify. No promo code needed. *Contiguous US only
Shop now and start saving today!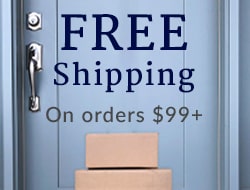 Free Ground Shipping* if your order includes MEGAMAX Briefs in Black or Tie-Dye, No Coupon Required
With MEGA absorbency, these adult diapers are the total package offering up to 12 hours of dryness. Ideal for all-day or all-night protection. Available in 5 colors.
Offer valid on Black or Tie-Dye colors thru February 28, 2021. *within contiguous US
Shop MEGAMAX Tab-Style Briefs

Find out more about MEGAMAX in our article "The All in One Adult Diapers with Style & Protection"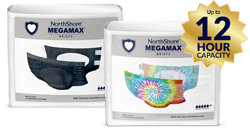 Limited Time Only! Save 15% off Supreme Quilted Wipes, Use Promo Code NSW15
Save on our top-selling Supreme Quilted Wipes, available in Adult and Baby Sizes with easy-to-use packaging and heavy-duty absorbency. They are hypoallergenic, irritant-free, and great for sensitive skin. Use Promo Code NSW15 at checkout.
Shop Supreme Wipes

Do You Know Everything You Need to About the Best Adult Wipes? Find out here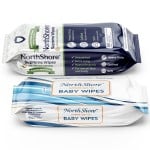 Save 10% on GaryWear Waterproof Covers While Supplies Last! Use Promo Code GW10
Save on waterproof covers worn over protective undergarments for an extra layer of protection. Available in 10 sizes in 6 popular colors. Valid thru March 31, 2021. Use Promo Code GW10 at checkout.
Shop GaryWear Active Briefs Waterproof Covers

Want to Learn More? Check out our article on how GaryWear can protect you in unexpected situations. Read more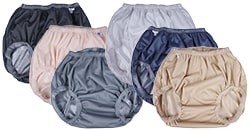 Free Trial and 20% Discount for ICU Nurses and Other COVID First Responders
Get a free trial of two bags of adult diapers as well as a 20% discount on all absorbent adult diapers, protective underwear, bladder control pads and cleansing wipes. Valid thru April 1, 2021.
Contact Us to Get Started Today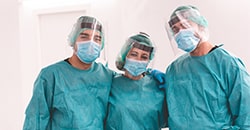 20% off ShirtSafe Premium Bibs, While Supplies Last
Our adult-sized bibs offer everyday protection from stains and liquids. Waterproof vinyl backing, easy adjustability double-neck snaps, and crumb catcher features make this a MUST have.
Shop ShirtSafe Premium Adult-Sized Bibs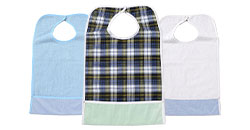 Do you know how you can receive 5% off on select items? Try our Mix & Match option! Check out the guidelines below for each eligible product line.
Shop MEGAMAX Tab-Style Briefs the most absorbent diapers available in white, blue, pink, black and tie-dye! Mix and match any 4 or more MEGAMAX packs to receive 5% off!
Shop Supreme Tab-Style Briefs for the same maximum protection now available in new colors! Mix and match any 4 or more Supreme packs to receive 5% off!
Shop Supreme Lite Tab-Style Briefs go beyond the basics and transform your style with some color. Mix and match any 4 or more Supreme Lite packs to receive 5% off!
Shop Crinklz Briefs featuring extra thick padding and are available in three fun printed designs. Mix and match any 4 or more Crinklz packs to receive 5% off!