NorthShore Brand Now Available Internationally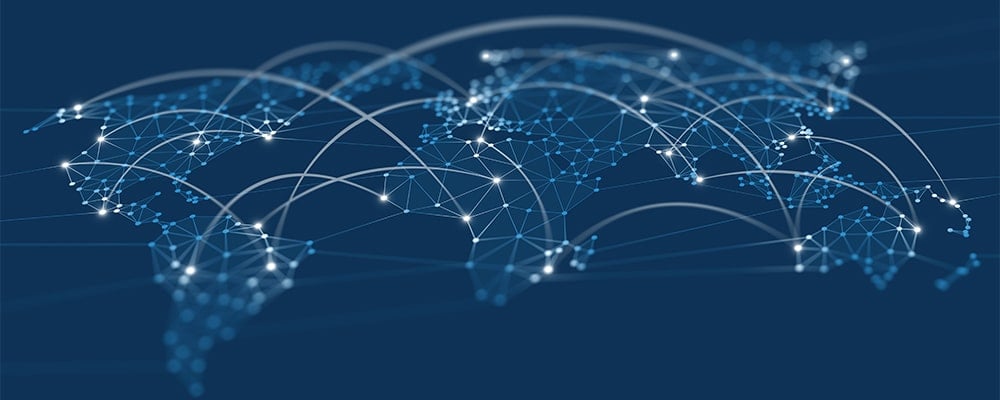 NorthShore Care Supply, the leader in high-absorbency adult diapers, pads, liners and other products, will be helping more individuals managing incontinence with its recent expansion into Canada, Europe, Australia, Ireland & the UK. Customers in these markets have been requesting NorthShore supplies but we did not have the processes in place to accommodate such orders … until now.

For nearly two decades, NorthShore has helped thousands of customers in the U.S. manage incontinence. We are looking forward to offering our 'reassuringly strong' brand of tab-style briefs, protective underwear and other accessories, with 2-3x the leak protection of leading store brands, to new customers looking for these products.

Shop These Retailers for NorthShore Products and get ready to live life to the fullest without leaks!

Canada
Healthwick.ca
A direct-to-home retailer whose caring team offers the knowledge, products, and service that you can count on to manage your incontinence.


AgeComfort.com
Committed to great customer service and exceptional pricing. They're great at making your life more comfortable. Free Shipping on orders over $50.

---
Europe

Diaper Minister
Translated in French, German and English. Shipping to Europe with focus on France, Germany Switzerland, Spain & Italy.

ABDL Factory
Translated for Netherlands, German and English. Ships worldwide from Netherlands.

Diaper-Heroes
Translated in French, English and Dutch. Shipping to Europe & UK with focus on Belgium, Netherlands, Germany, Poland, Denmark, Austria & Czech Republic.

France ABDL
Translated in French. Wide selection of premium diapers, related clothing and accessories.

Save Express
Ships from Germany with website translated in English, French, Dutch and Swedish.

---
United Kingdom
Incontinence Shop
Supplies a range of maximum absorbency products while being discreet and are appropriate for men, women and children.


NappiesRUs
Prides themselves on superior customer service and are always there to help via email, phone and their online chat facility.


Incontinence UK
Stocks a comprehensive range of incontinence products with the aim to help you find the right product for your own specific needs.

---
Ireland

NappyShop
Wide range of continence wear at store in Swords and free shipping throughout Ireland for orders over €60.00.
---
Australia
My Online Medical Supplies
NDIS approved for sale to patients, care homes, and pharmacies.

My ABDL Supplies
Strives for excellent customer service, fast handling and discreet shipping, along with great quality products.

---
You must have an account to save your Favorites List.