About Us
At NorthShore Care Supply we are committed to reducing the stress associated with incontinence. Since 2002, we have been one of the largest providers of high absorbency incontinence products in the U.S.
A compassionate, knowledgeable customer care expert will be available 7 days a week to help you find the right product. Take a look at some of the 1000s of NorthShore Care Supply company reviews posted through an independent review company.
NorthShore was founded by Adam Greenberg, a Board Certified Patient Advocate, after Adam watched close family members struggle to manage their incontinence while maintaining both their dignity and normal daily routines. "People just want to feel as normal as possible as their bodies suffer a loss of control" said Adam. "They don't want to be judged as less of a person for something that's not their fault.

It's important for people to know that bladder or bowel leaks are very manageable with the right absorbent products. Ending the constant fear of leaks is often critical for people to feel confident enough to speak with their doctor about their incontinence. Nobody should delay care or feel ashamed for having leaks. At NorthShore, we empower people, and their caregivers, to live their life to the fullest.
Award Winning Customer Service
Call us at (800) 563-0161. Our friendly, knowledgeable and respectful customer care experts can help you find the right product, the proper fit or provide any assistance you need to make your purchase. While many companies today send you to their website or automated phone systems, we proudly post our phone number making it easy to call us and reach a live person. We also offer live chat, click-to-call, and respond to emails 'round the clock.
Convenient Shopping
Purchase your incontinence supplies in a private manner, get the products and sizes you need and have them arrive when you need them. You no longer have to worry about running into people you know at the store. No more worries about bad weather. No hassles carrying bulky boxes. Everything is delivered right to your door, on time, when you need it.


Discreet Home Delivery
We protect your privacy. People will not know what is inside your box from the package. Deliveries arrive via FedEx Home Delivery (Ground) in plain boxes. Our company name is printed on address labels, packing lists & credit card statements with no references to incontinence.
Same Day Shipping
Order by 7 pm Central time and we ship your order the same day with the exception of orders using US Postal shipping. Arrival times vary by location and our customer service reps can help you to estimate arrival dates. Orders placed after 7 pm M - F or on weekends or holidays will ship the next business day.
Auto-Ship
Never again worry about running out of your supplies by receiving a regularly scheduled delivery in our automatic re-order program. Call a customer care expert to work with you to set up scheduled orders through our Auto-Ship program.
All Major Credit Cards Accepted
We gladly accept VISA, MasterCard, American Express and Discover Cards. Additionally, we offer PayPal, if you prefer.



Partnerships & Affiliations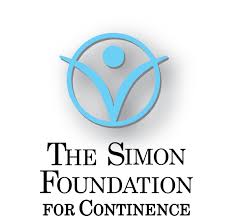 The Simon Foundation for Continence provides resources for individuals managing incontinence. The Foundation is dedicated to bringing the topic of incontinence out into the open; removing the stigma surrounding incontinence; and providing help and hope for people with incontinence, their families, and the health professionals who provide their care.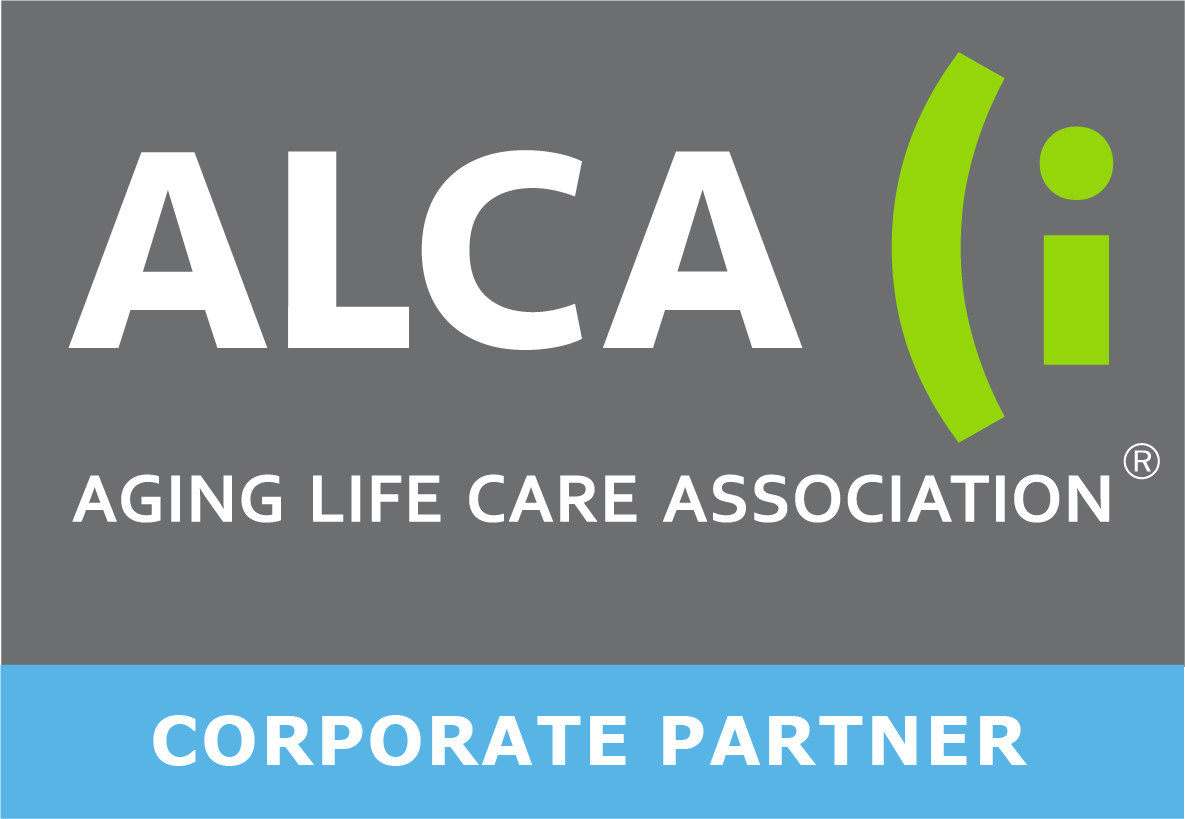 The Aging Life Care Association (ALCA)'s vision is "a world where adults and their families live well as they face the challenges of aging." The Association provides help for older adults or others with long-term health problems and offers education and professional development.

The National Diaper Bank Network (NDBN) provides basic necessities to build a strong foundation for all children, families and individuals. The organization works with a network of diaper banks, allied programs, donors, sponsors and elected officials to end diaper need and period poverty in the U.S.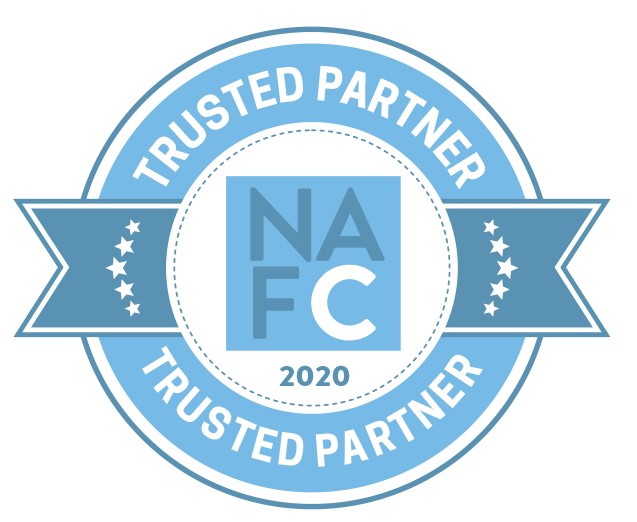 The National Association for Continence (NAFC) offers continence education and support for patients, caregivers and professionals. NAFC's mission is to provide quality continence care through education, collaboration and advocacy.