Our Story
Adam Greenberg saw first-hand his father battling cancer and
his grandmother suffering from the side effects of a stroke. At
the time, products to adequately manage incontinence while
maintaining privacy and dignity were not available. Adam
founded NorthShore Care Supply on July 1, 2002. Since then,
the company has helped 2.5 million individuals
managing incontinence, their loved ones and caregivers.
#NorthShoreCares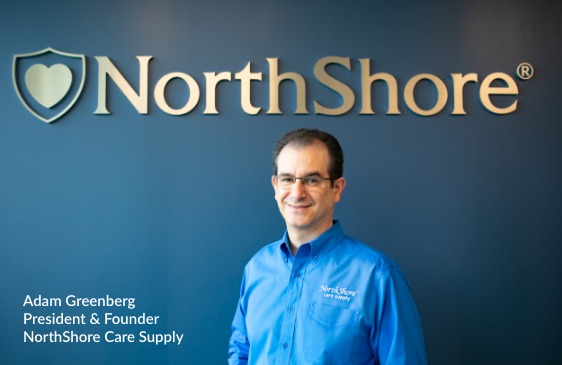 What NorthShore Customers Can Expect
Super-Absorbent Products With
Reassuringly Strong Protection
Discreet Home Delivery &
Hold at Location Options
Wide Variety of Absorbencies,
Styles & Features
Why We Do What We Do
Our mission is to improve the lives of individuals with quality adult diapers and incontinence supplies. We help adults, families, caregivers, and senior care facilities across the nation with kind, caring, expert support and personalized recommendation. Our products stay dry 3x longer than most retail brands for even the heaviest control problems.
★ ★ ★ ★ ★
"Yes, NorthShore has great shipping and follow-up. But where they really shine is their dedication to top of the market quality with every product they provide. There is never a question of when will the product fail, as each product I have used and will continue to use surpasses all expectations. Thank You, for your dedication to Quality!!"
-Steven, Verified NorthShore Buyer
Live Life Worry-Free With Reassuringly Strong Protection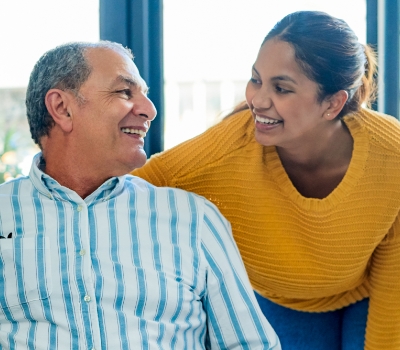 Why We Exist
To empower people to live with the freedom and dignity they deserve.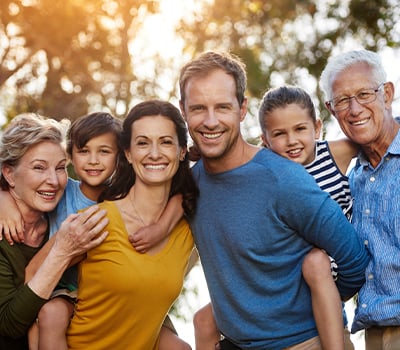 Our Mission
Improve the quality of life for those managing incontinence by offering life-changing premium products.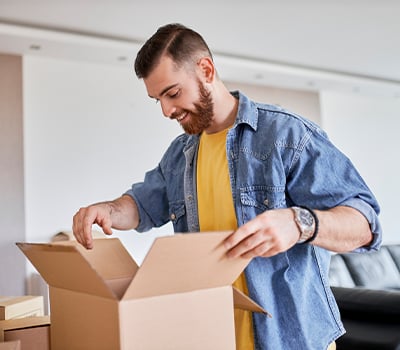 NorthShore customers trust our products and supplies and give high ratings to the customer care & service team.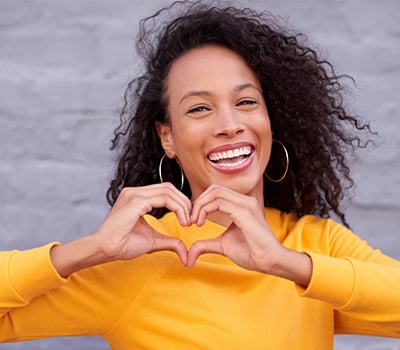 We Give Back
We are a proud supporter of the National Diaper Bank Network (NDBN), Baby2Baby and many other organizations.
Our Partners & Affiliates
Please login to access your saved items list. If you don't have an account, create one today to start your list.