*Use code FOFS10 in Cart or during Checkout. $50 order minimum, valid only on your first order. Free shipping via FedEx ground within contiguous US only.
Live your best life, without worrying about leaks.

Award winning customer service team
ready to help you find the right product

All of our orders ship discreetly in
plain unmarked brown boxes

Join the millions of customers who live
life to the fullest without worry of leaks
Shop by Category
Explore some of our most popular categories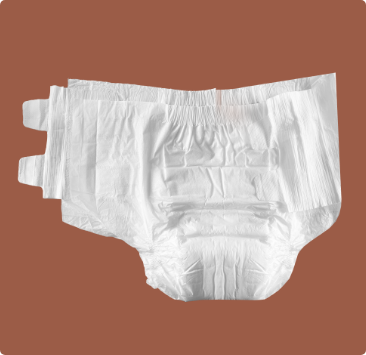 Tab-Style Briefs
Adjustable tabs make for quick
on-the-go changes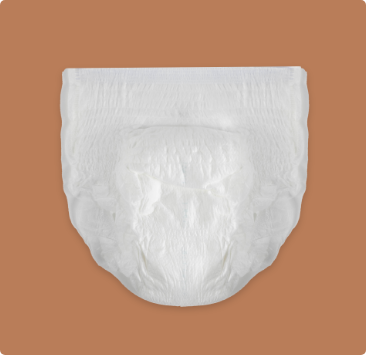 Pull-On Underwear
Closest fit to regular underwear
with superior protection
Booster Pads
Designed to be worn in regular
underwear for an extra boost
Looking for a Personalized Recommendation?
As Featured In





How to Select Adult Protective
Underwear & Pull-Ons
Pull-up style underwear and adult diapers with
tabs are two of the most popular types of
incontinence products on the market today.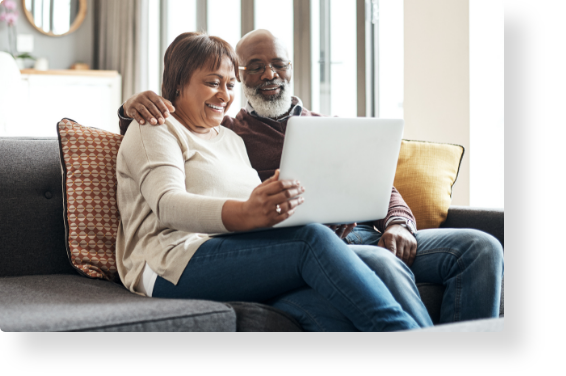 Customer Reviews
★★★★★
"As someone new to experiencing urinary incontinence I turned to an online forum for
advice. NorthShore products were mentioned favorably, and I can see why. Assistance via
website or phone, an array of products to suit my needs, and swift delivery have earned my
trust as a customer."
Neil
06/21/21
Verified Buyer
Please login to access your saved items list. If you don't have an account, create one today to start your list.