Best Adult Diapers and Incontinence Products of 2020
If staying dry is on your 'to-do' list this year, you will want to read our recommendations for the Best Incontinence Products for 2020. We have compiled the 'best of the best' in comfortable, high-absorbency protection to get your year off to a great start! Learn about our top products in popular categories below.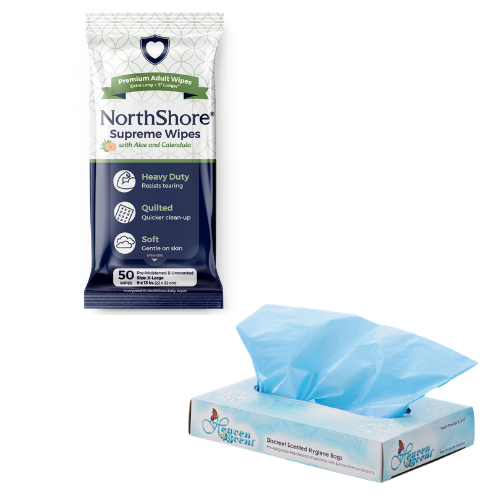 Best Liner for
Bowel Leakage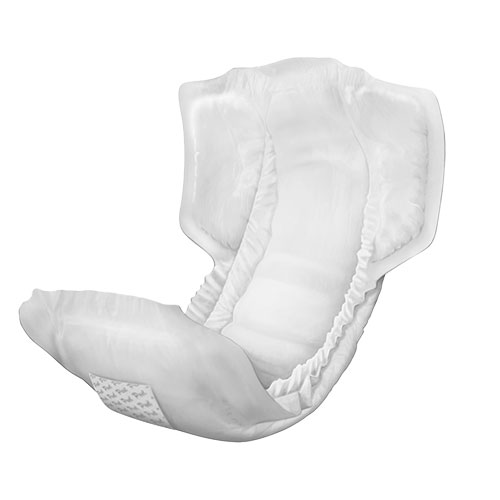 Added coverage in the rear for bowel containment.


Contoured design fits close to the body for a closer fit.


Cloth-like exterior is waterproof and offers a discreet fit when worn.


Best Booster Pad/
Diaper Doubler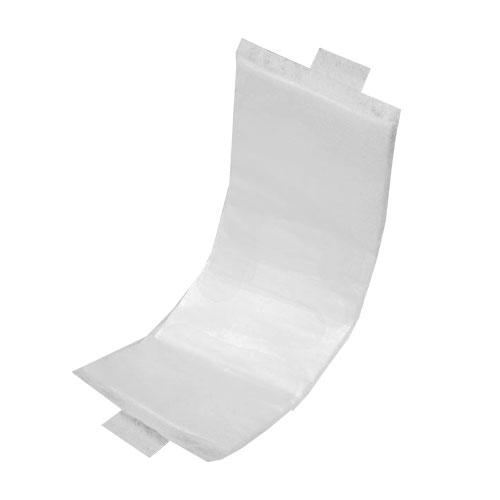 Lining wicks away wetness to prevent skin irritation.


Available in a variety of sizes not found in retail stores.


Protection in the front and rear for bladder and/or bowel incontinence.


Best Bed Pad for
Reducing Linen Changes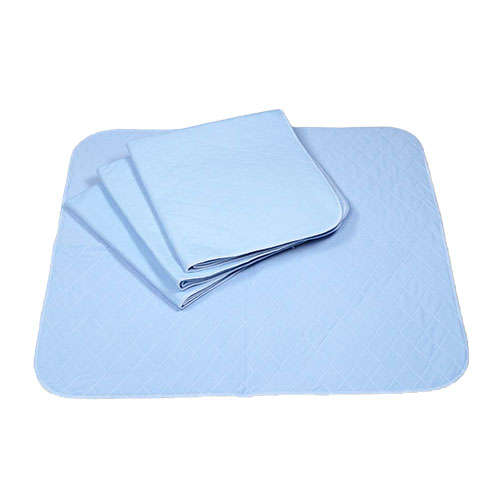 Constructed with layers that don't separate in the dryer.


Offering maximum protection in a blue color that hides wetness.


Available in larger sizes, offering more coverage for furniture and bedding.


Best Adult Diaper for
Heavy Incontinence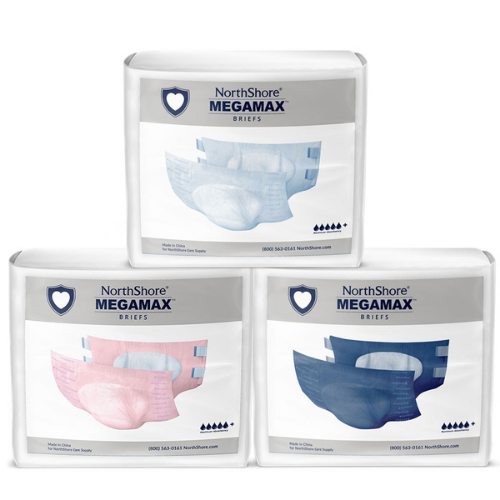 Up to 12 hours of urinary and bowel protection.


Tall stand-up leak guards protect against the heaviest leaks.


Strong plastic exterior prevents sagging and contains odors.


Best Pull-On for
Neurogenic Bladder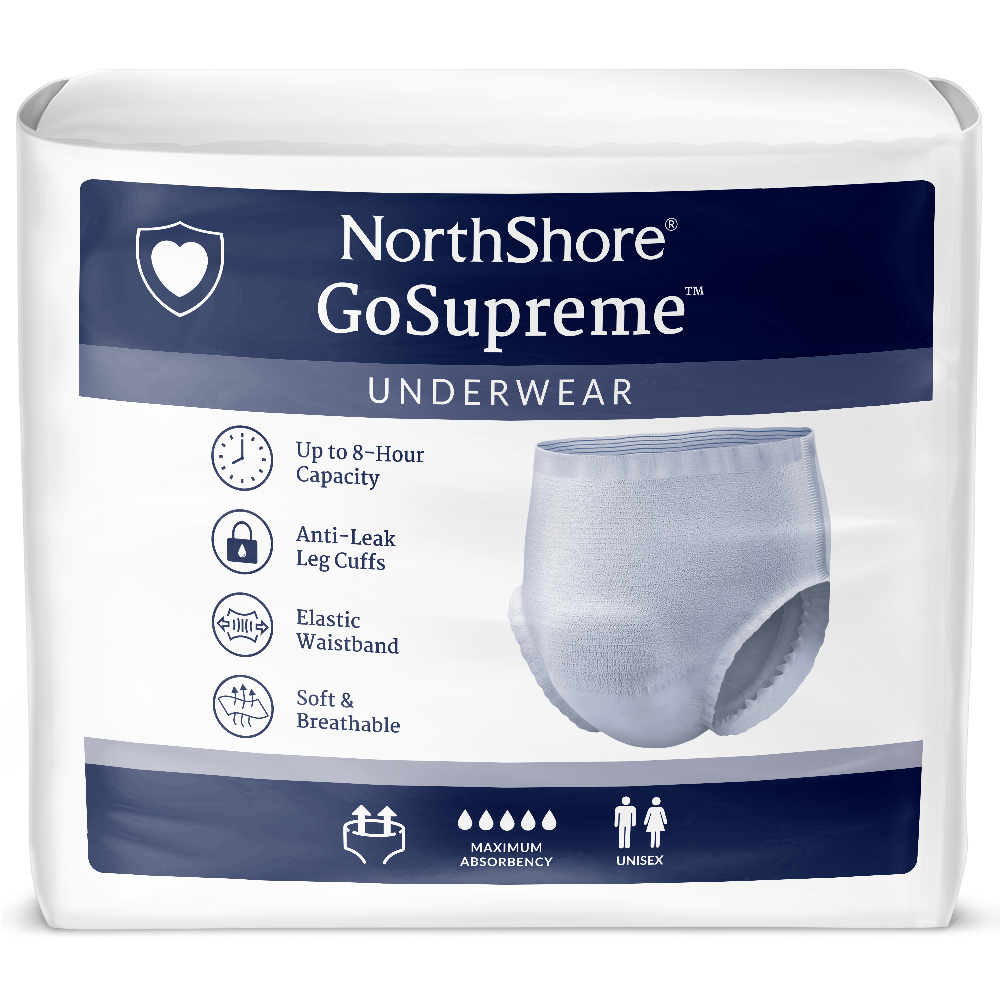 Top-of-the-line fit that hugs the body comfortably.


Offers advanced leak protection around the leg areas.


Longer absorbent core provides coverage for heavy urinary leaks.


Best Disposable Pad for
Staying in Place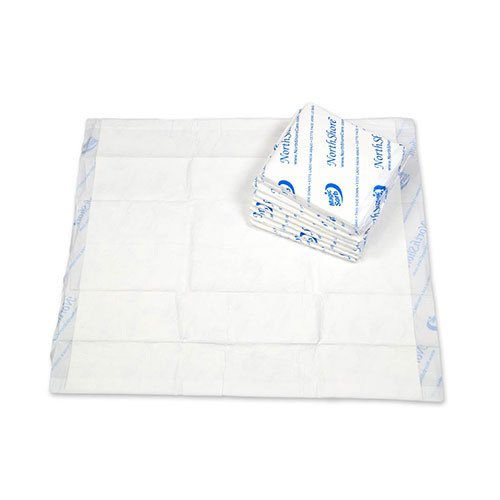 2x more absorbent than retail brand bed pads.


Waterproof yet cool to sleep on, heavy-duty and tear resistant.


Offers a strong breathable backsheet ideal for people with skin sensitivities.


You must have an account to save your Favorites List.