How to Protect Bedding, Furniture & Flooring from Incontinence Leaks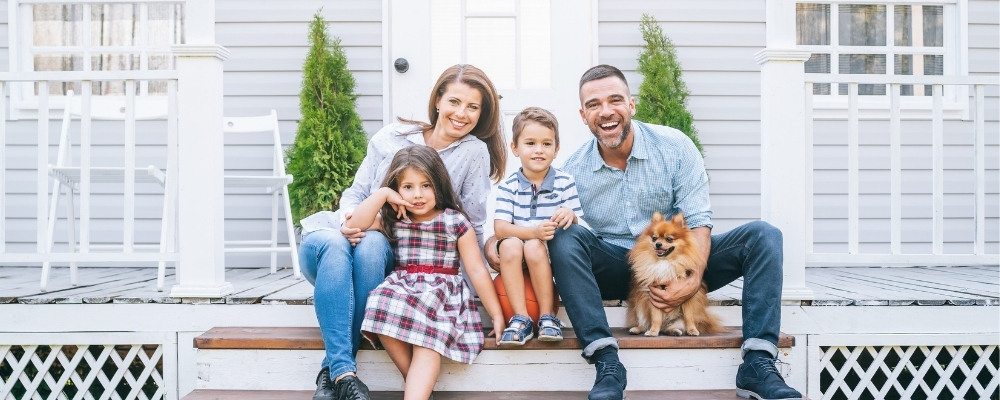 People managing bowel or urinary incontinence, or caregivers of those who are, know that occasional leaks happen. These can be uncomfortable as well as embarrassing. Plus, the extra time spent cleaning and deodorizing after accidents takes away from other tasks and quality time.
Having proper protection can cut down on the more stressful situations incontinence leaks can create while keeping people and their belongings dry and secure. Explore how to protect mattresses, furniture, wheelchairs and flooring from urinary leaks with disposable underpads.
What Causes Incontinence Leaks to Occur?
Leakage may be caused by wearing too large of an adult diaper or pull-on underwear, and people with thinner legs may need protection that accommodates them with smaller leg holes or gathers for easy adjusting. And although it seems counterintuitive, doubling up on adult diapers may cause more leaks.
Choosing the right size and absorbency protection for you or your loved one is the best way to avoid leaks. And adding disposable incontinence underpads and bed pads, also known as chux, to your leakage toolkit is a great way to protect bedding, furniture and flooring from accidents when they happen.


How Can I Protect Bedding from Incontinence Leaks?
Because nighttime is typically when people go the longest without changing incontinence products, it can be difficult to balance sometimes competing needs for having heavy absorbency and protecting sensitive skin. This is also when preventing leaks can feel most important, as cleaning mattresses or even vinyl mattress covers and bedding can be time-consuming.
In A Caregivers Guide to Keeping the Bed Dry, the National Association for Continence (NAFC) recommends adding waterproof incontinence bed pads to mattress covers or machine washable underpads for a dry night's sleep. The best pads for urine leakage don't just have supreme wicking capability to keep the user comfortable, but also effectively capture odors to help make mornings more pleasant and less stressful.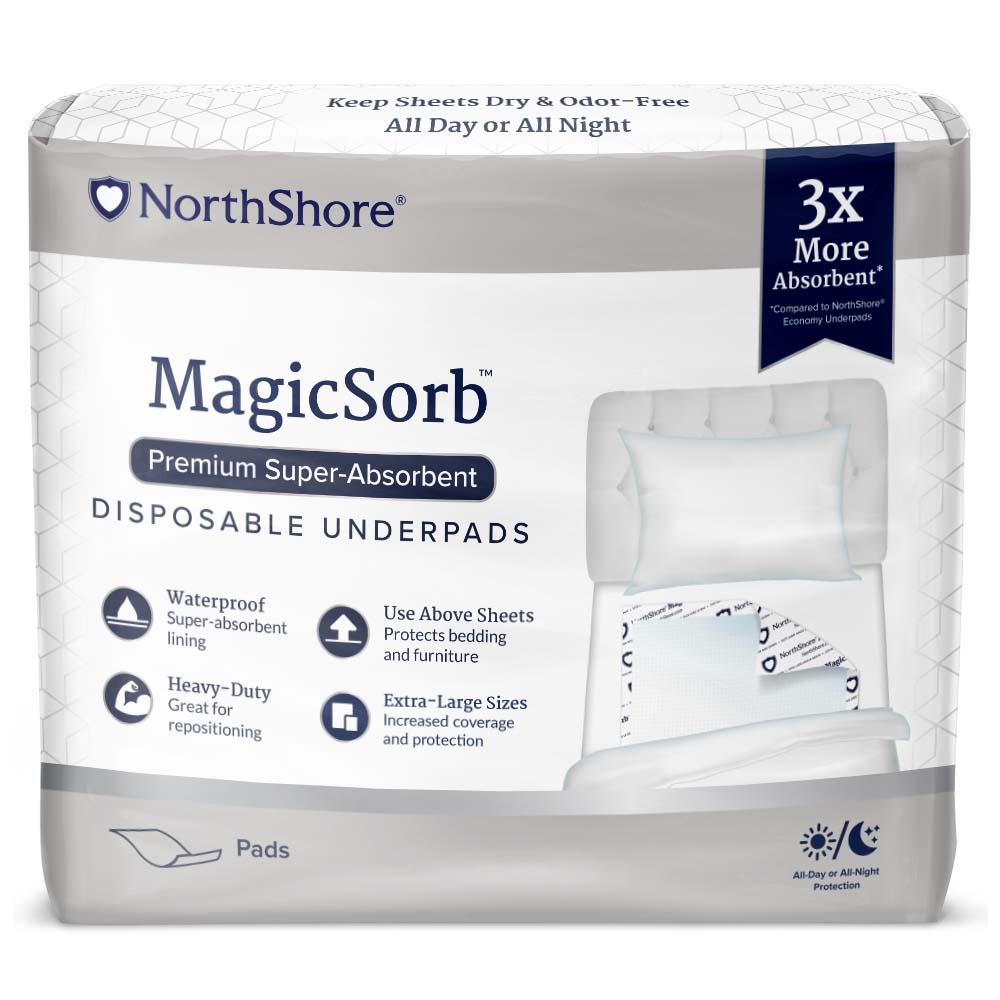 NorthShore MagicSorb Disposable Underpads are super absorbent, latex-free and waterproof to easily use overnight on top of sheets. The heavy-duty design with side leak guards eliminates the need to use more than one at a time. With magical wicking and odor absorbing lining, MagicSorb offers even fluid distribution so sleepers won't experience uncomfortable lumps. Plus, the super-absorbent polymers lock odors deep into the core. Whether for a person or a pet, extra long sizes are perfect for protecting beds, floors, furniture or any large surface.
For people who don't deal with incontinence regularly but occasionally experience nocturnal enuresis, or bedwetting, sleeping on a disposable underpad can provide easy protection for "just in case."
With a waterproof backsheet, side leak guards and extra-long sizes, MagicSorb is perfect to use for all-night disposable mattress incontinence pads. Three different sizes provide a range of absorbency protection:
X-Large is 30 x 36 in. (76 x 91 cm) with up to 60 oz. of absorbency.

2X-Large provides coverage for 36 x 48 in. (91 x 122 cm) and up to 96 oz. of absorbency.

3X-Large has 36 x 60 in. (91 x 152 cm) of protection with absorbency up to 122 oz.
To keep both bedding and skin dry, MagicSorb pads offer heavy incontinence protection. Because they're disposable, they provide better wicking capability than washable bed pads alone, which can help protect the skin.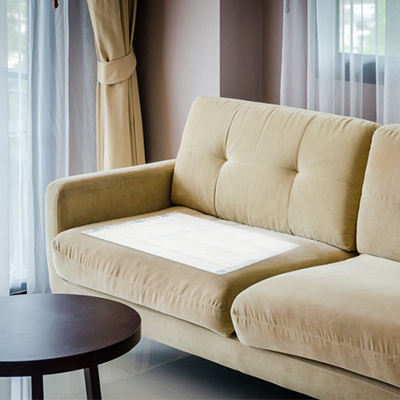 How Can I Add Incontinence Protection to Chairs and Wheelchairs?
Protecting furniture around the house from leaks helps cut down on time spent cleaning and deodorizing. For lounging in sofas or chairs, or simply enjoying a meal at the dining room table, using disposable incontinence pads for chairs by themselves or combined with reusable incontinence cushions can keep those managing incontinence comfortable and secure.
Just like the classic version, NorthShore MagicSorb Air Disposable Underpads are waterproof and provide excellent leak protection, and they are also air permeable to prevent excess heat from building up.
Reduced heat can be helpful during the day, when we usually wear more clothing, as well as at night. When used on therapeutic air mattresses, the underpads allow more air flow and help prevent skin breakdown issues from occurring.
Latex-free MagicSorb Air comes in three sizes to provide coverage for sitting or sleeping:
Large has dimensions of 23 x 36 in. (58 x 91 cm) and offers up to 50 oz. of absorbency.

X-Large covers 30 x 36 in. (76 x 91 cm) with up to 60 oz. of absorbency.

2X-Large provides 36 x 48 in. (91 x 122 cm) of coverage and absorbs up to 96 oz.
The core evenly distributes liquid to reduce uncomfortable lumps, and the heavy-duty fabric has multiple layers to resist tearing when repositioning.
MagicSorb and MagicSorb Air underpads are also ideal incontinence pads for wheelchairs. Especially when away from home, it can be difficult to find suitable privacy for cleaning up any accidents. Combine disposable underpads with a reusable cushion to create comfortable seating that's also secure for people who use wheelchairs.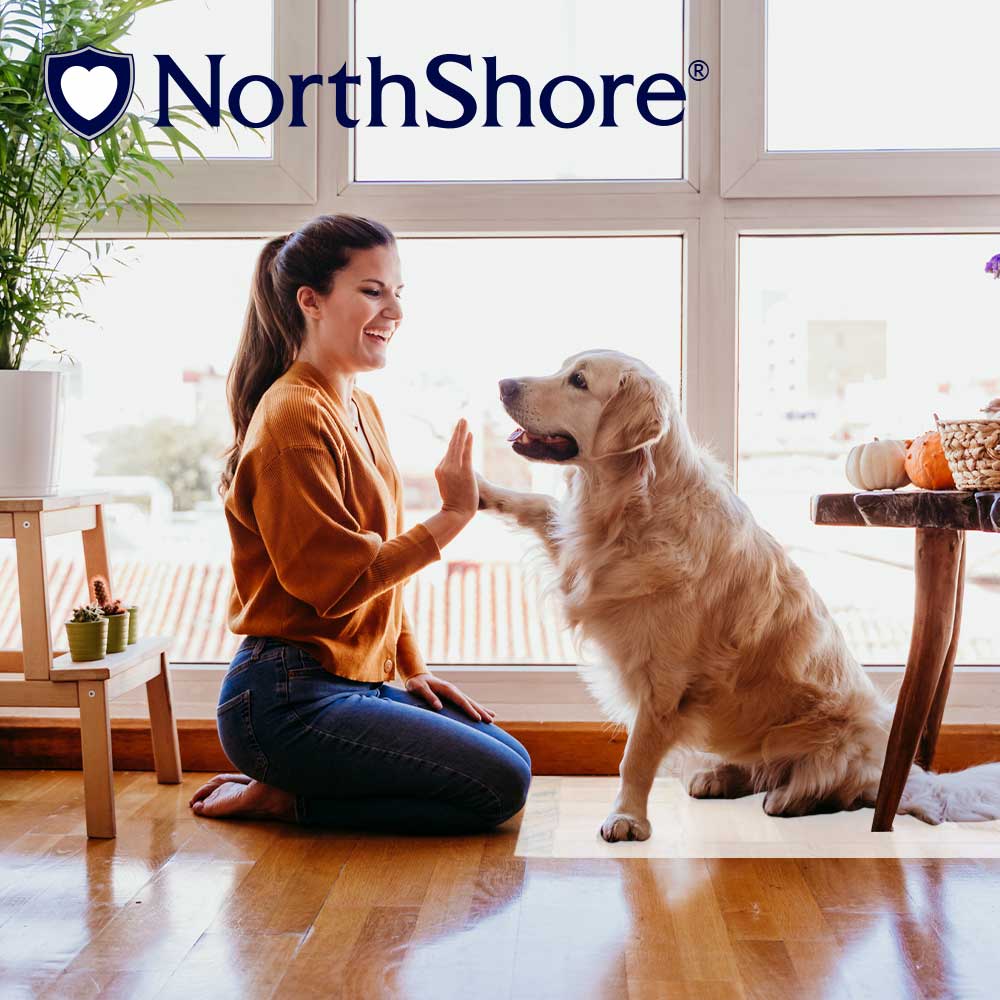 How Can I Protect Flooring from Urine?
Sometimes accidents happen while we're walking through the home, but placing unsecured pads on the floor can cause tripping or slipping hazards.
With that in mind, the best way to protect flooring from urine is to seal it and make it impermeable. For incontinence leaks that still occur, read how to clean urine and remove odors in our NorthShore blog.
Disposable bed pads can be placed under chairs or light plastic mattresses for accidents that occur while sitting, particularly if a pad isn't being used directly under the individual.
For those looking to protect their flooring from pet urine, classic MagicSorb underpads work well to guard against pet messes. Their heavy-duty durability to resist tearing combined with the waterproof backsheet helps keep flooring underneath them dry, and the ability to lock in odors keeps homes smelling fresh. Use them as puppy training pads, litter box liners and relief pads.
Where Can I Find Surface Protection Solutions for Incontinence?
NorthShore offers a range of incontinence products to protect all the surfaces in the home from leaks and cut down on the time you or your loved one spends cleaning and deodorizing — giving everyone more time to spend on enjoying life.

Explore and order

disposable and reusable bed pads

today to keep bedding, furniture and surfaces dry and your home smelling fresh while managing incontinence. Or call (800) 563-0161 for personalized recommendations and assistance.


Thank you so much for reading our blogs!

Did you know NorthShore has helped millions of people manage incontinence with life-changing absorbent products? It's so amazing to hear their stories.

We also want you to know we have trained product advocates that provide a personal experience by working with each customer to find the best product for their situation.

Find out for yourself today!
To get in touch, simply provide your contact details below and your personal product advocate will reach out.


---
Read More About Using Underpads for Leak Protection
Please login to access your saved items list. If you don't have an account, create one today to start your list.