Displaying
1
-
2
of 2 products.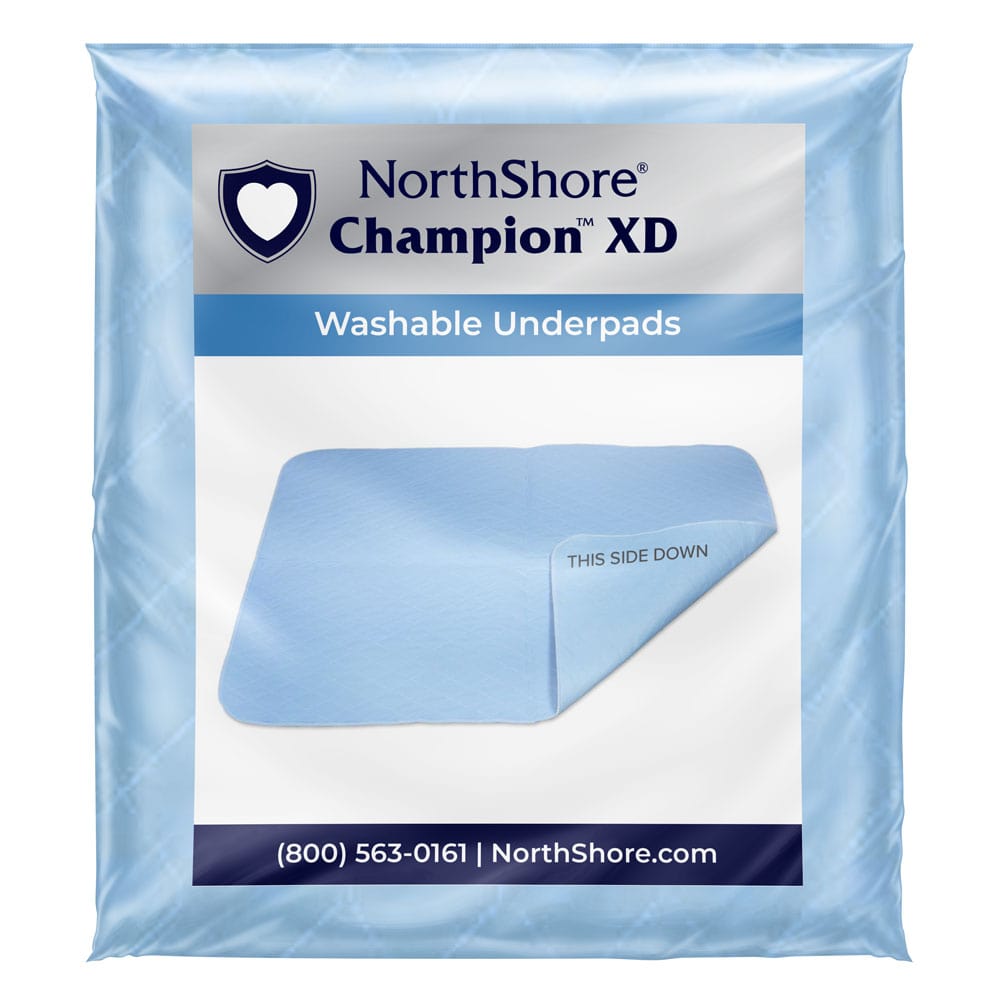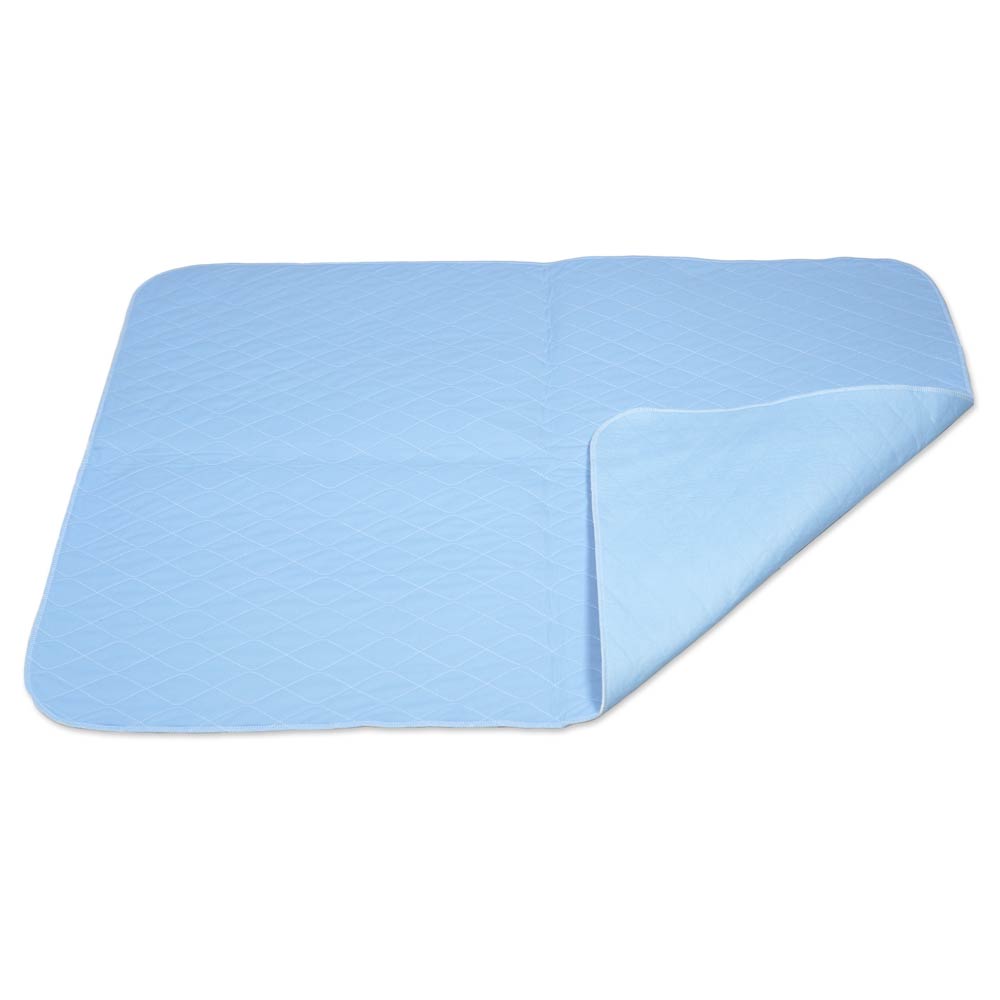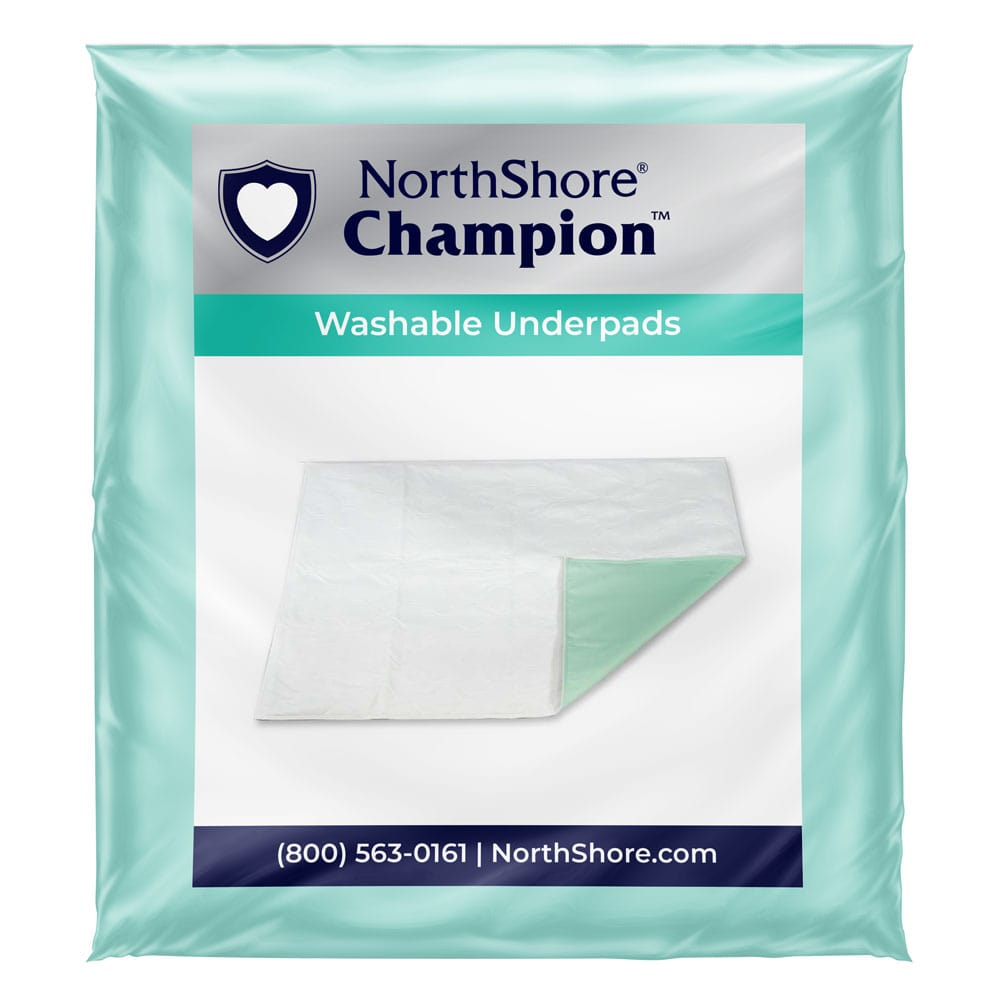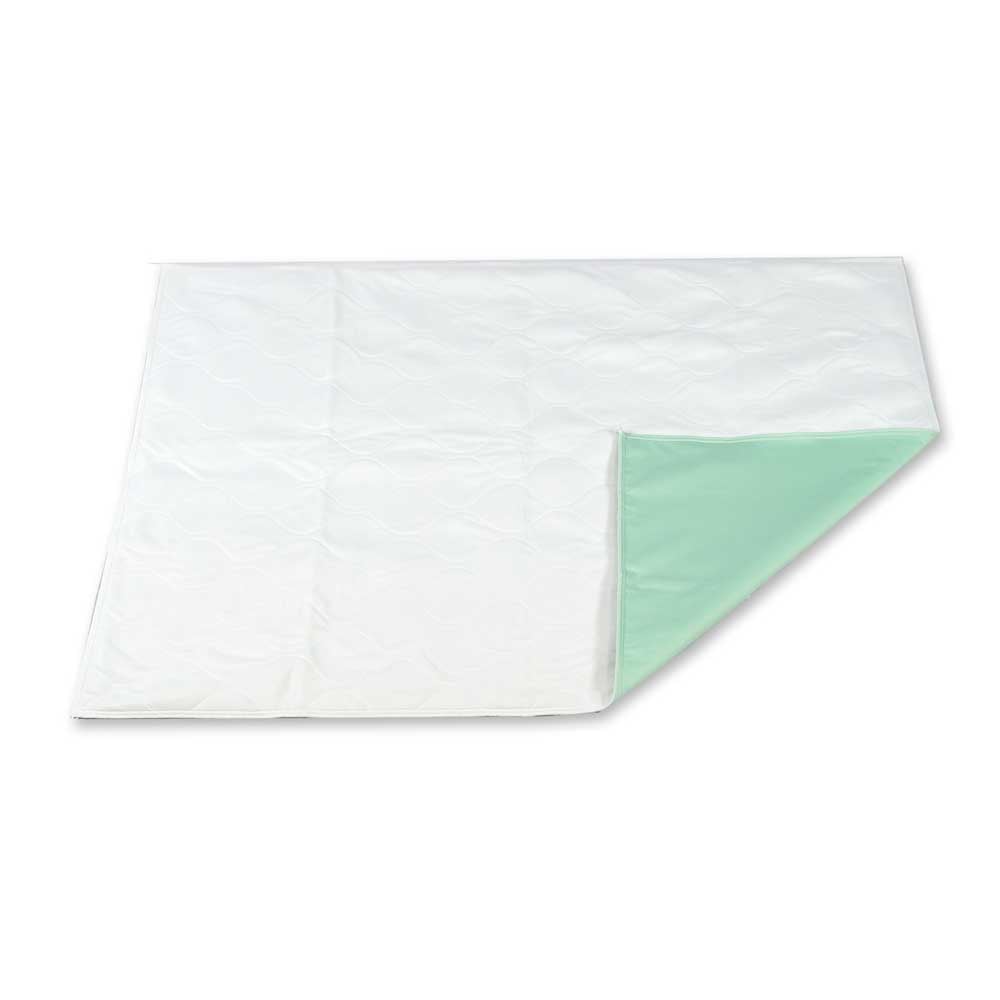 Washable Underpads
A favorite of family caregivers, washable underpads are waterproof bed and furniture protectors that are reusable and last for dozens, if not hundreds, of washings depending on the item. Primarily used above the sheets as extra protection from nighttime leaks to help greatly reduce linen changes. Most washable underpads are made with three layers: a soft fabric topsheet, an absorbent soaker layer in the middle and a waterproof non-skid backing. Often used for repositioning, but should not be used for weight-bearing use, i.e. no lifting or transferring off bed. In most cases, caregivers can save money by using washable bed pads instead of disposable. Other uses include protecting recliners, wheelchairs, car seat and other furniture.
NorthShore Washable Underpads Comparison Chart
Which One Will You Choose?
Please login to access your saved items list. If you don't have an account, create one today to start your list.