The Adult Brief for Your Busy Week


Have you ever felt uncomfortable when you're at work and have to use the restroom? If you're man managing heavy bladder or bowel leakage, trips to the restroom can be stressful, uncomfortable and even nerve-racking to say the least. You might not be able to change your absorbent brief as often as you would like, with the privacy you want. Perhaps you're worried about the sounds that might come when you change, how to dispose of the product in that narrow stall, or which of your male coworkers will stumble in the restroom. The truth is, workplace restrooms aren't always as clean or as private as we want them to be, but there is a superabsorbent tab-style brief that can help you at work. The new NorthShore™ MegaMax™ Brief is one to consider if you're looking for an adult diaper that can last during your busy day at work, so you may not even need to use your work restroom.



MegaMax Features Designed for Long Work Days
12-Hour Absorbent Capacity - Did you know that the average American works around 8.06 hours a day? Start your Monday off right when you have those back to back meetings. The MegaMax™ Brief is there for you when may not have time to take trips to the restroom. The Megamax™ has been tested to hold up to 12 hours so you'll be set for your entire day at work and even your ride back home!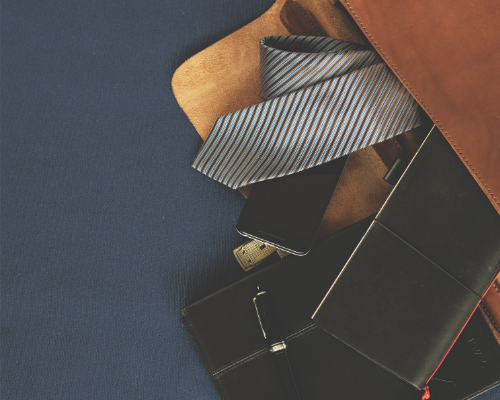 "This is the first diaper I have ever worn that I have 100% confidence that it won't leak no matter how active I am or how much I drink of void. These diapers are simply amazing!" -Ian1

Durable core - 1 in 4 Americans sit for more than 8 hours a day at work. You shouldn't have to sit in wetness while analyzing reports, or in the middle of that important conversation with your co-worker. The MegaMax's highly channeled core, quick-wicking ability, and tall leak guards keep you dry all day long, no wet pants or spots!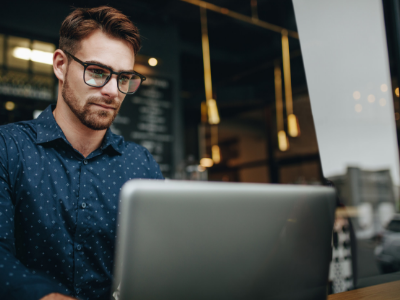 "Love the gathered sides and waistbands. I did not need to change all day at work" - InDaWoods

Amazing odor control- Research has shown that certain scents can decrease concentration levels. Don't put yourself or others into a funk from unpleasant odors. Use an absorbent adult diaper helps with odors from urine or bowel voids. The MegaMax's durable outer shell (plastic exterior) keeps odors down, so you can work effectively throughout the day without distraction even when managing heavy bowel leaks.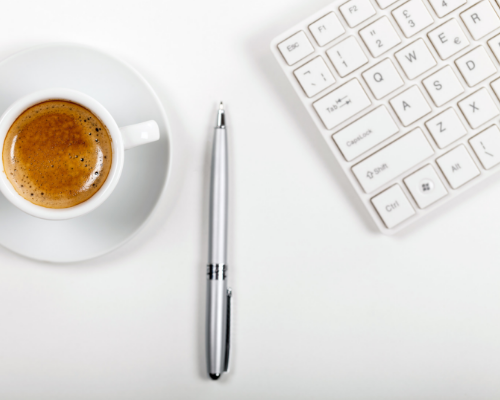 "Awesome odor control. Hands down the best diaper I've ever worn. Thanks, NorthShore" - Bryan6891

Strong Tabs- On average, people visit the toilet about 4 and 10 times within a 24 hour period. If you drink coffee, are a water guzzler, or just regular, you'll need to use the most absorbent adult diaper, but that also has strong tabs. The MegaMax™ Brief now has an improved landing zone that gives more room for the tabs. The tabs themselves are so strong that they can withstand multiple fastenings and you may not need to wear diaper covers with them.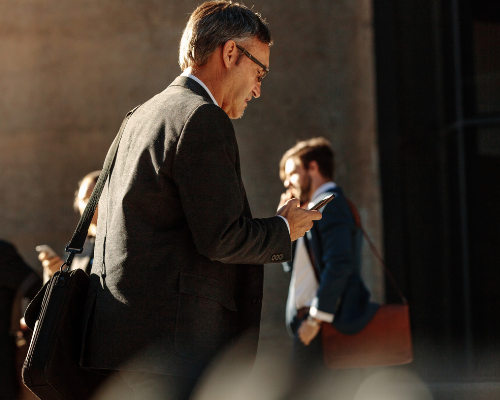 "These briefs are tall enough to come over my navel, but the best thing is the tapes, wide and strong. Tapes can be re-positioned if needed, but they really stick" - Skip K
Use the most absorbent adult diaper that you can wear with confidence and comfort all day at work. Work can get busy, stressful and chaotic, the last worry you need to deal with leaks from inferior incontinence briefs. The NorthShore™ MegaMax™ Brief is the most absorbent adult diaper available on NorthShore.

The MegaMax™ gives peace of mind to people managing total urinary and bowel incontinence with special features that make it truly one of a kind. The extreme 12-hour capacity, durable core, odor control backsheet, and strong tabs are all features that have worked for so many already. So, are you ready for a more productive work week?
To request free samples of the NorthShore™ MegaMax™ please go to our request form here, or you can call us at (800) 563-0161.
We're always happy to help!
Sources: