The 9 Benefits of Smooth Poly Plastic-Backed Diapers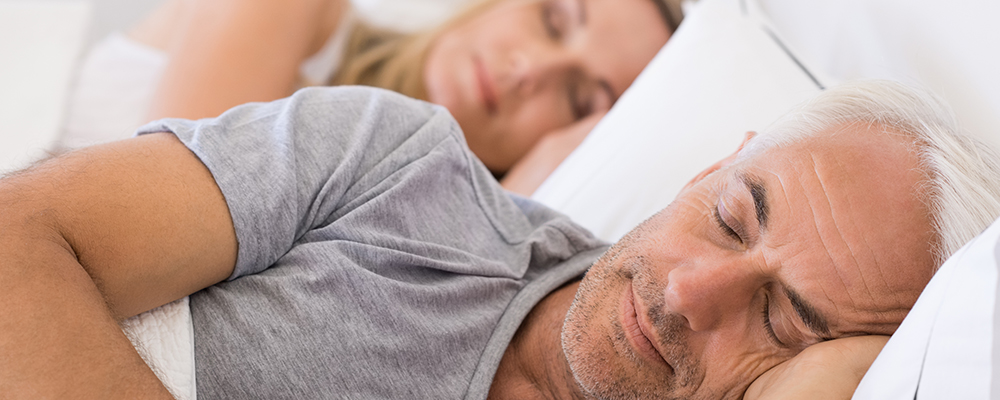 Are you managing heavy incontinence or some sort of bowel incontinence? If you're not currently happy with your incontinence product and are curious about using adult diapers or tab-style briefs then you may want to consider the diapers with a plastic exterior. Plastic-backed diapers may seem very "old school" to many of us but you may be surprised at the many great benefits they offer to people who have already used them. Let us explain the benefits that you could be taking advantage of when using these plastic backed briefs!
1. Bowel containment - The strong plastic back sheet will contain bowel movements and any other fecal matter. Users who have bowel incontinence such as young children and individuals of Irritable Bowel Syndrome or Inflammatory Bowel Disease will choose these briefs to give them the more protection during day and nighttime.
2. Odor control - Without the breathable side panels and the fully plastic exterior of the brief, this prohibits odor from escaping the product.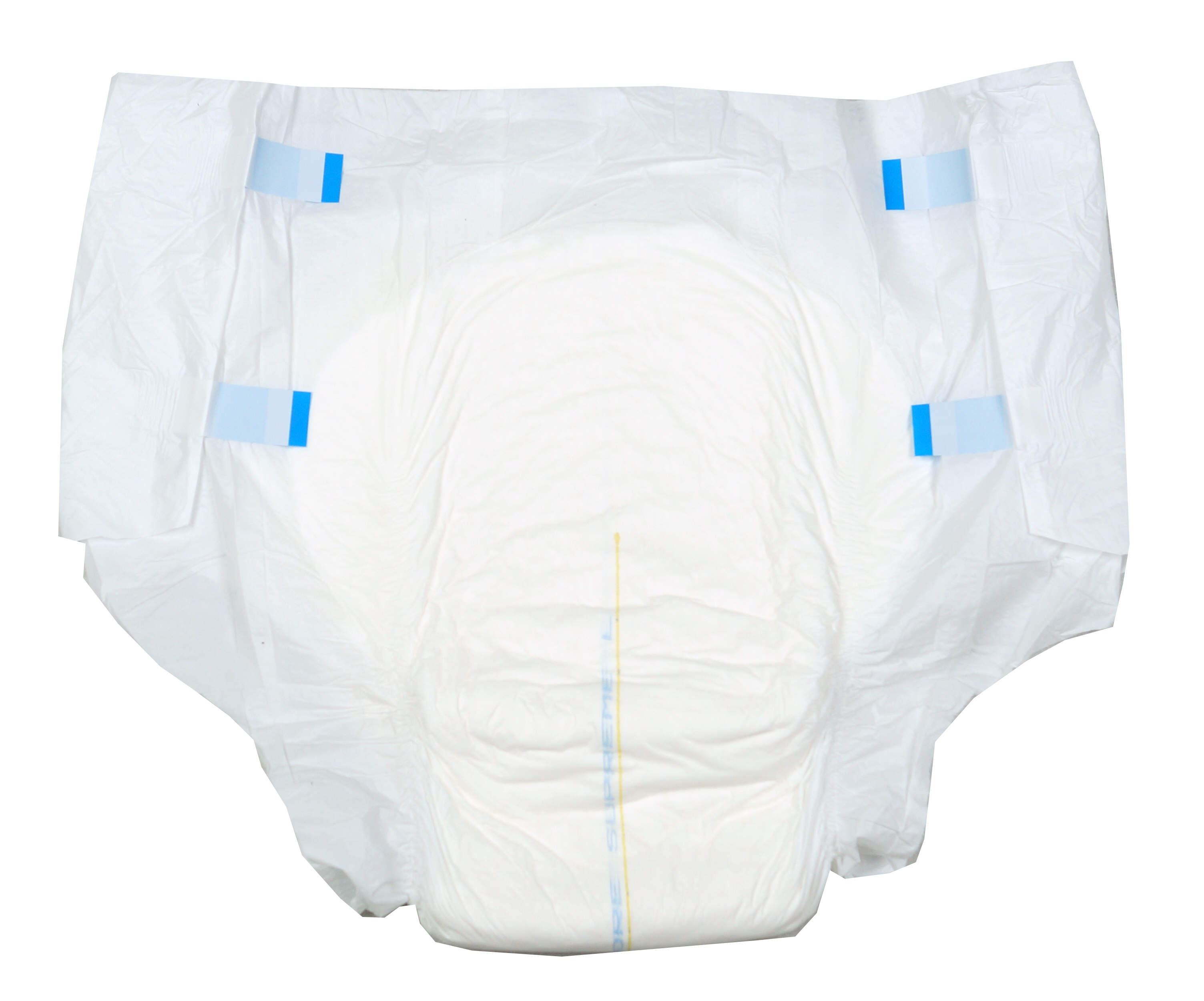 NorthShore Supreme Brief Pictured above
3. Ease of mobility - Users say they are able to maneuver in their bed easier with these briefs. The smooth plastic-briefs prevents the briefs from sticking to sheets on the bed.
4. Prevent sagging - The strength in the back sheet prevents sagging a soiled brief, giving more comfort and discreetness to the user. This poly-backed briefs also hold their shape for longer periods of time, a great benefit for caregivers.
5. Easier nighttime changes - Individuals who are bedridden and need a caregiver to assist with changes throughout the day and night.
6. Prevent leaks - Individuals with thinner legs or thighs need a more secure fit around the legs that may not be possible with their current pull-on.
7. Great for side sleepers - Similar to the point above, individuals who need a more secure fit around their leg and thigh area.
8. Easier daily changes - Similar to point 3, the plastic exterior is less likely to catch on to linens, clothing or underpads, which makes clothing changes easier for the elderly and youth. Fitted briefs can be changed easier in bathroom stalls or other smaller public small spaces.
9. Fits unique body types - Adjustable tabs make it easier to loosen and tighten areas around the legs, waist, and hips.
Keep in mind, the back sheet of adult diapers does not add or lessen the absorbency of the product. The selection of the diaper's back sheet depends solely on the preference, lifestyle, body type, and the level of incontinence of the user. Some of the reasons why plastic backed briefs will be favored by individuals will be due to heavy bowel incontinence and who require multiple changes throughout the night.
If your selection of adult diaper depends solely on feel rather than need, please refer to our ABDL diapers page.