The 5 Benefits of Smooth Poly Plastic-Backed Diapers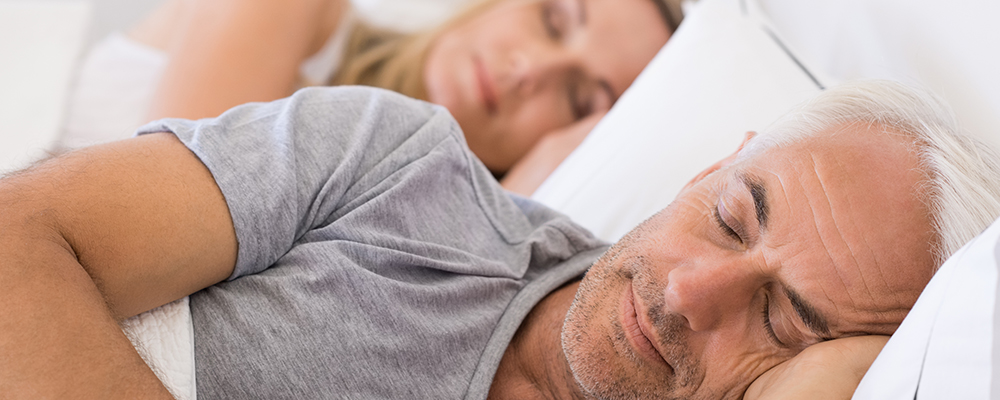 Are you or someone you love managing heavy urinary or bowel incontinence? Are current products providing the coverage needed? Are they protecting against leaks?

According to the article, "Are You Thinking About Adult Diapers for Urinary Incontinence?" from Cleveland Clinic, adult diapers can help individuals take control of bladder leakage if medical treatments do not work or are taking a while to take effect.
At NorthShore Care Supply, we offer a variety of adult pull-ons and tab-style diapers as well as pads, liners and other incontinence products and supplies to help those managing incontinence.
In this article, we focus on our plastic-backed adult diapers. Plastic-backed briefs can offer many benefits. See below for a few of the advantages of using briefs with this type of backsheet.
Benefits of Plastic-Backed Briefs
1. Provides Waterproof Leak Protection - The plastic backing can hold heavy urinary voids, ideal for people looking for a heavy-duty diaper. Plastic-backed adult diapers are usually stronger and do not tear as easily.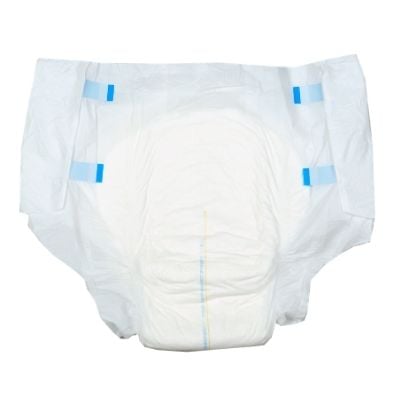 2. Resists Sagging - Plastic prevents the brief from sagging and retains its shape better, even when soiled, which can make wearing plastic-backed briefs under clothing easier and more comfortable. When looking for discretion, plastic may be a good choice.


3. Adds Peace of Mind - People who are struggling with everyday leaks, or who are side sleepers, can benefit from the leak guards included in most plastic-backed briefs, including NorthShore Supreme Briefs. Leak guards act an additional barrier to help prevent leaks.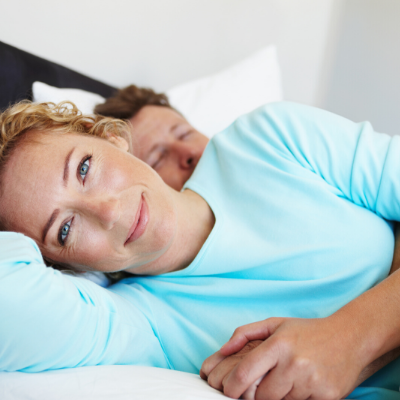 4. Reduces Odors - The plastic exterior of the briefs help contain smells. Wetness and odors are usually better contained compared to breathable products.
5. Contains Bowel Incontinence - The plastic back sheet is ideal for containing bowel movements. If you're managing Crohn's disease, ulcerative colitis, inflammatory bowel disease (IBD), irritable bowel syndrome (IBS) or a similar condition, plastic tab-style briefs have the ability to better contain fecal and urinary incontinence.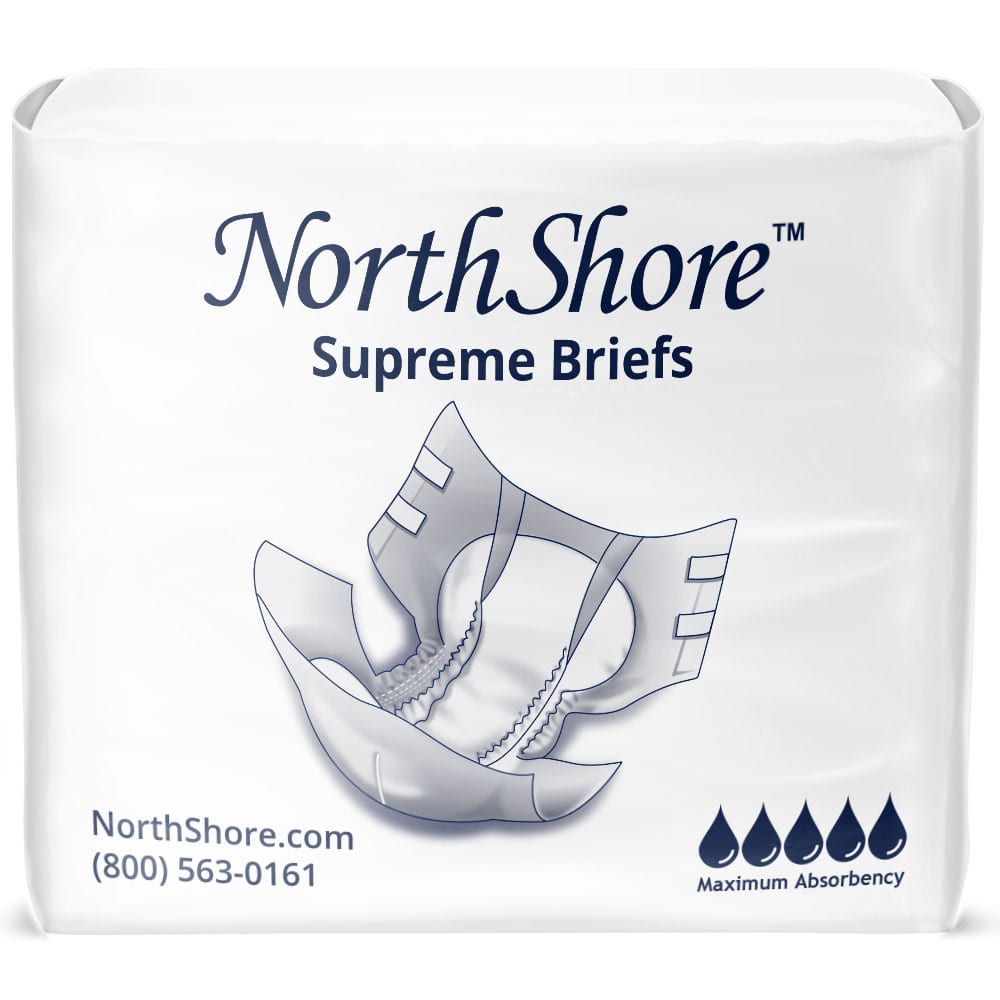 If you are looking for a plastic-backed brief, NorthShore highly recommends the Supreme Brief, providing up to 8 hours of protection and custom made based on our own design specifications with the same extra wide front and back coverage of European-style diapers. If you are looking for a lighter option with more colors, we suggest the Supreme Lite Briefs with up to 6 hours of protection.
Learn more at NorthShore's plastic-backed Tab-Style Briefs page or call (800) 563-0161.
Starting at $13.50 FSA/HSA Eligible
Starting at $0.00 FSA/HSA Eligible
Please login to access your saved items list. If you don't have an account, create one today to start your list.