The 5 Benefits of Smooth Poly Plastic-Backed Diapers [Updated]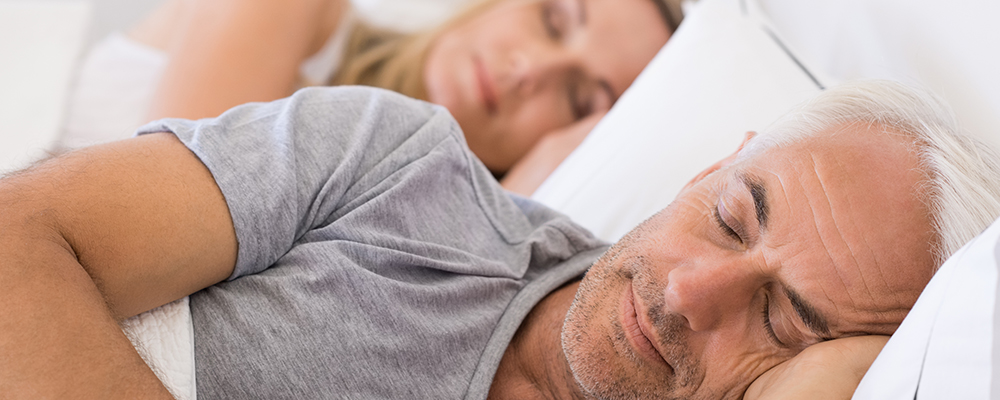 Are you managing heavy urinary or bowel incontinence? Are you unhappy with your current product? If so, then you may want to consider using plastic-backed adult diapers. Plastic-backed briefs may seem very "old school," but there are many benefits they offer. Some include peace of mind when out in public and the ability to contain larger voids.


Benefits of Plastic-Backed Briefs
1. Ideal for Containing Bowel Movements - The plastic backsheet is ideal for containing heavy bowel movements. If you're managing Crohn's disease, ulcerative colitis, inflammatory bowel disease (IBD), irritable bowel syndrome (IBS) or any other condition, then plastic tab-style briefs may offer added peace of mind during those unexpected situations.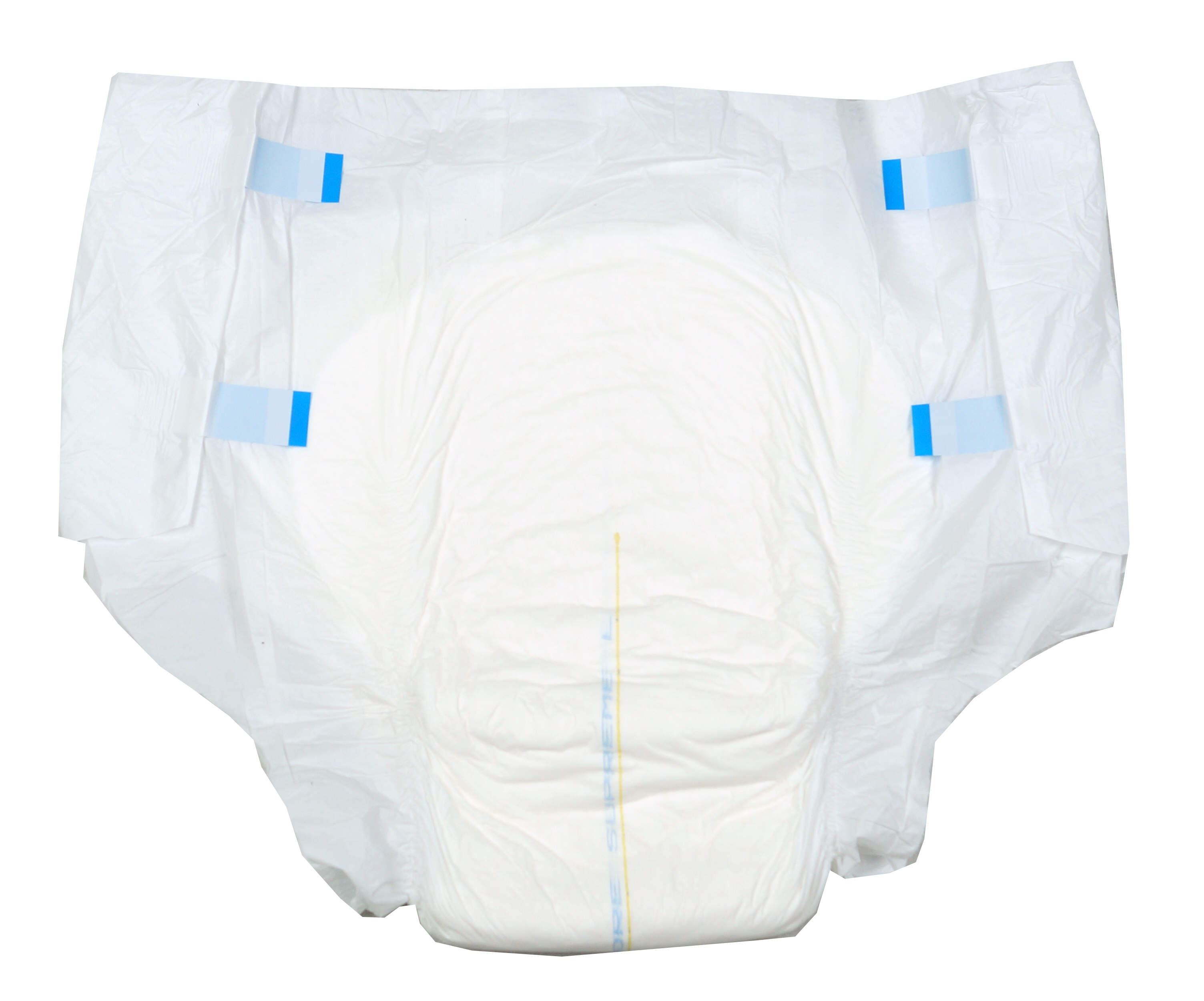 2. Prevent Sagging When Full - The strong backsheet prevents the brief from sagging, allowing more discretion when wearing more tight-fitting clothing.
3. Maximum Waterproof Protection - The plastic backing can hold the heaviest urinary voids, ideal for people looking for a heavy-duty nighttime diaper.
4. Added Peace of Mind - People who are struggling with everyday leaks, or who are side sleepers, can benefit from the leak guards included in most plastic-backed briefs, including NorthShore Supreme Briefs. These leak guards act as an additional barrier to prevent leaks.
5. Contain Strong-Smelling Odors- The plastic exterior of the briefs help contain smells from heavier voids.
It is important to keep in mind the backsheet of adult diapers does not add or lessen to the absorbency of the brief. Personal preference, lifestyle and the type of incontinence are all factors in why wearers select this type of backsheet.

For additional questions on NorthShore's plastic-backed tab-style briefs please call us at (800) 563-0161.

We're always happy to help!