3 Must Have Pet Pads and Other Helpful Products for Dog Owners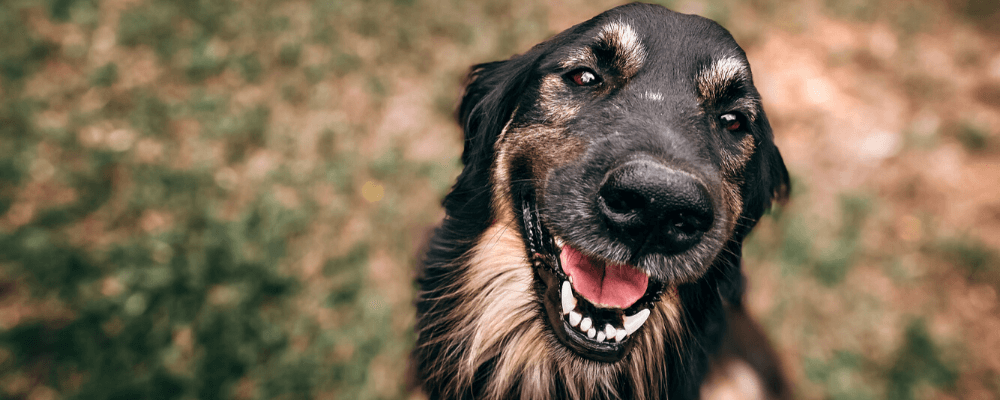 Are you a pet owner that lets your pooch sleep in bed at night? Or maybe you're the pet owner that leaves the TV on during the day for your dog Max to keep comfortable while you are at work?

According to an article from Joybird.com, 77% of pet owners let their pets roam around freely in their homes. If you have a puppy or even an adult dog, you've probably purchased some kind of puppy pad at some point. Unfortunately, not all pads are created equal.

Over the years, pet owners usually become familiar with wet spots on the floor or carpet from not-so-great pet pads that just don't work. For young dogs, pet pads are helpful during puppy training. Pet owners with dogs that have chronic medical conditions and older dogs who suffer from urinary incontinence or the involuntary loss of urine often find pads vital in managing symptoms and protecting floors. According to Vets Now, "Dog incontinence pads are also available for an old dog peeing inside."

Consider NorthShore's line of pet urinary incontinence products and help your pet and home.
Top 3 Pet Pads & Products
NorthShore Premium Puppy Pads, Blue- High-quality blue pad that protects beds, chairs, floors and other surfaces. Latex-free with a diamond embossed quilt pattern. Designed with a highly absorbent embossed core and soft, quick-drying coverstock. Two sizes available - Large 23" x 36" absorbs up to 25 oz. and Small 17" x 24" absorbs up to 8 oz.


NorthShore MagicSorb™ Disposable Underpads - An all-day or all-night waterproof, high-absorbency pad. Locks in odors, wicks away urine and prevents urine from spilling over the edges when saturated. Heavy-duty construction with side leak guards eliminates the need for using more than one at a time. Whether using for a person or a pet, extra-long sizes are perfect for protecting beds, floors, furniture and other large surfaces.
4. NorthShore Champion XD Washable Underpad - Exclusively at NorthShore! The Champion line of washable underpads combines convenience, performance and value for an unbeatable combination. Soft, highly absorbent and durable with a comfortable quilted top-layer. Guaranteed for up to 250 washings. Available in three sizes - Large, X-Large, and 2XL.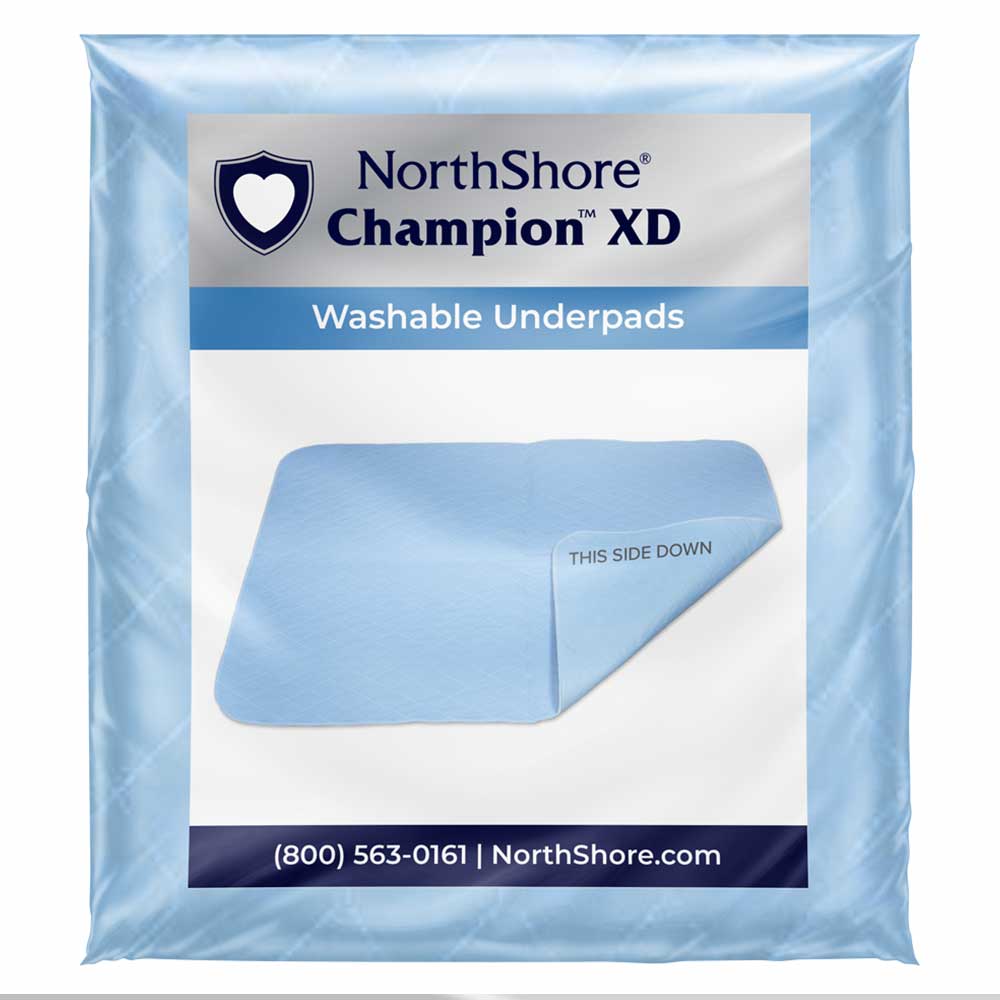 We know you love your dog, but you also love your floors and furniture. Use the right pet pads and products to maintain the beauty of your home and have peace of mind.
Shop our full line of pet pads to keep your home clean!
Please login to access your saved items list. If you don't have an account, create one today to start your list.