New Interactive Program for People Living with OAB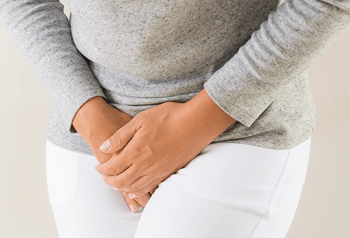 How comfortable are you talking to your doctor during your visits? According to The National Association for Continence, one in five adults over 40 are managing overactive bladder (OAB). Unfortunately, many of these individuals don't feel comfortable talking to their doctors about their issue. Luckily there is a new program that helps people with OAB. How much do you really know about it?
OAB Symptoms
OAB, also known as urge incontinence is the sudden need to urinate that can cause involuntary loss of urine (leaking). You probably know someone who has OAB but would never know. Another symptom of OAB is the need to urinate eight or more times within a 24 hour period. Also, disruptive sleep is a common symptom of OAB; when one wakes up during sleep to urinate (nocturia).
The Stigma Associated with OAB
As common as OAB is, discussions among patients and healthcare professionals aren't happening. Even worse, talks between family members regarding bladder problems are few and far between. People managing OAB simply don't feel comfortable talking about their condition due to the stigma associated with it. Fortunately, there are organizations that are aware of this and have created a program to help people managing OAB.
ProPatient Portal: Talking to You Doctor About Bladder Concerns
The Academy for Continued Healthcare Learning (ACHL) and the Simon Foundation for Continence recently created an interactive online portal titled, "Talking to Your Doctor About Bladder Concerns" that is guided by real people who are managing OAB, as well as a real doctor who explains OAB throughout the various segments. The portal includes frequently asked questions such as, "What is OAB?" "How is OAB diagnosed?" and "How to talk about OAB."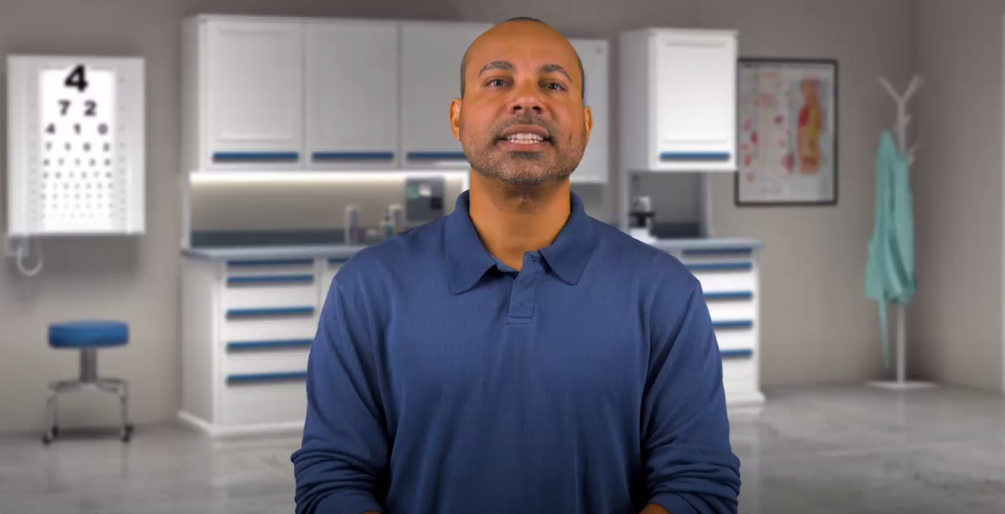 Screen shot of portal
The portal is the first of its kind and one of the founders is confident the program will help those managing in silence. Cheryl B. Gartley, founder of the Simon Foundation for Continence said, "For millions of Americans stigma, shame, and embarrassment surround the onset of the loss of bladder control. A misbehaving bladder alters their lives. Fearing exposure, they remain in their home, tethered to a bathroom, curtailing the activities they once loved that defined their life. The bladder, a small muscle, takes over every aspect of living. Educational programs like 'Talking to Your Doctor About Bladder Concerns' shines a bright light on a starting point to finding help and regaining hope."
OAB Support
Education and support are essential to managing OAB. Towards the end of the program, there are additional resources that are available to viewers such as a Bladder Pal App and other free materials. The more we can talk about the condition with each other, the more people with OAB will understand that it is a very common and manageable condition. This is also true for people managing bowel leakage as well. The right professional care and absorbent products can make the biggest difference and help one live their best life.
To view the new portal please go to: https://app.propatient.com/visits/talking-to-your-doctor-about-bladder-concerns
For more information on The Simon Foundation for Continence please go to https://simonfoundation.org/
NorthShore is dedicated to helping those managing bladder leakage with life-changing products. We carry an array of absorbent tab-style briefs, pull-up style underwear, and liners to keep people active. Please call us at (800) 563-0161. Our friendly and knowledgeable care experts are here 24/7.
We're always happy to help!