Dating and OAB: 5 Tips For a Fulfilling Relationship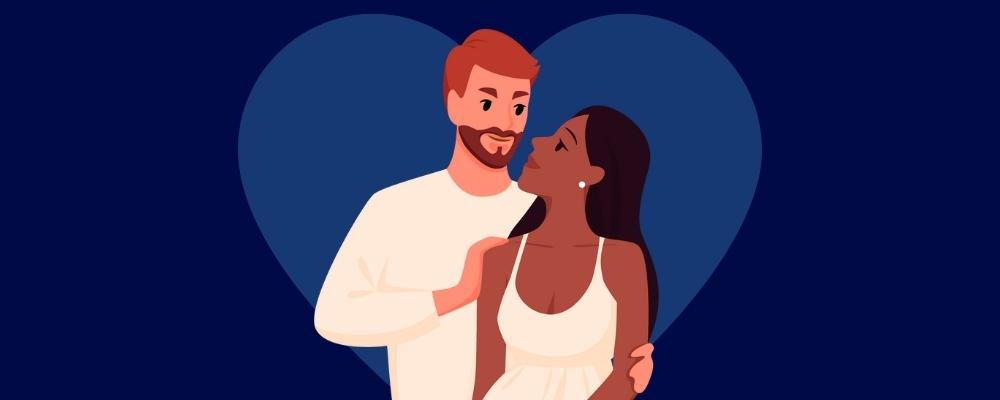 You have swiped over hundreds of profiles and gone on a handful of awkward blind dates. You told yourself that you are taking a break from dating. Then one day, you go to a bookstore down the street from your apartment. You notice someone reading Rick Steves Italy travel guide.
You start talking about your travels in Rome. A coffee date happens the next day, and then you go on dates for the next month. Six months later, you are exclusive with this person. You enjoy being around this individual. A new relationship is an exciting time, but you have an overactive bladder. How do you date while managing OAB in the best way possible? In this article, we will discuss what you should keep in mind.

What is OAB?
Overactive bladder (OAB) results from involuntary muscle contractions in your bladder. OAB may cause you to use the restroom often and cause unexpected leakage. You may wear adult diapers and worry about what your new partner will think of you. The truth is that 30 million Americans have overactive bladder. Like adults managing incontinence, you try to avoid disclosing this information. However, there are ways to have a fulfilling relationship with an overactive bladder.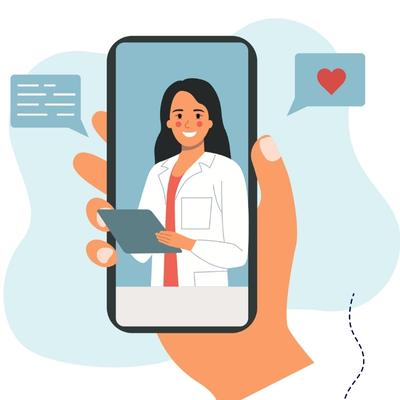 #1 Be Aware of OAB Causes & Symptoms
The more you know about OAB, the better you can manage it yourself and educate your romantic partner. OAB is the sudden urge to urinate. It can result from neurological conditions and nerve damage. Some symptoms of OAB are urgent uncontrollable urination and frequent involuntary urine loss. If you are unsure if you have OAB, talk to your doctor.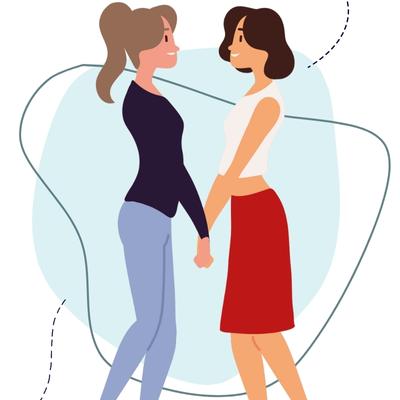 #2 Be Honest
How do you begin a successful relationship with an overactive bladder? Honesty. Open communication is essential in healthy relationships. Relationship experts say couples should always be authentic with their partners. Partners should be honest with how they feel and who they are. Bladder issues can be difficult to discuss with a new partner, but having conversations sooner can be helpful.
"Relationships flourish when partners trust each other," says relationship expert Margaret Paul. Set the foundation for a healthy relationship with honesty. Start the conversation on expectations, intimacy, and other topics. If you need more support, consider couples therapy. A therapist can help guide difficult conversations.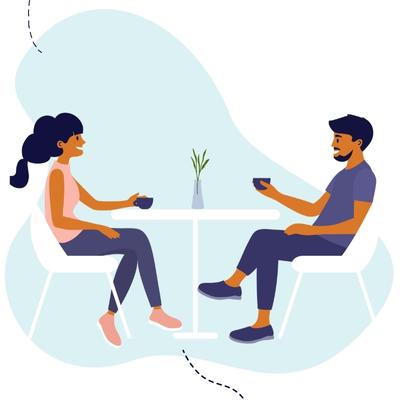 #3 Know Triggers
Are you aware of overactive bladder triggers? Acidic foods, alcohol and caffeine all trigger OAB symptoms. When spending time with your partner, be mindful of your triggers. If your partner wants to go to a Mexican restaurant, research the menu first. Find out if there are other foods that you can tolerate. You can also suggest other restaurants that are suitable.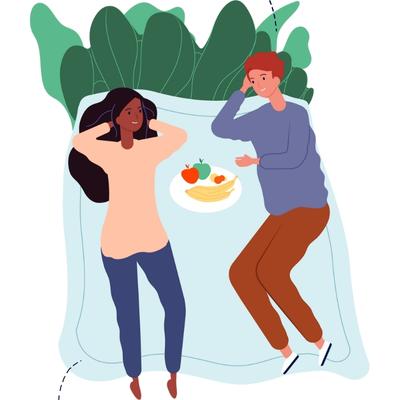 #4 Plan Activities & Outings
The National Association for Continence (NAFC) states planning can prevent stress when spending time with your partner. Locate bathrooms where you can change into an extra change of clothes and absorbent products. If you plan to be outside all day, pack a bag of your personal care items. Supplies can keep you fresh and prepared!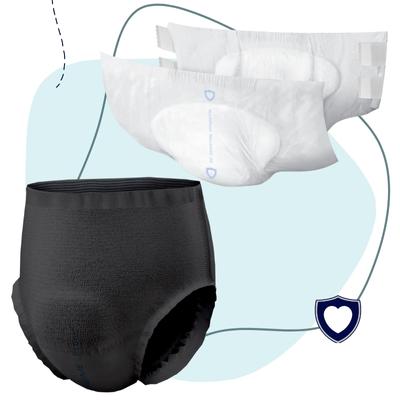 #5 Use the Right Bladder Leakage Products

What is one of the best ways to stay active with OAB? Reliable bladder leakage products. The right products can be life-changing for people fearful of leaving the house. NorthShore offers individuals premium briefs, pull-ons, pads, and other supplies.
NorthShore products offer premium leak protection and first-class fit. They prevent leakage with comfort in mind. Tab-style briefs aka adult diapers are great for individuals who are managing urinary and bowel leakage. Their heavy-duty plastic exterior resists sagging and odors.
There are also incontinence supplies that can help make cleanups more efficient. Adult disposal bags are helpful when disposing of adult incontinence products. Adult wipes can help with cleanups and are hypoallergenic. Use premium adult incontinence products to stay dry and confident.
Dating while managing OAB can be nerve-wracking, but there are ways to cope. Understand the condition so you can be aware of what to expect. Talk with your doctor about how to best manage OAB. Be honest with your partner. The way you communicate with your partner matters.

The types of bladder leakage products can go a long way! Use NorthShore adult diapers, underwear, wipes and more to stay protected without the worry of leaks.
Products Recommended in This Article
Please login to access your saved items list. If you don't have an account, create one today to start your list.