Keep Your Child Happier and Drier with Charming Crinklz Adult Printed Diapers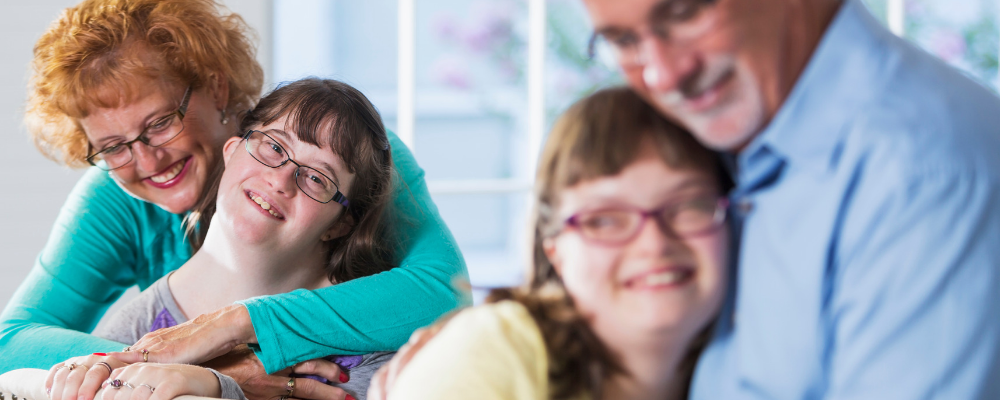 As a parent of a special needs child, there may be times between the silent moments and the yells when it can be difficult to find out what your child needs. And while there may be some things you may not know, rest assure that today there are constantly new brands of incontinence products to help your child stay comfortable and protected. One of the brands we're so happy to offer on our site is the Crinklz brand.

This brand offers plastic-backed tab-style briefs are not only super-absorbent, but they offer charming prints along with other special features you will appreciate. This product is a tab-style brief (opens on both sides) and makes changes much easier for parents, like you. This product is also helpful for adult children that are bedridden or wheelchair-bound. The tab-style allows you to change your child's diaper without taking off pants or shoes. Here's how Crinklz can help keep your child happier and drier.
7 Features of Crinklz Adult Diapers You'll Love



1.) Extra-Absorbent Capacity - The briefs can hold up to 35 ounces in the Large size, which is above average compared to other adult diapers in the same size and style (average absorbency for non-NorthShore brand briefs in the size large is approximately 29 ounces).

Crinklz Original Style
NEW: Small size = 23 ounce absorbency
Medium size = 30 ounce absorbency
Large size = 35 ounce absorbency
NEW: X-Large size= 35 ounce absorbency

Astronaut Style
Medium size = 30 ounce absorbency
Large size = 35 ounce absorbency

Aquanaut Style
Medium size = 30 ounce absorbency
Large size = 35 ounce absorbency


2.) Strong plastic exterior - The smooth exterior helps contain strong smelling odors from bowel and urine voids.
3.) Comfortable elastic waistband - The stretchy elastic waistband in the front and rear of the brief keeps your loved one comfortable in any position.



4.) Tall leak guards - These guards provide an additional layer of protection against leaks when your child is asleep or in movement.


5.) Friendly patterns - The briefs include charming prints of animals that are sure to bring a smile to your child's face.



6.) Strong tabs - These extra-large 1.5-inch re-fastenable tape tabs are easy to grip and adjust as needed.

7.) Multiple prints to choose from - Choose from three diaper prints for anytime of the day. Northshore now offers Original, Astronaut and Aquanaut. You can save 5% when you mix and match any Crinklz prints.


We understand how hard it is to find a product for your child's needs. However, we are confident that Crinklz briefs will provide your loved one with the protection and comfort that they deserve. Being a parent is hard, so make your life a little easier and use dependable briefs that will keep your child protected for hours on end.

If you would like to sample any of the Crinklz briefs please call (800) 563-0161 or fill out our online sample request form.

We're always happy to help!