ABDLs - Adult Babies and Diaper Lovers, The Growing Community of Individuals Who Love to Wear Diapers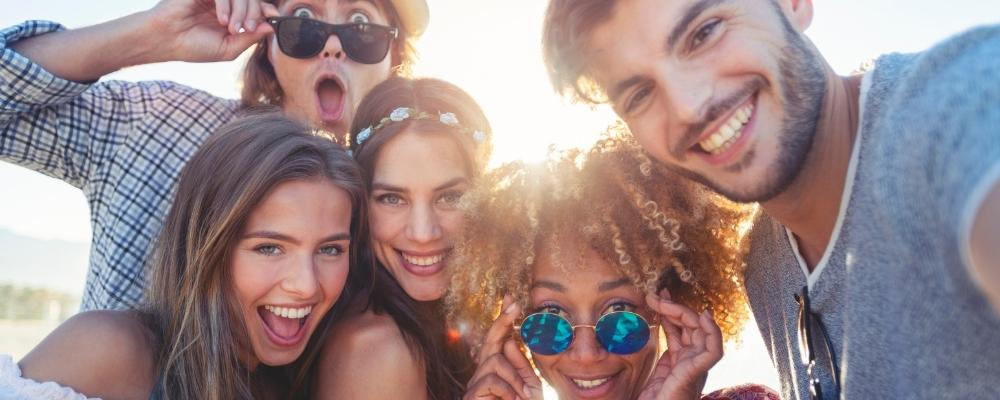 Plastic touch. Crinkly feel. Bright colors. These are some of the sensations that ABDLs love when wearing diapers. Are you familiar with this group of individuals who love wearing diapers? Discover more about this growing community and the types of diapers they like.
What Does ABDL Stand For?
ABDL stands for Adult Baby/Diaper Lover. Two separate subgroups make up this growing community. While there is no recorded number of the size, online discussions and forums say it's growing.
Who Are ABDLs?
AB stands for Adult Babies. These are adults who enjoy acting like infants. They may wear baby clothes and perform baby activities, such as feeding from a bottle or using a pacifier.
For many, being an AB is a way to cope with stressful or traumatic past experiences. Being 'little' is a safe place where individuals can enjoy simpler times. The feel and sound of diapers help calm nerves of ABs during challenging times.
ABs like to be taken care of. Caregiving can be therapeutic for ABs, according to individuals in the community. Diaper changes are bonding experiences between a 'big' and a 'little'. The act of caring and nurturing is a big part of the AB activity, according to a professional mommy online.
Often, ABs may transition to DLs (Diaper Lovers). Diaper Lovers may not be as interested in role-playing. Instead, they prefer wearing diapers over regular underwear. Diaper lovers may have started using diapers while managing urinary or bowel incontinence. With time, they grew to admire the look and feel of diapers.
What Activities Do ABDLs Enjoy?
Often many ABs like super absorbent, loud, or crinkly adult diapers with tabs. Poly backing or plastic is the preferred backsheet for this community. ABDL diapers are bulky, with bright prints or designs.
ABs also like onesies, pacifiers, bottles, and other accessories to help them feel like a baby. DLs like trying diapers with various styles and backings. They are specific with specs and testing and are some of the best diaper reviewers online!
There is no specific reason individuals claim their identity as an ABDL. Many like the emotional feeling they get from wearing diapers and imitating a baby. Activities can include diaper changing with baby wipes and powders. For some, the texture of diapers makes them feel safe and secure.
The community is active online but is becoming more face-to-face. ABDL sites such as Reddit, Adisc, and Daily Diapers are some of the most popular online sites. Members discuss diaper reviews, photos, and discussions on where to find recommended accessories. ABDLs can also meet at in-person events and on across the country.
What Are Great ABDL Diapers?
ABDLs value diapers that provide quality protection and look great. ABs tend to gravitate to diapers with nostalgic prints. DLs appreciate great quality diapers and appreciate designs as well. DLs tend to research specifications and measurements of diapers. They like to test various diaper brands and can give excellent feedback on product performance. NorthShore offers a variety of ABDL diapers.
Crinklz Diapers
Crinklz is a brand of ABDL diapers that offers fun and bright prints. NorthShore carries Crinklz diapers available in astronaut, aquanaut, and original designs. Diapers with extra-thick padding, playful designs, and quality protection are features ABDLs value.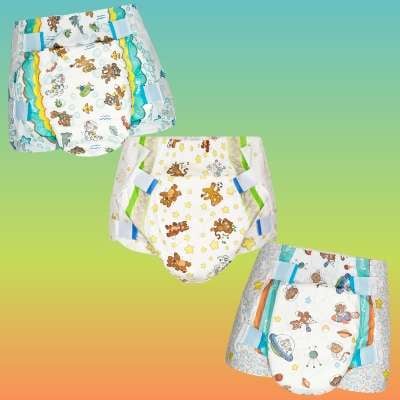 NorthShore also offers ABDL diapers with stylish designs and premium protection. The MEGAMAX and Supreme collections are available in the tab styles.
MEGAMAX Adult Diapers
The superhero of adult diapers is MEGAMAX. The tab-style brief provides up to 12 hours of massive capacity. Sleep through the night without worrying about leaks with total lockdown protection. Customers say the large tabs on both sides make them feel secure. Watch our MEGAMAX fashion show.
MEGAMAX features include:
Strong, thick, plastic backing

Large refastenable tape tabs

Extra-wide, extra-absorbent core

Available in an assortment of colors and tie-dye.
"These are by far the best adult diapers on the market. I love everything about them."
-Trevor S., Verified NorthShore Reviewer
Supreme Color Collection
ABDL diapers with style and protection? Supreme Briefs and Supreme Lites are absorbent poly-backed ABDL diapers. These diapers are absorbent, extra thick, and noisy.
Supreme tab-style briefs are available in white, green, blue, and purple. Their modern and sleek design is great for any time of day. Find out what color would best fit your needs, take our color quiz.
Other features include:
Stand-up leak guards

Modern design with various color options

Elastic in the rear

Thick padding
"Perfect thickness for use around the house. Amazing absorbency, yet comfortable and soft. Fits great and stylish, too."
-Samuel R., Verified NorthShore Buyer
For added bulk and protection, many ABDLs use booster pads inside of their diapers. Booster pads absorb large amounts of liquid and extend the life of the diaper. Booster pads are available in various sizes and absorbencies.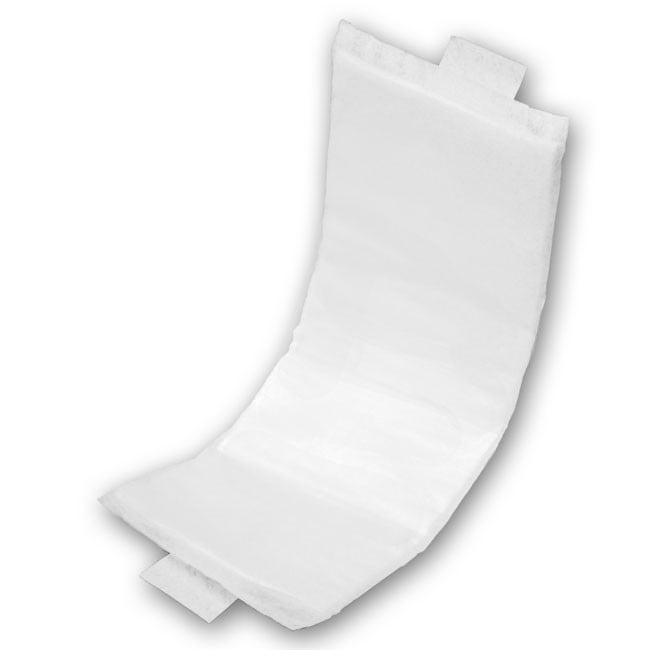 Feel Confident Every Day!
Whether you use a diaper for your AB or your DL lifestyle, you have choices at NorthShore. NorthShore is recognized as a trusted retailer within the ABDL community.
Pretend Again lists NorthShore as a trusted company, "Top 8 Adult Diaper 'Transaction-Trusted' ABDL Companies in 2021."
NorthShore is happy to provide quality products to individuals in the ABDL community.
Sign up
to get personalized product recommendations and be the first to know about updates with new releases. Visit our
ABDL Store
to access more products and supplies. You can also view our
authorized specialty retailers
.
Please login to access your saved items list. If you don't have an account, create one today to start your list.