Most Absorbent Adult Diaper Ever – Stays Dry for Up to 12 Hours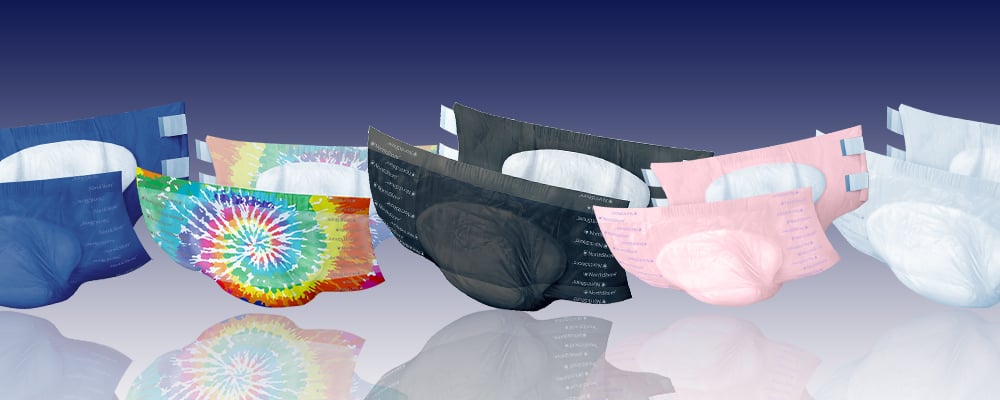 What items do you need on hand at all times? For some people, it's having a fresh pack of gum in their bag. For others, it's a water bottle or lip balm. For individuals who are managing heavy bladder or bowel leakage, having the most absorbent incontinence products gives peace of mind to get through the day…or night. NorthShore MEGAMAX™ Briefs are the newest addition to the NorthShore line of tab-style briefs. If you're managing heavy bladder or bowel leakage, then these should be on your list of items to have at work, when traveling and even while sleeping. Here's why…
NorthShore MEGAMAX™ Brief Features
Massive Absorbency - This brief stays dry for up to 12 hours! MEGAMAX is great for individuals who are looking for that one adult diaper they can wear to bed at night and wake up dry the next morning. If you're traveling long distances or need the most absorbent adult diaper for work, can use this diaper as well!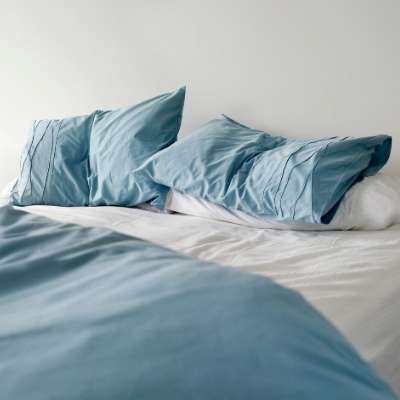 "I am incontinent at night and these have been the best overnight diapers I have ever tried! They literally give you peace of mind all through the night. Thanks, NorthShore!" - Dan T., Nebraska Resident, NorthShore Customer
Incredible Diaper Wicking - The brief's Microsorb lining contains super absorbent polymers that wick away liquid from the body, keeping the user drier and more comfortable for longer periods of time.
Enhanced Leak Protection - Tall leak guards work as an additional barrier to prevent urine leaks as well as heavy bowel movements from escaping the brief. These guards are ideal for side sleepers and people who move around in bed at night.
Sturdy Tape tabs - Larger and wider than average plastic-backed adult diapers, these tabs prevent sagging, even when brief is full. Waterproof covers (also known as plastic pants) may not be necessary. The tabs are strong enough that they can be refastened when the wearer needs to use the restroom.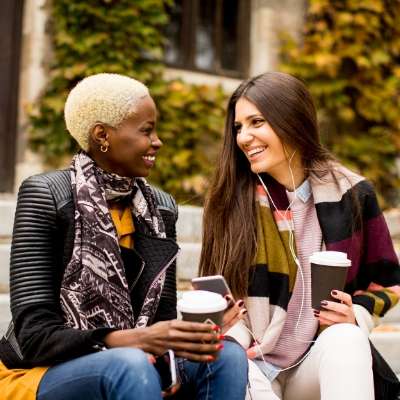 "The MEGAMAX™ is the very best adult diaper on the market today. They have a very nice absorbent and comfortable lining with excellent tapes and backing, and nice elastic leg gathers which provide a comfortable fit and gives me security when I need it most!" - Cheri P., California Resident, NorthShore Customer
If you're someone who is managing severe bladder or bowel leakage then you'll want peace of mind to do the things you love. The MEGAMAX Briefs are the best adult diapers for women and men who want to live life to the fullest. Individuals can run errands, enjoy time with friends, and have a full night's sleep without worry of leaks. The brief also helps individuals caring for loved ones with heavy incontinence.
The Best Adult Diaper for Caregivers
If you're a family caregiver looking for virtually leak-proof diapers for adults that will last all night and save you money, look into MEGAMAX today.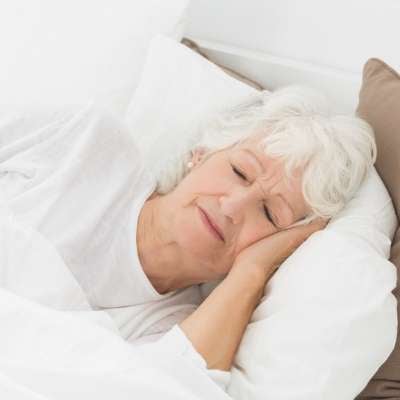 "NorthShore diapers have allowed many of my patients to sleep uninterrupted due to fast-wicking and have better absorbency than other diapers. The big game-changer is patients use fewer diapers, and they have to change less, allowing the patients to rest more comfortably. The MEGAMAX™ Brief is the best diaper out there." – Wanda F., Rhode Island Resident, NorthShore Customer
The absorbency, leak guards and tabs are just some of the great features of this winning adult diaper. Incontinence protection isn't only about maximum absorbency, but how the product feels when worn. Individuals who use the brief are able to go outside, travel and get quality sleep.
Incontinence supplies can be difficult to shop for but with NorthShore's products and discreet home delivery, you and your loved one can stay dry, comfortable and protected without the worry of leaks.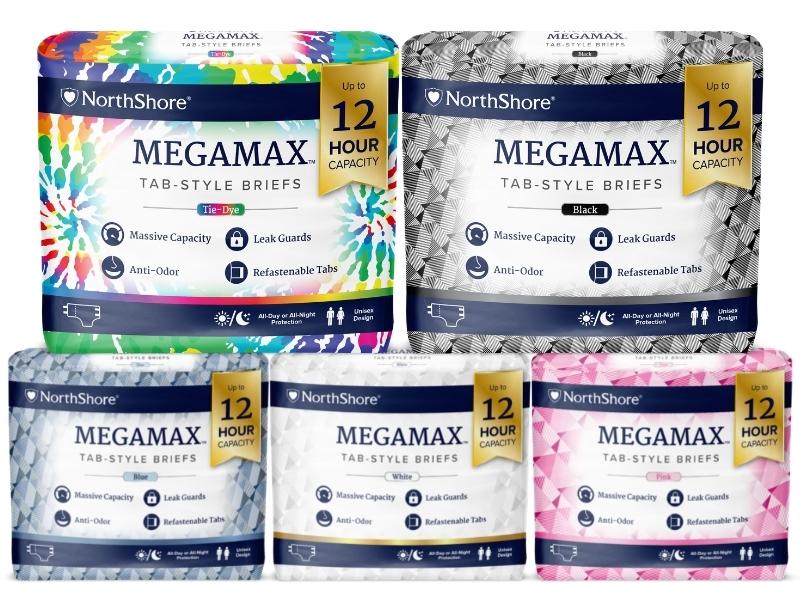 Shop MEGAMAX Briefs at the product page or call (800) 563-0161.


Top Seller
Starting At: $29.25 FSA/HSA Eligible
Please login to access your saved items list. If you don't have an account, create one today to start your list.