How to Manage Female Urinary Incontinence [eBook]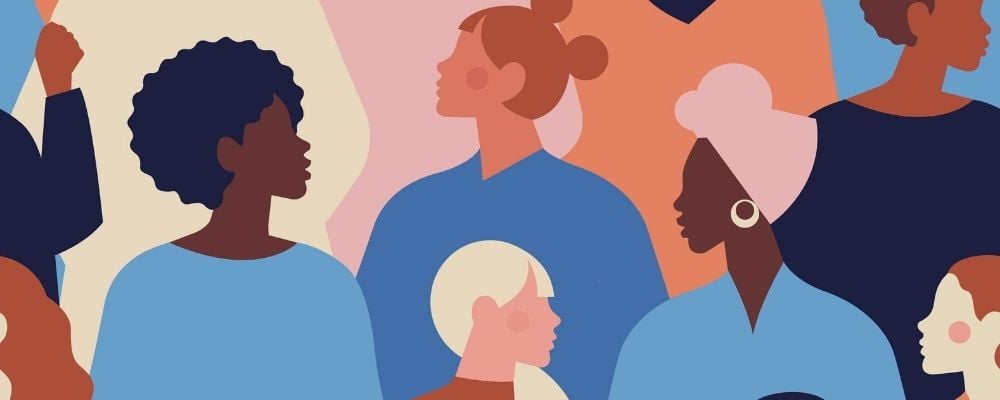 If you're a woman who has recently begun to experience urinary incontinence or have been managing it for a while, you are not alone. NorthShore Care Supply is dedicated to ending the incontinence stigma for the 80 million Americans living with bladder or bowel dysfunction, both temporary and chronic.
With this mission in mind, we're sharing our free eBook for women with urinary incontinence. In this 12-page book, readers will be able to identify the type of incontinence they have, explore common causes and gain practical tips to hopefully minimize the impact of urinary leaks.
Plus, you'll learn about comfortable, absorbent and discreet female incontinence products that empower you to live life worry-free. Start your journey today armed with knowledge to inform your next steps, including potential urinary incontinence treatments.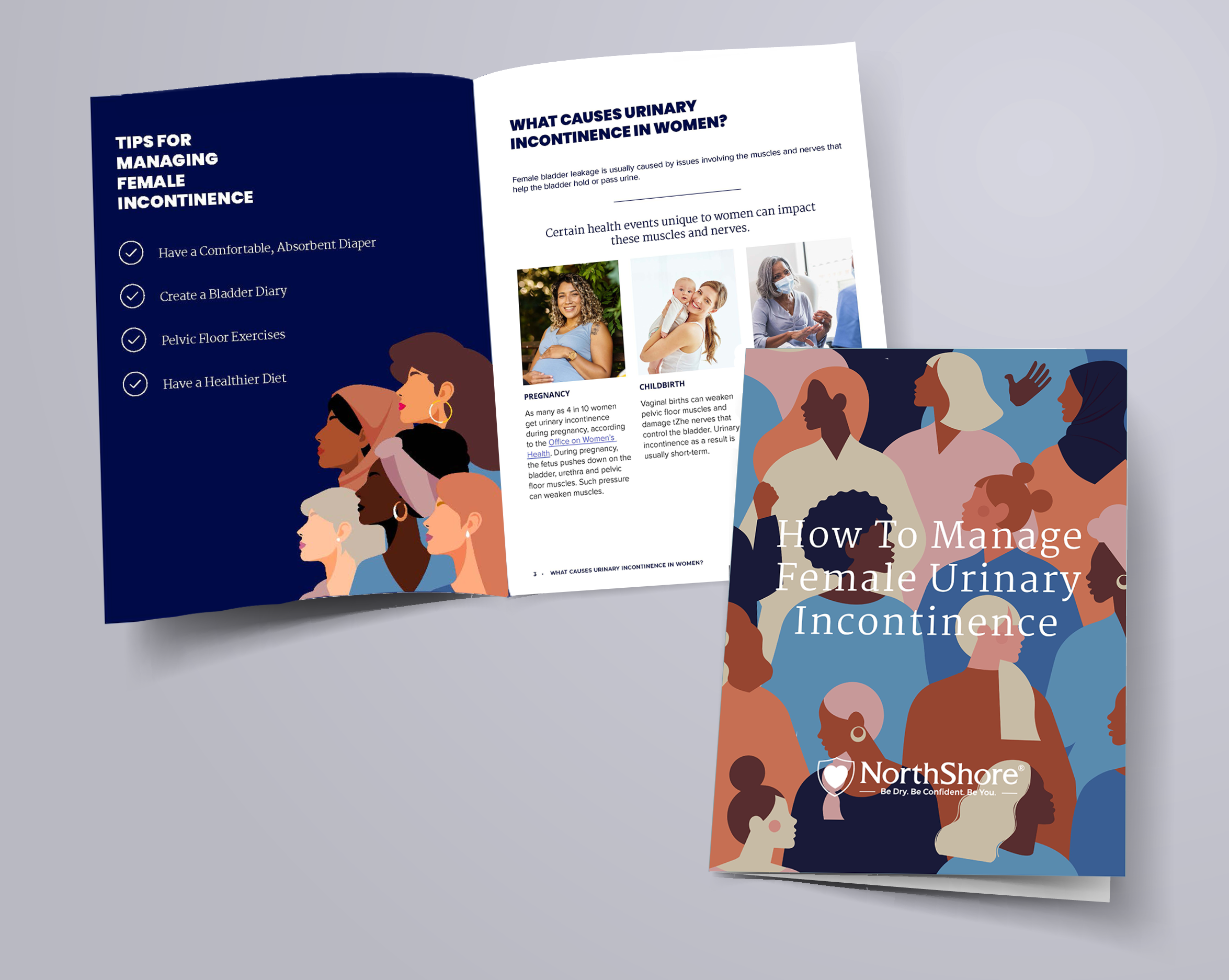 Please login to access your saved items list. If you don't have an account, create one today to start your list.