Adult Diapers for Women: Tips and Things You Should Know to Get the Best Product For Your Needs and Stay Dry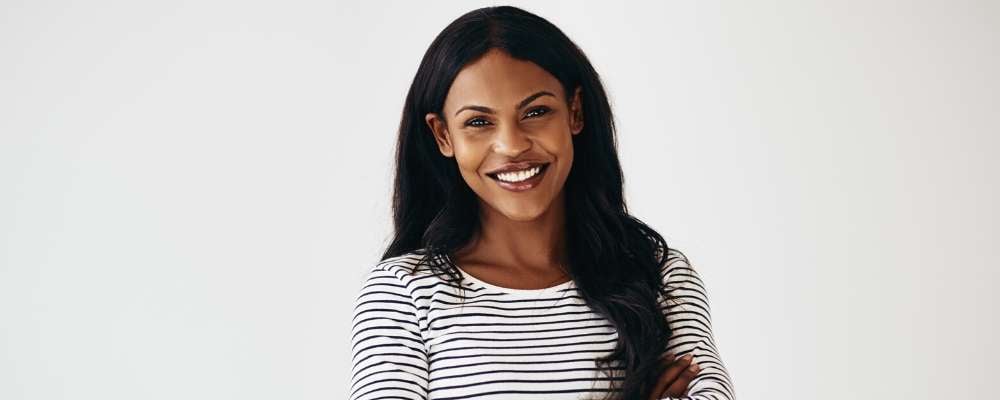 "Whenever and however you intend to give birth, your experience will impact your emotions, your mind, your body, and your spirit for the rest of your life." - Ina May Gaskin
If you're a mother, you can vividly remember your pregnancy and the experience of childbirth. You gave birth to a beautiful, healthy baby. Now years later, you may find your body has changed. Perhaps you experience urinary or bowel incontinence.
You may have tried the Depend Silhouette or other protective underwear, but nothing seems to work. You notice leaks or the fit isn't right. It can be difficult for women to find diapers that offer adequate protection.
Incontinence is common and is caused by other medical conditions. One of the biggest concerns for women managing incontinence is staying dry. Women want a product that offers protection
Learn helpful tips when shopping for adult diapers, so you can have drier days ahead.
6 Tips for Selecting the Best Women's Diapers
How do you find the best women's diapers? Just like any other incontinence product, there are things to consider.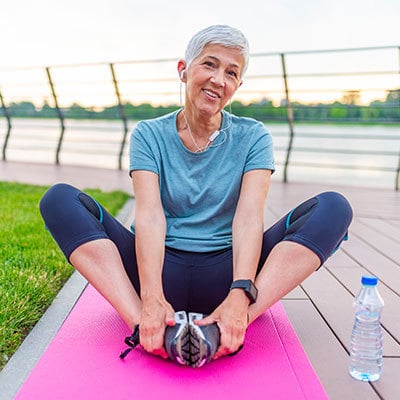 It helps to take notes on the following areas before you purchase.
Get accurate measurements
Adult diapers and pull up underwear provide protection but may rise up over the abdomen if too large. Extra material near the stomach or the back may cause bunching when sitting.
Women come in all sizes, and the same goes for adult diapers. X-Small in one brand may not fit the same in another brand. Each product is different, so measure your waist and hip areas. Use a tape measure and get help if needed.
For example, a woman with a 24-inch waist and 28-inch hip should consider our top-selling pull-on underwear, NorthShore GoSupreme.
The small would work because both of her measurements fall into the range for a small pull-on (22-32 inches).
Pay attention to the thighs
Some women have thinner legs, while others have wider legs. Wearing absorbent underwear or briefs with tabs can irritate the thigh area. Make sure to select a product that offers the right fit. There should not be any issues or friction when wearing women's diapers.
Clothing style matters
Women who wear loose-fitting clothing may prefer wearing protective underwear because it resembles regular underwear. This style can offer more discretion under clothing.
Request samples
Incontinence products fit each body differently. You don't know how they will work until you try them on. Consider the 'Try Before You Buy' Sample Program to sample products before buying a whole pack.
Monitor leaks
If you notice frequent leakage around the legs, use a diaper with leak guards. Leak guards prevent leaks in the leg areas and are also ideal for restless side sleepers. Look for products that mention maximum absorbency in the description.
Be mindful of incontinence type
Urinary leaks can range from moderate to heavy. Use absorbent products that mention 'up to 8 hours of protection.' Products have been tested and can withstand heavier voids throughout the night.
If you are a woman managing bowel incontinence, consider adult diapers with tabs. This style provides a secure fit around the leg areas and offers a plastic backsheet to help with odor control.
Styles of Women's Diapers
When selecting women's diapers, there are two primary styles. Adult diapers with tabs and pull ups. The style will vary depending on the preference, size, and fit. It will also depend on the woman's level of incontinence and lifestyle.
For example, an active woman may prefer to use a pull on style diaper. She can pull up the underwear with ease. A woman who is bedridden and may need the help of a caregiver may find that a tab-style diaper is a better option.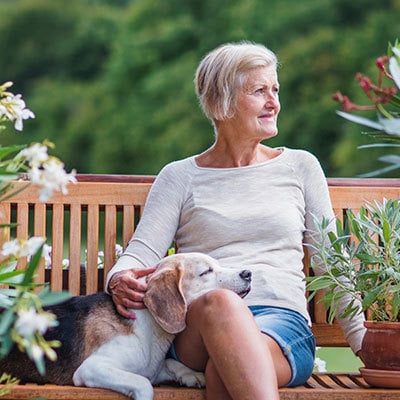 The two primary styles of women's diapers:
Adult diapers with tabs

Pull up diapers
If you are a woman managing heavy urinary/bowel incontinence, we recommend using MEGAMAX Briefs. Our most absorbent diaper offers massive absorbency with up to 12 hours of protection. MEGAMAX is the best in protection and offers women many colors to choose from.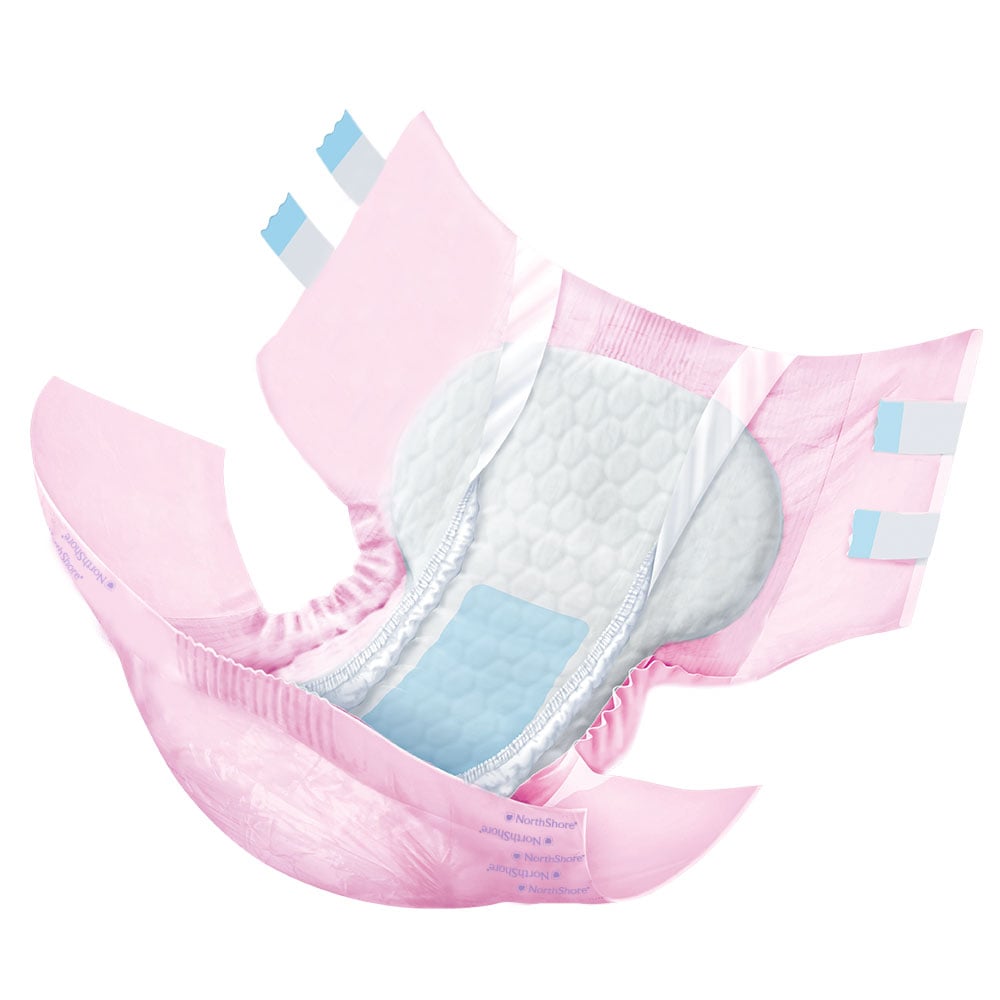 MEGAMAX features:
Massive absorbency

Elastic in the front and rear

An extra-wide and absorbent core

Available in white, blue, pink, black, and tie-dye
"Best overnight tab briefs ever! Rarely an accident overnight which saves on laundry. Love the Pink color."
-Rose S., Verified NorthShore Buyer
If you are managing moderate to heavy incontinence, you may not need something as absorbent.
Supreme and Supreme Lite Briefs are great options.
Supreme and Supreme Lite are popular incontinence briefs with tabs on NorthShore.com.
What is the difference between the two diapers? The absorbency.
Supreme Briefs can protect women for up to 8 hours, whereas Supreme Lite Briefs can only hold up to 6 hours. They can help women manage moderate to heavy urinary and bowel leakage.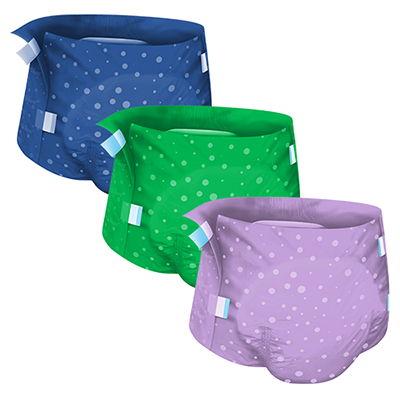 Supreme features:
Maximum absorbency

Nighttime protection

European sizing (smaller fit)

Available in white, blue, green, and purple
"Supreme diapers provide long lasting protection."
-Rosemary G., Verified NorthShore Buyer
Supreme Lite features:
Moderate absorbency

Daytime protection

Reduced bulk

Available in white, blue, green, and purple
"Love how Supreme Lite diapers fit, thank you."
-Lucy F., Verified NorthShore Buyer
Are you looking for a pull-up style diaper?
Consider the GoSupreme Underwear. GoSupreme resembles regular underwear and fits securely around the waist. GoSupreme is more absorbent than Depends. GoSupreme comes in a lite version for women who may not need as much absorbency.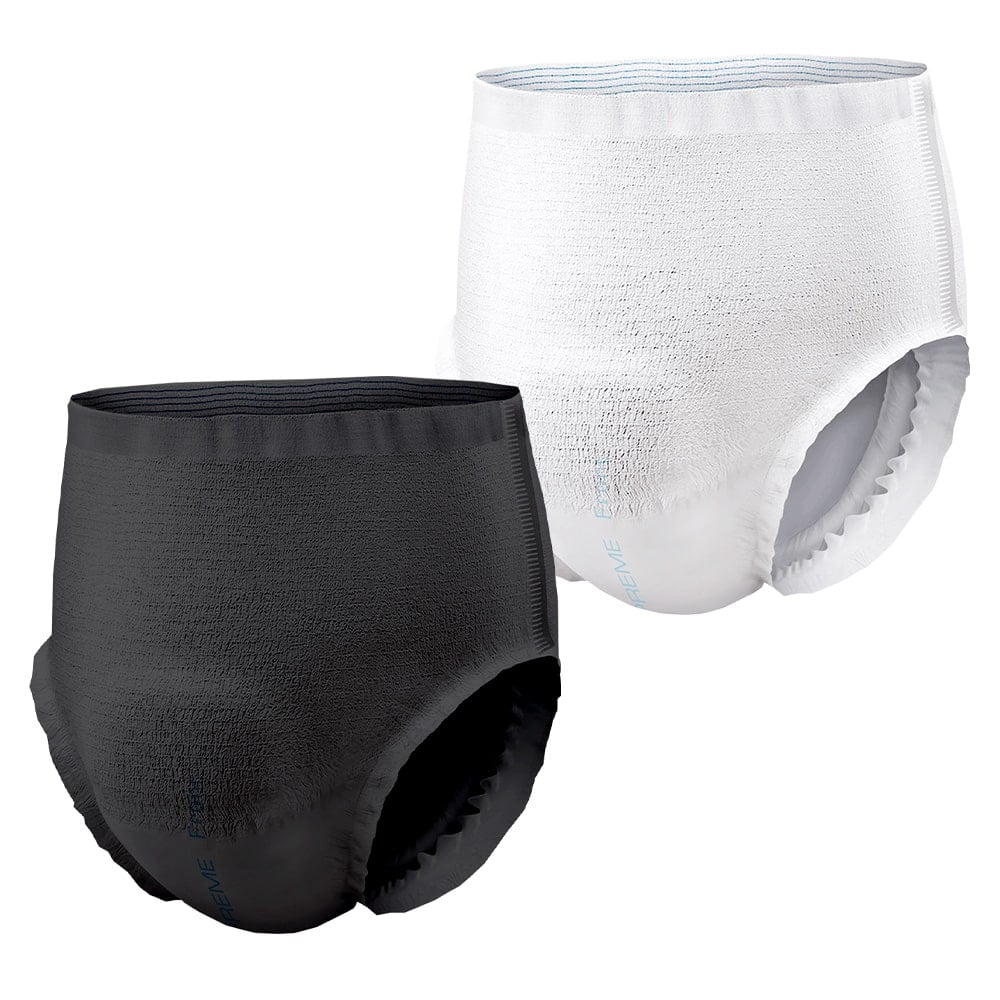 GoSupreme Benefits:
Extra-long contoured lining for urinary and bowel leaks

Dual leak guards

Breathable material

Snug fit around the legs
"GoSupreme diapers provide maximum all-day protection and they are very comfortable. Excellent product, I highly recommend these adult diapers."
-Kathleen R., Verified NorthShore Buyer

Women who have incontinence may need to use absorbent products. Finding the right women's diaper can be challenging, but the right product is closer than you think.
No matter your situation, there are products for you. Take advantage of the quality diapers and incontinence products on NorthShore. The sample program allows women to try products before purchasing. Wake up feeling dry and ready to take on the day.
Enjoy time with your girlfriends and family, with security and comfort.
Stay protected with trusted products on
NorthShore
. Discover
women's diapers
online or call (800) 563-0161.
Products Mentioned In This Article
Please login to access your saved items list. If you don't have an account, create one today to start your list.