How to Select an Adult Diaper or Tab-Style Brief if You Are a Woman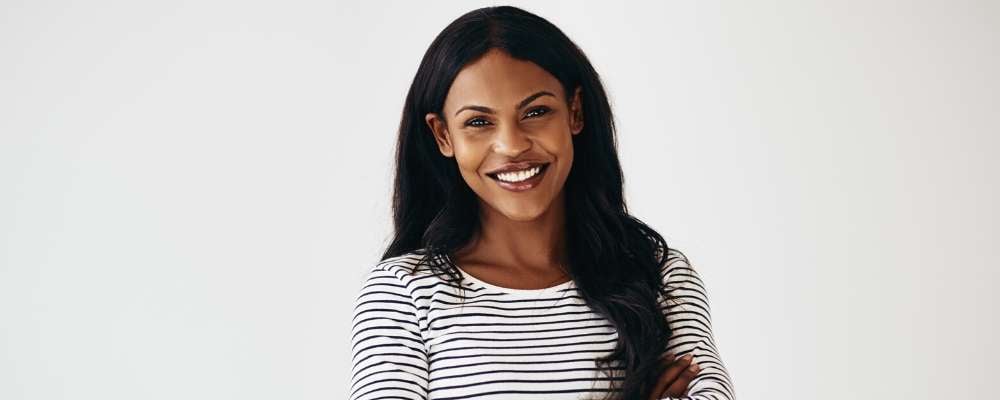 Did you know 1 in 3 women will develop a pelvic health disorder sometime during their lifetime? According to Below Your Belt, pelvic health pertains to all parts of the body "below the belt" and includes bladder and bowel health, vaginal health, uterine health, sexual health and muscles and structures. The organization also identified that with the right combination of information, awareness, and resources, many pelvic health disorders can be managed, improved or possibly prevented altogether.
"We see no reason why anyone should expect anything less than great pelvic health and believe proper education and care should be accessible to people of any gender identity," says Below Your Belt's website.
Some women experience various types of incontinence throughout their lifetime. As needs change, it can be difficult to find the right incontinence supplies that offer the absorbency, fit and style needed to manage female urinary incontinence and/or fecal leakage. See below for some helpful tips on how to find the best absorbent products.
Tips for Selecting Incontinence Products
1. Get Measurements
Tab-style briefs, also known as adult diapers, and pull-up style underwear provide needed protection but may rise up or over the abdomen if too large. Extra material near the stomach or the back may cause bunching when sitting.
Women come in all sizes, and the same goes for incontinece protection. Size X-Small in one brand may not fit the same in another brand. Each product is manufactured differently, so it's important to measure waists and hips properly.
It's important to measure around the widest (hip or waist) as well as the narrowest part part of the body (waist or hip). These numbers will help to determine the size you order.
For example, a woman with a 24-in. waist and 28-in. hips should consider ordering Small in our top-selling pull-on underwear, NorthShore GoSupreme. This is because both measurements fall into the range for a small size pull-on (22-32 in.).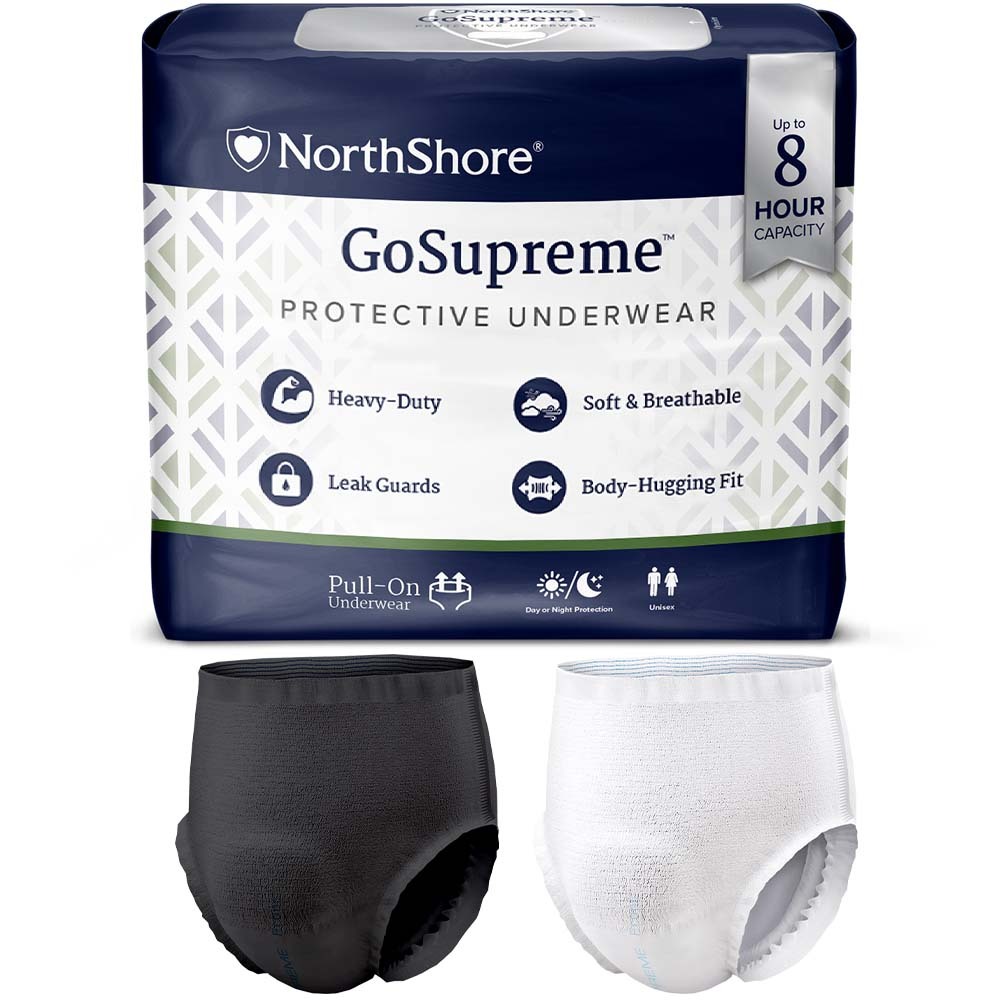 Shop GoSupreme
2. Pay Attention to the Thighs
Some women have thinner legs, while others have wider legs. Wearing absorbent underwear, briefs with tabs, incontinence liners or booster pads can cause irritation within the thigh area, so make sure to select the right feel and fit. Incontinence underwear does not have the same fit as briefs, so these may be the better option for women with wider legs.
3. Clothing Matters
Women who wear loose-fitting clothing may prefer wearing protective underwear, as it resembles regular underwear the most. This style can sometimes offer more discretion under clothing but does not include the refastenable tabs found on tab-style briefs for easy adjustment, removal and disposal.
4. Sample As Needed
Incontinence products fit each body differently. Consider NorthShore's 'Try Before You Buy' Program to try a sample pack of products before committing to buying a whole pack. Call (800) 563-0161 to order samples.
5. Monitor Leaks
If leaks are frequent, consider a product with more capacity and tall leak guards. Leak guards are found in several NorthShore products. They work to prevent leaks in the leg areas and are also ideal for restless side sleepers.
6. Be Mindful of Incontinence Type
If you are a woman who is managing bowel incontinence, it may be time to consider tab-style briefs. This style of incontinence product provides a secure fit around the leg areas and offers a plastic backsheet to help with odor control.
Incontinence Supplies for Women
There are a variety of solutions available to women to address their bladder and/or bowel incontinence. Women can be dry and protected with the right products, including:
Tab-Style Briefs

Pull-Up Style Underwear

Pads & Liners

Booster Pads/Doublers

Bedding Protection (Washable and Disposable)

Wipes & Personal Care

Waterproof Covers
NorthShore Supreme and Supreme Lite are both great brief options, offering protection for moderate to heavy incontinence. Women who are managing heavier to total incontinence may want to consider NorthShore's MEGAMAX Briefs. Our most absorbent brief offers massive absorbency with up to 12 hours of protection.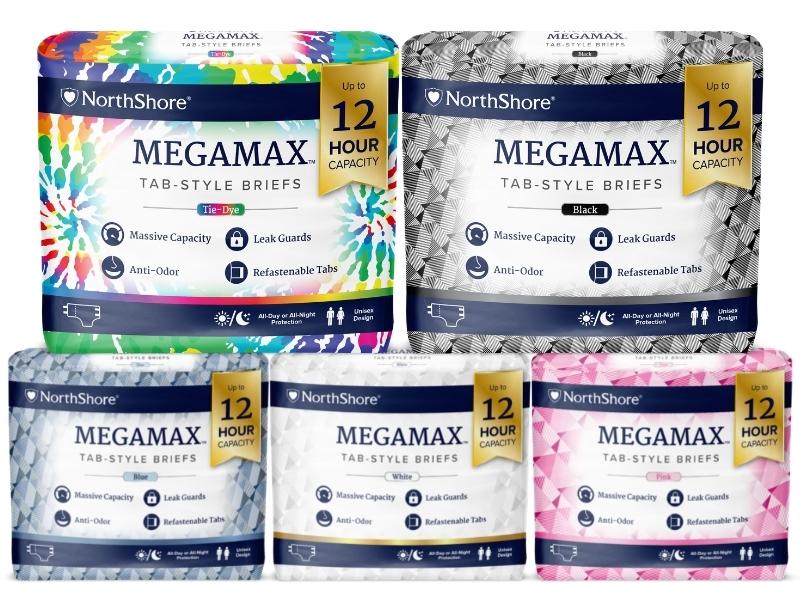 Shop MEGAMAX

Women who need added absorbency in briefs or protective underwear may want to consider incontinence pads, also known as diaper doublers. We suggest EternaDry Booster Pads. These booster pads can be used in disposable undergarments for extra coverage and additional absorbency.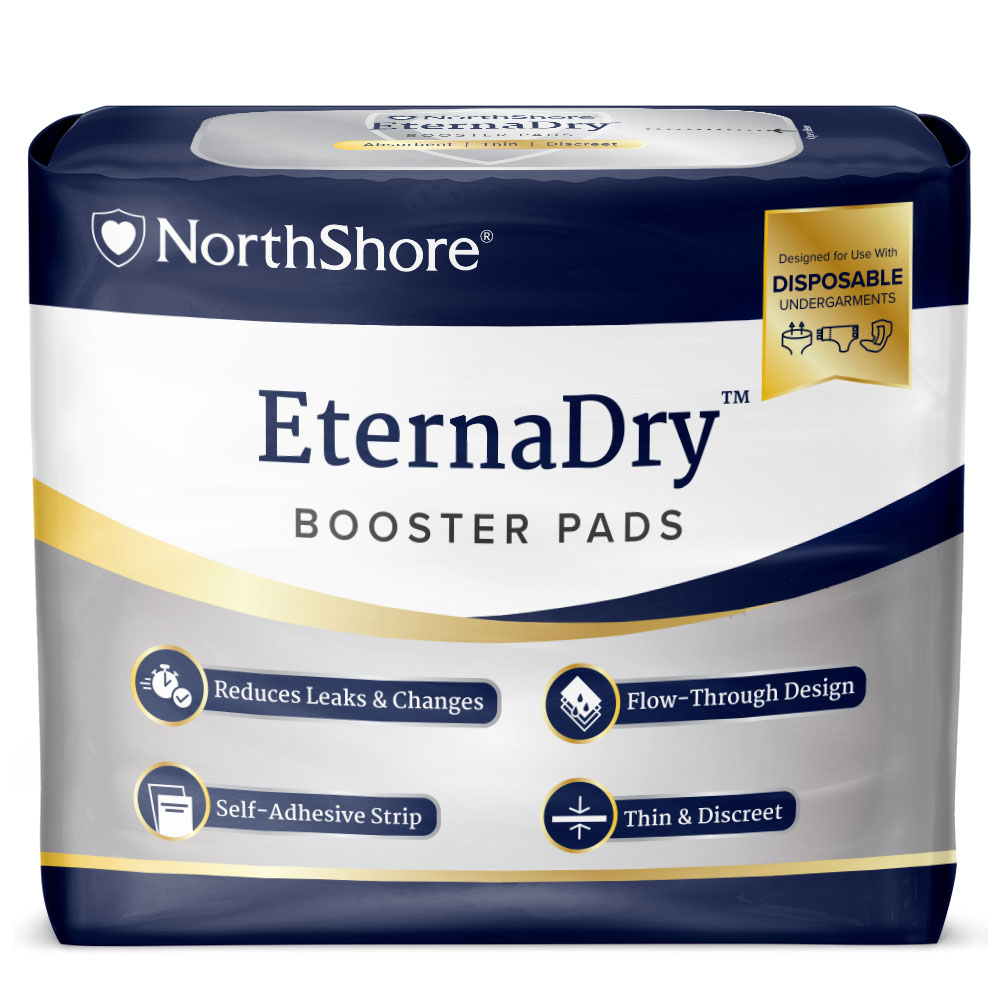 Shop EternaDry
Looking for a pull-up style? Consider the supreme line of protective underwear, which is also available in a Lite version with even less bulk. Featuring heavy-duty waist and leg elastics for a discreet yet secure fit.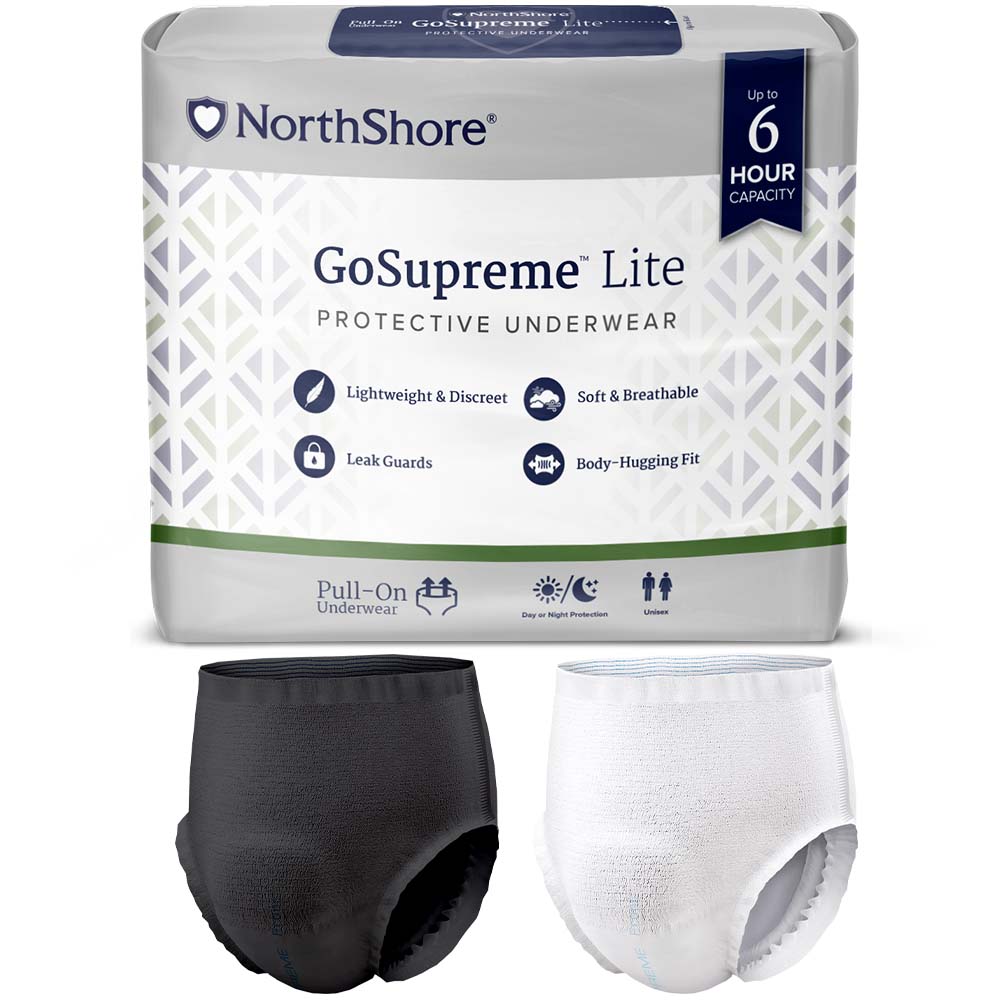 Shop GoSupreme Lite
Transitioning to incontinence products can be a difficult time for many women. It may take time to find a product that checks off all the boxes, but it is possible. NorthShore has many options to make finding the best products possible, including a sample program, Auto-Ship & Save subscription program as well as kind and caring Customer Service team members available seven days a week.
Shop Female Incontinence Products & Supplies to view our selection of absorbent briefs, underwear, liners, pads, bed pads, underpads, cleansing wipes and more or call (800) 563-0161 for personalized assistance.
Products Mentioned In This Article
Please login to access your saved items list. If you don't have an account, create one today to start your list.