Chux Underpads & Bed Pads: 5 Myths to Know Before Buying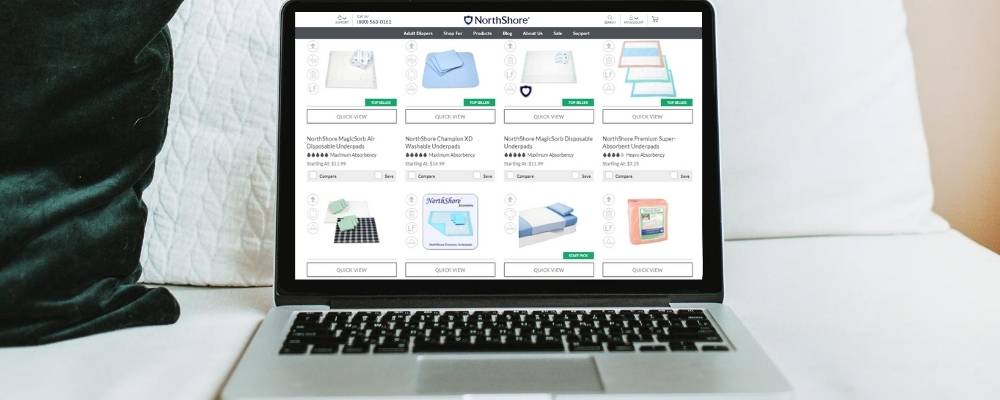 Chux is a common term people use for disposable underpads, similar to how Pampers seems to be synonymous with baby diapers and Kleenex is often used to refer to facial tissue. These pads have around since the early 1940s and 50s when women used them to address different types of urinary incontinence.

Back then, they consisted of layers of newspapers. Thankfully, medical professionals worked on making them more hygienic and safer to use and now we have disposable - Chux - and washable underpads that are easier to use and offer improved quality.

Chux are multi-purpose pads that have a variety of uses. They can be used on bedding, furniture, flooring and other surfaces. Anyone managing incontinence as well as babies and pets may benefit from using them.


Myth 1: All Chux are 100% Waterproof
False - Chux pads are disposable, paper-based products made of raw pulp and polymers, so they have limits as to how much they can absorb. Depending on the amount of leakage, the pad may get saturated quicker. Also, urine can flow over the edges if each side is not folded to create a barrier.

Many people find using underpads to manage adult incontinence, along with adult tab-style briefs or pull-ons, provides sufficient overnight protection.

Typically the larger the underpad, the more it can absorb before it sweats (gets damp) through the backsheet to the bottom. Refer to a product's absorbency chart to find the one with the highest leak capacity needed. NorthShore.com offers a Chux Disposable Underpad Chart to make shopping convenient and easy.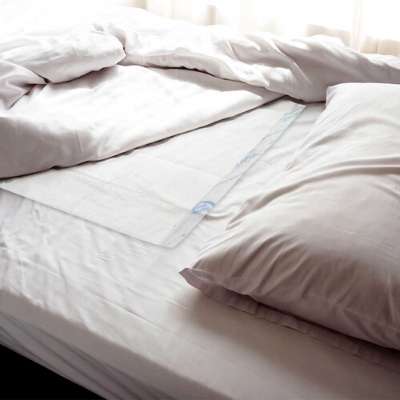 NorthShore MagicSorb Air Underpad
Myth 2: All Chux Underpads Can be Used for Repositioning
False – Because they are disposable, Chux tend to be made of a lighter material and may tear more easily than other alternatives such as washable bed pads or drawsheets. Always try out a new incontinence product to see how it works for you or your loved one's needs.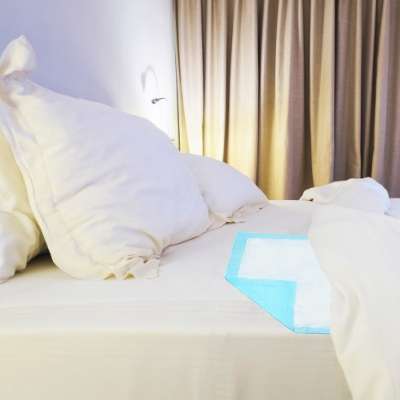 NorthShore Economy Underpad
Myth 3: All Chux Are Breathable
False – The backsheets of Chux pads vary by brand. Some of the most absorbent underpads have a plastic backsheet that can hold the most liquid, so those may not be as cool or as breathable. However, NorthShore's MagicSorb™ Air Underpad features an air-permeable backsheet. Such breathable products usually help with skin health and integrity.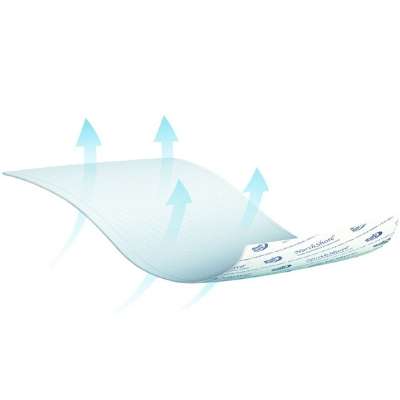 NorthShore MagicSorb Air Underpad with Airflow Technology
Myth 4: Chux Are Always Blue
False – Chux come in various colors as well as sizes and absorbencies. Most health care settings use the familiar blue underpads so many people assume this is the only color available. However, there are many colorful options to meet you or your loved one's needs.
Myth 5: Chux Can Be Washed
False – On NorthShore.com, Chux are disposable underpads that are meant to be disposed of after they have been soiled. If you're interested in a reusable waterproof bed pad, consider our top-seller, NorthShore Champion XD.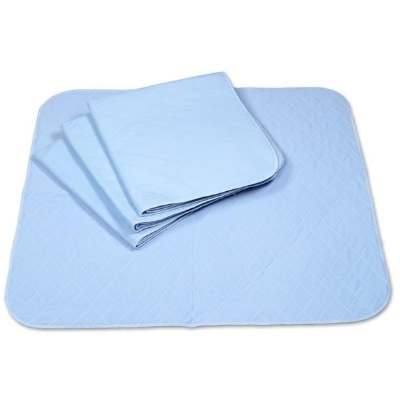 NorthShore Champion XD Washable Underpad


The truth behind these myths will hopefully help individuals find the right kind of accessories and products. As this article presents, Chux can be very helpful in managing incontinence. They are easy to purchase and discard. They are affordable and can be incorporated into daily and nightly routines for children and adults of all ages.

Interested in learning more about Chux Underpads? Visit the Disposable Underpads Page or call (800) 563-0161 for personalized recommendations.
Please login to access your saved items list. If you don't have an account, create one today to start your list.