5 Signs You're Not Wearing a Leak-Proof & Quality Adult Diaper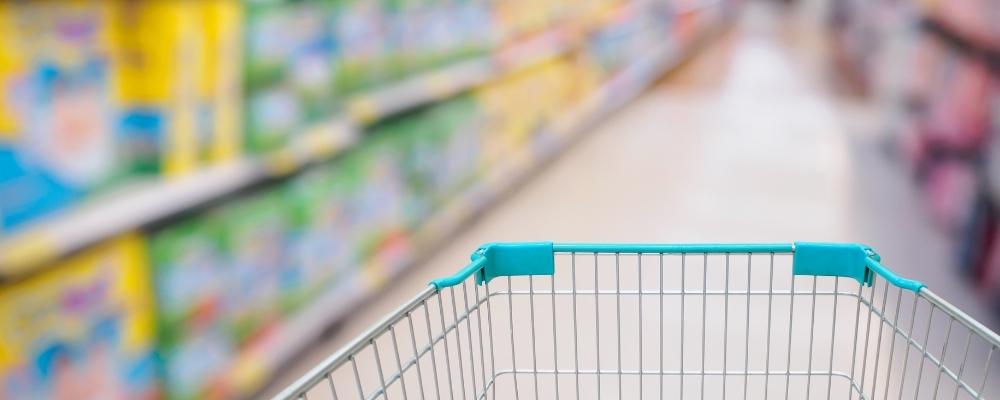 You bought an off-brand adult diaper at your local drugstore. You hoped the adult diapers would be leak proof when you grabbed them. The packaging listed Maximum Absorbency. One day you decide to try them on during a trip to the post office. You're standing in line and you have a void. Your pants start to dampen.
Your heart starts to beat fast. You look down and don't see any visible leaks, but you can feel the urine seep through the diaper. The packaging said Maximum Absorbency! You rush to the car and instantly want to take the diaper off. Luckily home is only minutes away. You stare at the package of diapers in your bathroom. You are embarrassed and frustrated.
No one managing incontinence should feel like this. You want to use leak-proof adult diapers that can protect you. You want to enjoy activities without worrying about leaks. Who wants to rush home to change clothes? This scenario describes someone who does not wear a leak-proof adult diaper. Learn about the other signs so you can start wearing more reliable adult diapers.
Signs You're Not Wearing a Leak-Proof Adult Diaper
Leak-proof diapers for adults are typically more absorbent and better quality. Many times wearers can use booster pads inside diapers to add more absorbency to the product. Learn the signs that could indicate you are not using a leak-proof adult diaper.
1. Visible Signs of Leakage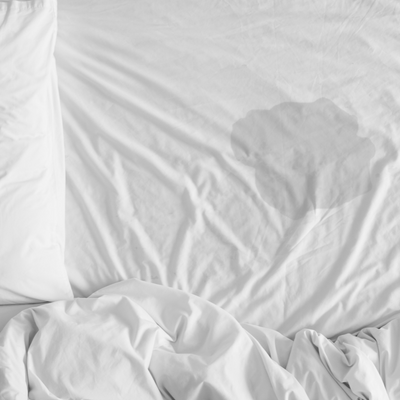 If you notice leaks on your clothing, bedding, or sheets, you are not wearing a leak-proof adult diaper. Find a product in the right size and style. Also, make sure the product is absorbent enough. Packaging will list verbiage about protection or show droplets. At times, the description can be confusing. To make sure you are using the best product, order samples. You may be using a product designed for light incontinence. If you need more protection, find a high-absorbency adult diaper. MEGAMAX and Supreme are high-absorbency briefs to consider.
2. Discomfort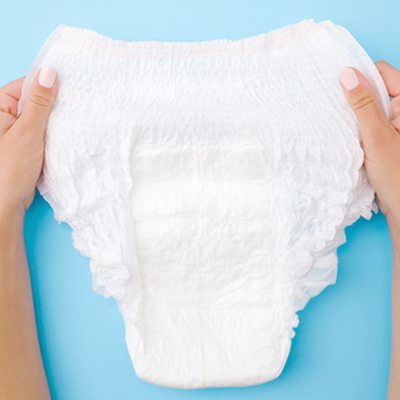 Discomfort in your inner thigh, leg, or hip areas could indicate a sizing issue. Sizing issues may result in leaks. If you are wearing a diaper that is too large, then leakage can happen near the leg areas. Measure your hips and thighs to get the proper size. Absorbent adult diapers should not feel uncomfortable when worn.
3. Skin Irritation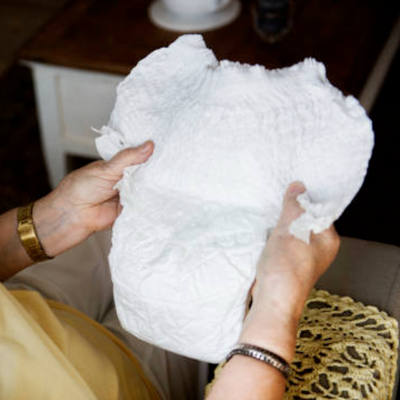 Irritation can be a sign of a sizing issue. Friction or chafing in the inner thighs can indicate the product is not the proper size. Additionally, skin irritation could prove materials in the diaper are irritating your skin. Consider using latex-free diapers.
4. Anxiety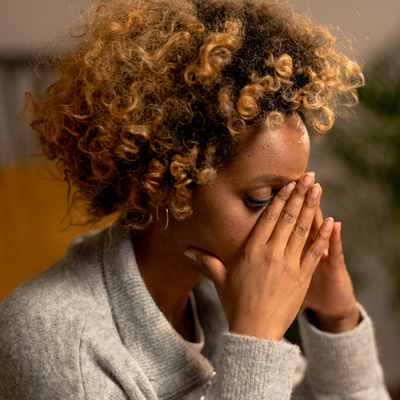 If you are regularly worried about leaks, this is a sign that your diaper is not performing. Today adult diapers have revolutionary technology to absorb the heaviest voids. NorthShore offers the most dependable products for adults managing urge incontinence to IBS.
5. Disrupted Sleep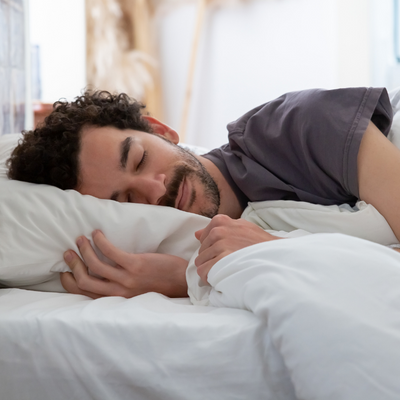 If you manage enuresis and wake up in a wet bed, you are not using a leak-proof adult diaper. Overnight adult diapers should have an absorbent core and wick away wetness. Adult pull ups such as GoSupreme help with nighttime protection.
It's important to understand that all diapers have a limit to how much they can hold. However, there are products you can use to boost absorbency. Booster pads are a long-lasting, economical option that you can use alongside an adult diaper. Booster pads also help to extend the life of a diaper. Thousands of customers find success with booster pads.
"You don't want to worry about things like leaks when you are out and about for hours. These booster pads are a great way to go about your life without worrying." - Mark S., NorthShore Customer
Now that you know what to look out for, you can start using leak-proof adult diapers. NorthShore adult diapers contain technology that absorbs wetness from the body. NorthShore GoSupreme Underwear and Supreme Briefs have built-in leak guards to prevent leaks.
It is possible to manage incontinence without worrying about leaks. Use the product finder tool to find a product that works best for your needs or call 800-563-0161 to speak with a customer care expert. Leak-proof adult diapers are available for you!
Shop Products Featured in this Blog
Please login to access your saved items list. If you don't have an account, create one today to start your list.