Dependable Incontinence Products for Older Adults and Those With Memory Issues & Dementia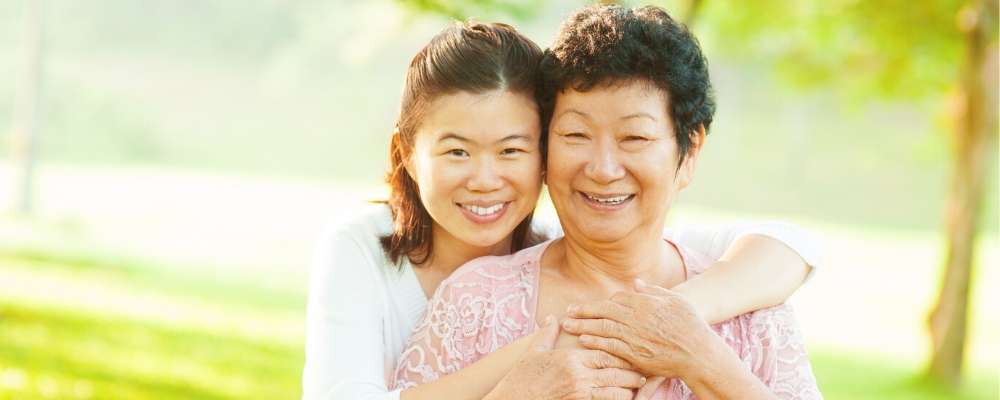 If you're a caregiver for a family member or friend, then you may know how well which products work well and which don't. And if you are caring for someone who has memory issues, you may know how difficult it can be to help someone be dry, comfortable and happy.
People with dementia often experience memory loss. This is because dementia is caused by damage to the brain, and this damage can affect areas of the brain involved in creating and retrieving memories. For a person with dementia, memory problems may become more and more persistent and impact everyday life.
In this article, we've selected the top incontinence products for caregivers, including professional and family caregivers as well as friends. These products have been recommended for those caring for people with memory issues as a result of dementia and other conditions.
Recommended Incontinence Products
Pull-On Underwear
"I bought items on the NorthShore website for my mom who is 93 and has dementia. I read the reviews on your pull-ups (GoSupreme) and due to Mom sleeping so much at night we were having issues with her wetting the bed and having to clean sheets every morning. Your underwear is exactly what we needed. No more bedwetting." - Agnes C., NorthShore Customer


Tab-Style Briefs / Adult Diapers
Waterproof Bed Pads
"My husband's 80-year-old senior uncle lives with us. I tried the washable pads about six months ago - they are TRULY "champions!" Champion pads have saved us a lot of time washing bed linens, which we used to do almost every morning." - Julia H., NorthShore Customer

It can be difficult to take care of another person, especially if they are managing incontinence and some form of dementia and/or memory loss.
Check out our products for Caregivers and Overnight Protection for the important people in your life who are managing incontinence.
Please login to access your saved items list. If you don't have an account, create one today to start your list.