Dependable Incontinence Products for Seniors and Dementia Patients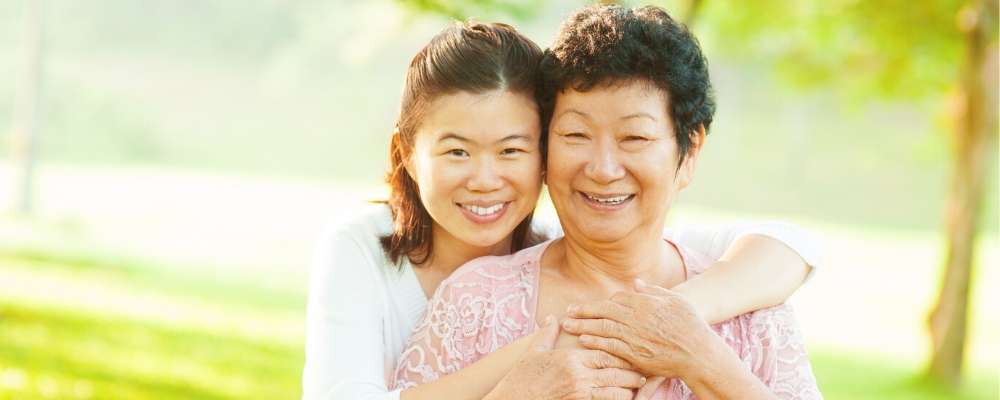 If you're a caregiver for a family member or friend, then you usually know how well a product works pretty quickly. You can tell which ones clearly don't work usually the morning after your loved one uses that product. Do you see the wet spots on the sheets? Do you feel wet pajamas?
If you are a caregiver for someone who has dementia that also manages incontinence, you know how difficult it can be to keep that person dry, comfortable and happy 24/7.
We've selected the top incontinence products that you should consider next time you shop for your loved one with dementia. These products have been recommended by families for their senior family members with dementia.
Recommended Incontinence Products for Dementia Patients: Underwear
NorthShore FlexSupreme™ Underwear-One of the most absorbent underwear we carry on the site that has the most flexible waistband. This underwear is available in larger sizes that go up to 2XL and has the capacity to hold numerous voids overnight.


NorthShore GoSupreme™ Underwear- Another absorbent pull-on style underwear that offers smaller leg holes for individuals with thin legs. The European size provides a secure fit around the thigh and leg openings while offering full coverage in the front and back.


"I bought items for my mom who is 93 and has dementia. I read the review on the pull-ups (GoSupreme™ Pull-Ons) and due to Mom sleeping so much at night we were having issues with her wetting the bed at night as the store bought adult diapers were not working throughout the night. I read the description on the pull-ups offered and have been so pleased, they have worked throughout the night. They are easy to use as there is not a front or a back and no more bed wetting."
Useful Incontinence Products for Seniors: Liners
NorthShore Heavy Duty Liners- These are extra-long and extra absorbent pads that can be used in regular underwear. When pull-on underwear or tab-style briefs may not be an option your loved one, you can use liners known as large shaped pads. The largest liner in the 2XL size holds up to 32 ounces. Please be sure to call for sizing assistance, these liners are fairly long and are not made for all body types.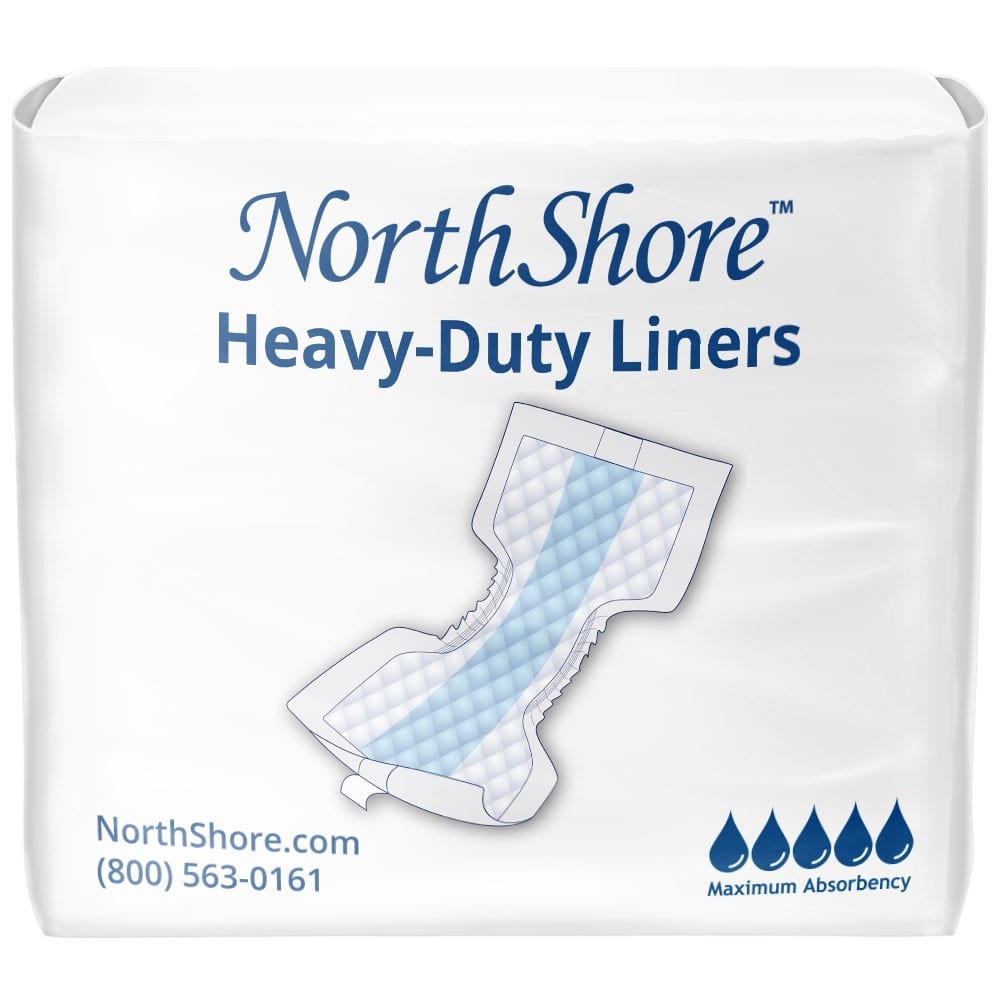 "These pads really help my husband during the night. He is incontinent from dementia. His depends just weren't able to do the job overnight. I no longer have to change his mattress pad during the night."
Waterproof Bed Pads for Seniors
NorthShore Champion XD Washable Bed Pad- The waterproof bed pad that is cooler to sleep on and dries quickly! Use these on any piece of furniture, on the floor or on the bed. This pad is extra absorbent and does not blow out (come apart) in the dryer.


"My husband's 92 year old uncle with dementia, congestive heart failure and lives with us…. I tried these pads about six months ago - in the battle against incontinence, they are TRULY "champions"! They have a lot of body, so lie flat… These pads have saved a lot of bedding laundry."
We know how difficult can be to take care of family members managing incontinence and that also have dementia. Get products that are winners for other families and they might be winners for you too. If you have questions on these products please don't hesitate to call us at (800) 563-0161.
We're always happy to help!
You must have an account to save your Favorites List.