7 Travel Tips for Packing Adult Incontinence Products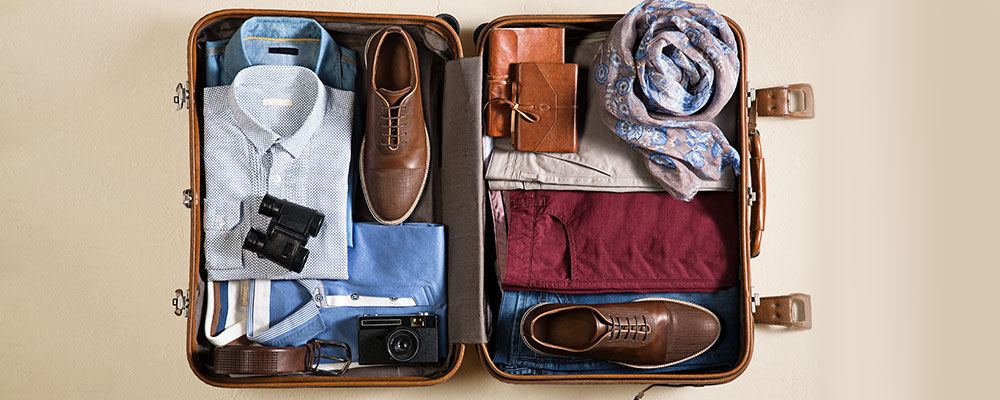 According to TravelAgentCentral.com, in 2017 Americans spent over 100 billion on their vacations, 12.5% than the year before. If you enjoy taking frequent trips and are also managing incontinence, you'll want to know how to best prepare for your next vacation. To fully enjoy your trip, you must have all be prepared and know how to pack your items. Here are tips we think will help you on your next trip.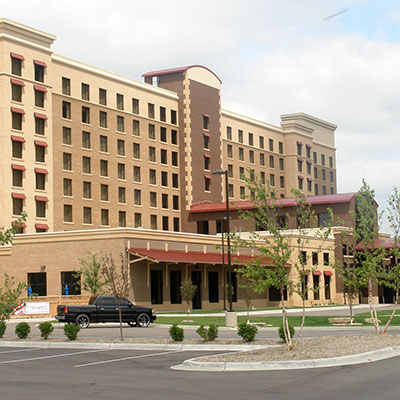 Ship Bulky Incontinence Products - If you don't want to physically bring your overnight adult diapers or pull-ons, then ship the products directly to your hotel. We recommend calling the hotel beforehand to inquire about their policy for receiving shipments.



Carry On Necessary Incontinence Supplies - Depending on your needs, keep a small amount of your regular incontinence products on hand. This will ensure you have enough to cover the time of the flight and any extra time you gain until your final destination.



Pack For the Weather - If you're traveling somewhere warm remember to layer. T-shirts and tank tops can be layered. If you're wearing thicker briefs or underwear it can add another layer. Use lighter options of tab-style briefs or pull-ons if needed.



Roll Clothes - This frees up space in your luggage for shoes, toiletries and other personal care items.



Inquire on Laundry Services - If your hotel offers launder services, then you can pack fewer clothes.



Pack Disposal Bags - If the hotel room does not have garbage liners, bring your own. These large-sized bags can be packed easily into any luggage and don't take up room.



Bring High-Quality Adult Wipes - Wet wipes are essential for almost every part of the trip for cleanings and changes. Use NorthShore Supreme Quilted Wipes for changing at the airport and on the plane. Available in two extra-long sizes with travel pack options. Supreme Quilted Wipes include aloe and calendula. They are premoistened, resistant to tears and hypoallergenic; perfect in keeping skin cleansed and protected.

Don't let incontinence get in the way of your travels. Incontinence products can travel with you or meet you at your destination. Bring adult diaper disposal bags, use your carry-on bag for additional storage, and most importantly be mindful of what you're bringing and how you're packing your clothes. Traveling can be stressful, but with the right preparation, you'll be ready for your next vacation.


Shop NorthShore Top-Selling products at

NorthShore.com

or call (800) 563-0161.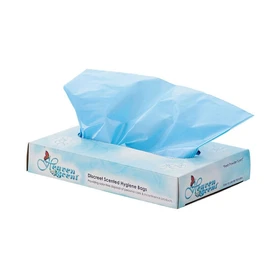 Top Seller
Starting At: $9.99 FSA/HSA Eligible
Top Seller
Starting At: $4.99 FSA/HSA Eligible



You must have an account to save your Favorites List.