Forgetfulness: It's Not What You Think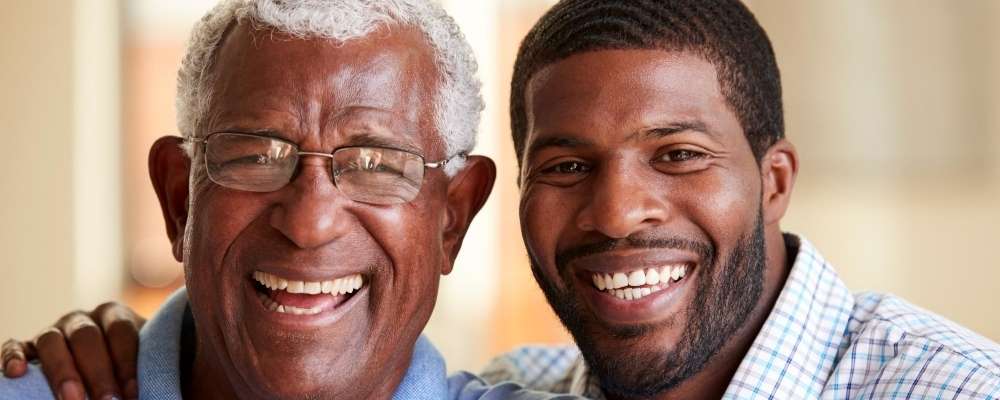 While Alzheimer's disease is not a prescription to stop living, the newly diagnosed often have sad stories to tell. What is typically said and done after disclosing a diagnosis is indicative of a lack of exposure to this chronic disease. Once you tell people and "let the cat out of the bag," people tend to behave negatively toward you:
Family members are quick to feel stressed and focus on the negative.

Friends tend to disengage or disappear.

Medical professionals may be quick to prescribe pharma-centric treatments.

Employers are quick to disempower and dismiss.

The general public is quick to stigmatize and even discriminate.
Is the media partly to blame? From where I sit, media representation of Alzheimer's often does more damage than good. News reports and advertisements typically employ fear-mongering rhetoric such as "dreaded," "nightmare," "burden," "unraveling," "disappearing" and "sufferer" painting a picture of despair.
Forgetfulness and memory loss are not "normal" or expected outcomes of aging; yet biases, negative labeling, misunderstandings, and injustices prevail. Stigmas are what many people who are living with the symptoms of dementia fear the most.
The good news is people who have been diagnosed with early-onset Alzheimer's disease are pushing back on these biases: writing books; giving speeches; raising funds for dementia organizations; creating blogs; engaging social media outlets; and producing videos, among other communication activities.
If inclined to join the cause or learn more about creating a dementia-friendly initiative in your local community, check out my Pinterest board, "Early-Stage Alzheimer's Disease," for hundreds of innovative ideas for living with dementia.
To get further involved, the Alzheimer's Association has established an advisory group composed of individuals in the early stages of the disease. The Association provides the most appropriate services for people living with early-stage Alzheimer's, raises awareness about early-stage needs and advocates with legislators to increase funding for research and support programs.
The Association is always looking for dynamic individuals living with early-stage Alzheimer's or related diseases that cause dementia to join the Early-Stage Advisory Group. This important group of advisors brings the unique perspective to key efforts of the national association, including advocacy, program and consumer awareness initiatives.
How different our expectations would be if research professionals gave equal time to the study of positive outcomes for people living with Alzheimer's. To change the world's view of people living with Alzheimer's is a worthy goal.

Won't you join me?


You must have an account to save your Favorites List.