Elyte Cotton Incontinence Pads & Pantiliners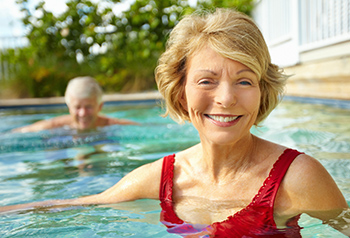 Elyte® brand incontinence pads are made in Italy by Corman, the only manufacturer in the world to produce a line of 100 percent pure, natural cotton core incontinence products. Cotton sets the bar high for softness. It is naturally breathable and keeps you dry and comfortable, especially in these hot summer months.
Pure cotton pads by Elyte will let you keep living an active lifestyle without irritating your skin. Elyte® Cotton Pads are hypoallergenic fragrance-free, alcohol-free and chlorine bleach-free; which reduces risk of skin irritations and rashes.
NorthShore Care Supply offers four different options of sizes so that you can find one that fits the best.