Do You Need an Underpad for Better Sleep?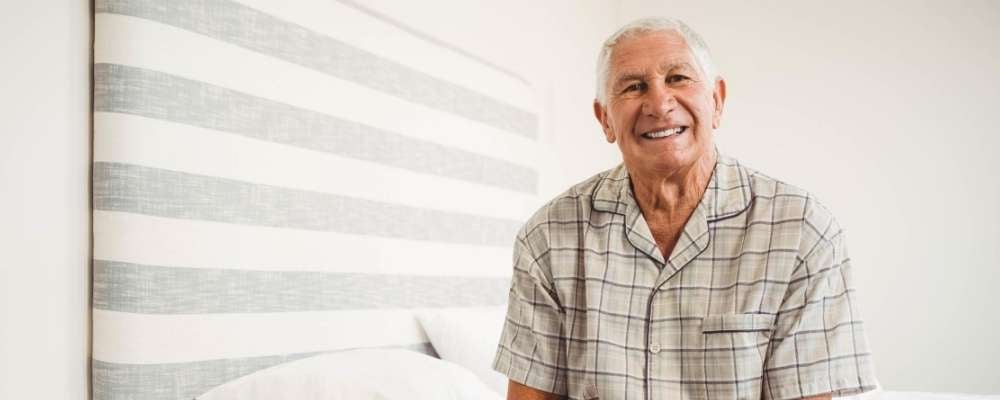 What's your morning routine? Do you take time to reflect while in bed or do you instantly grab your phone to check messages? According to Healthline, some of the best ways to wake up rested and ready for the day include stretching, drinking water and making your bed. Additionally, practicing stillness, which includes meditation and breathing exercises, can help you better focus on the day ahead and increase energy.
Are you changing bed linens every morning?
Do you wake up, or if you are a caregiver, does your loved one wake up in a wet bed most mornings? Bedwetting does not affect only children. In fact, 5 million Americans struggle with adult bedwetting, according to the National Association for Continence (NAFC).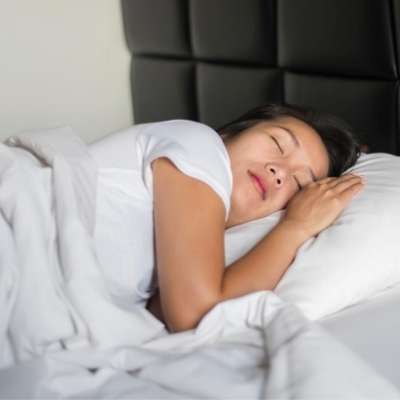 Best Bed Pad at Reducing Linen Changes
The top-selling Champion XD Washable Bed Pad is the best bed pad at reducing linen changes.
Features include:
Highly Absorbent

Quick-Drying Topsheet

Heavy Duty

Hides Wetness

Soft and Gentle Against Skin

Washer and Dryer Friendly

Great for Repositioning
As an added bonus, the Champion XD Washable Bed Pad protects linens and upholstery up to 250 washes.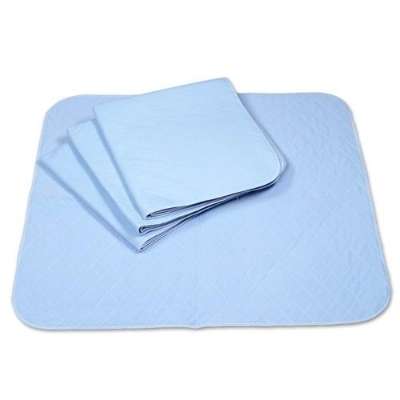 Best Tuckable Bed Pad
If you're looking for a tuckable, washable underpad, the NorthShore Champion Tuckable Bed Pad is a great option. Available in Large and X-Large sizes. Features:
Highly Absorbent

Non-Slip Vintex Barrier

Heavy Duty

Quilted, Soft Cotton/Poly Top-Layer

Great for Repositioning

Guaranteed to protect sheets, mattresses and furniture for up to 250 washings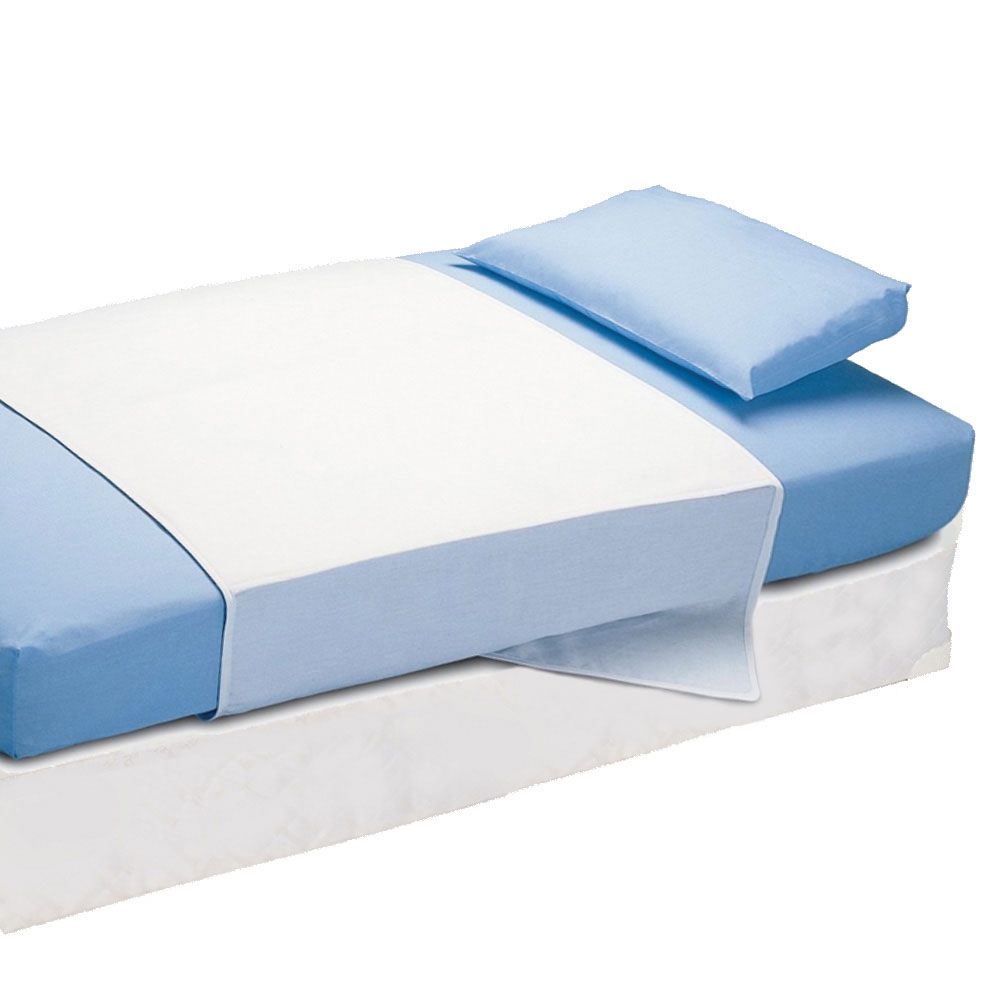 Quality underpads are critical when managing incontinence and getting a good night's sleep. All of the products mentioned in this article, along with
absorbent adult diapers
,
underwear
,
chux
and
booster pads
, can provide added protection.
Shop Popular Underpads & Bed Pads
Please login to access your saved items list. If you don't have an account, create one today to start your list.