Diaper-Style with Tabs for Men
Fitted briefs offer long-lasting, reliable incontinence protection when all else fails with a close, comfortable fit and smaller leg openings to help prevent leaks.
Reassuringly Strong Protection
Discreet Delivery
Auto Ship & Save
Hassle-Free Returns
Looking for an Extra Boost of Protection?
NorthShore EternaDry Booster Pads Diaper Doublers
Starting at $3.99
A Booster adds absorbency to a disposable undergarment. When filled with liquid, it flows through into the diaper or brief. NorthShore® EternaDry® Booster Pads have higher absorbency, more sizes & lower cost than most other brands. Slim, soft & super-absorbent. Has adhesive backing that holds it in place and enables you to stack multiple boosters.
READ MORE
Other Products that Complement Tab-Style Briefs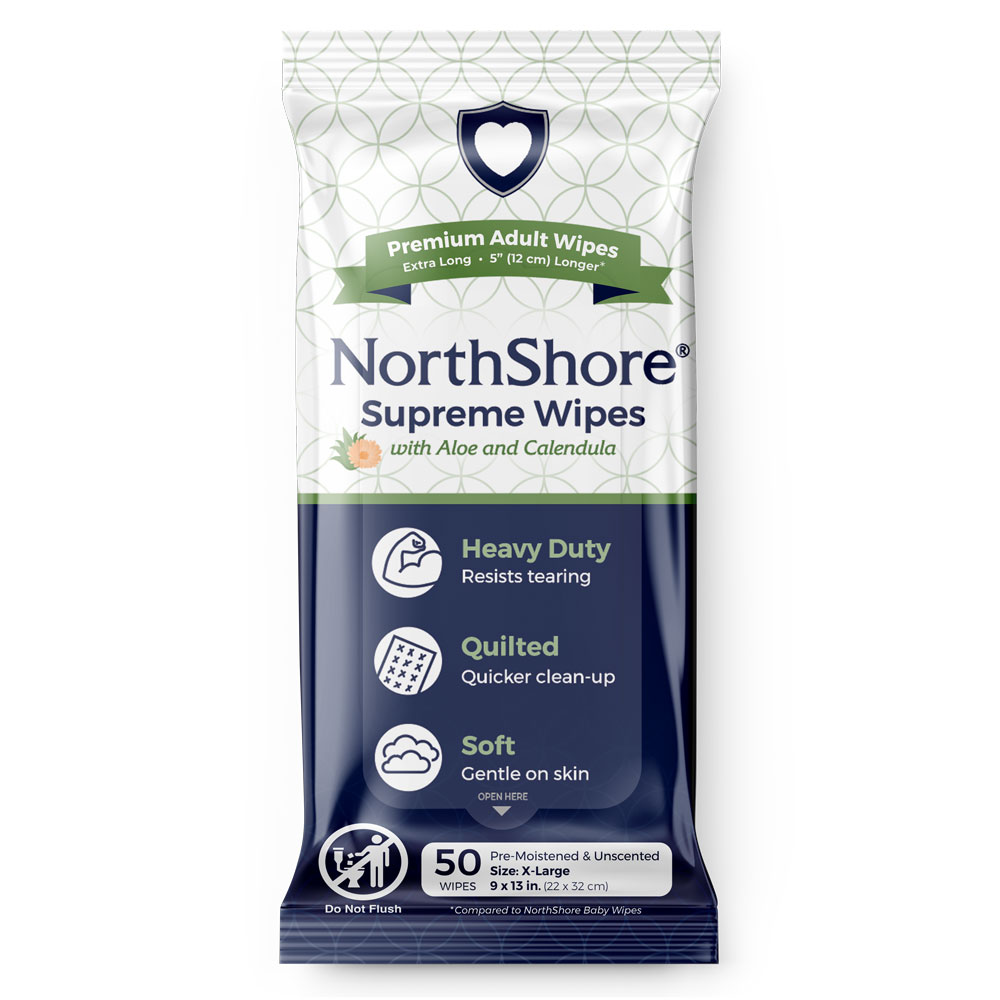 NorthShore Supreme Heavy-Duty Quilted Wipes, X-Large, Pack/50
Starting at $6.99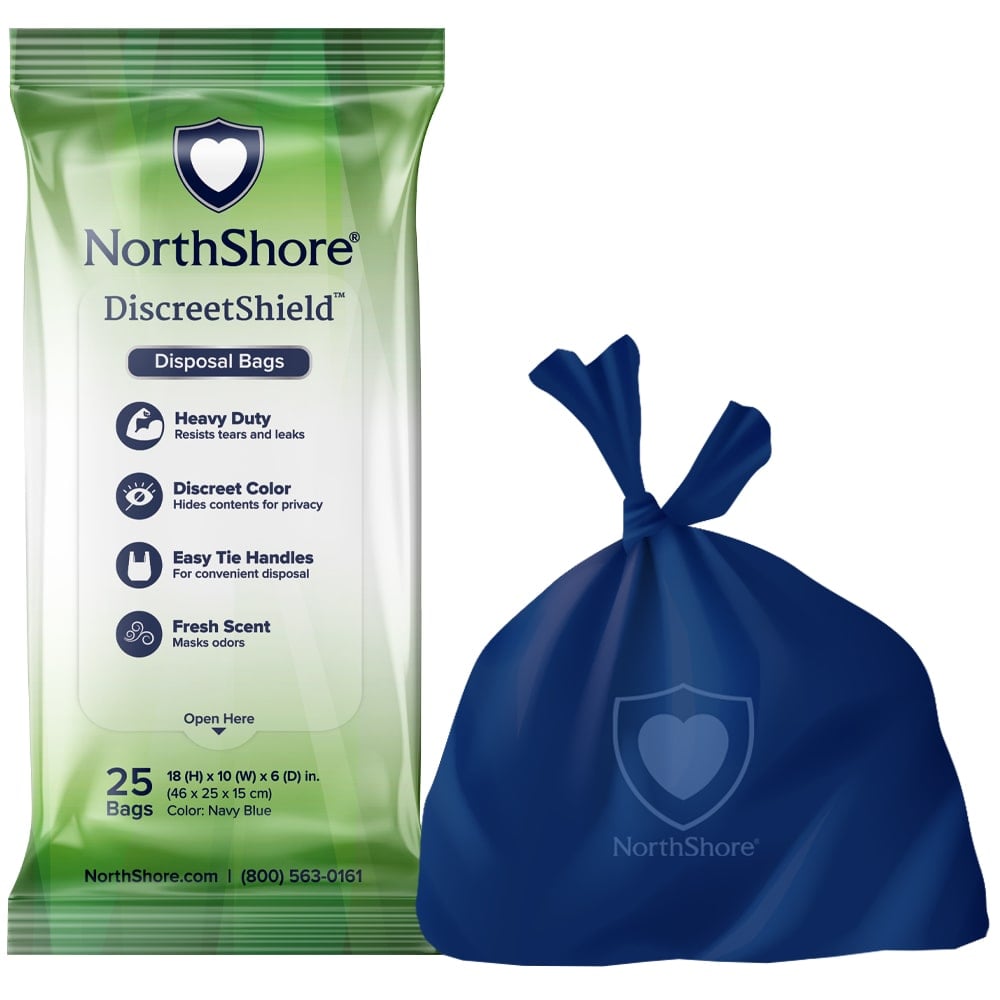 NorthShore DiscreetShield Disposal Bags, Pack/25
Starting at $6.99
Adult Diapers for Men with Tabs
At NorthShore Care Supply, we carry several types of tab-style adult diapers for men. Our incontinence products with tabs work well for people with urinary and/or bowel incontinence, and they fit many body types. Some of the tab-style briefs we offer include:

• NorthShore MEGAMAX: Our MEGAMAX adult diapers have a wide, long core that offers massive absorbency. The NorthShore MEGAMAX is ideal for super-absorbent protection, up to 12 hours, including overnight.
• NorthShore AirSupreme: This breathable brief with tabs helps prevent leaks and controls odors with up to 8 hours of capacity if needed.
• NorthShore Supreme: The Supreme Brief resembles European-style diapers with high-absorbency, a large coverage area and built-in leak guards.
READ MORE
Find Adult Diapers for Men at NorthShore Today
Browse our inventory of men's adult diapers with tabs to find the right solution for you or the important man in your life. You can use our Product Finder to narrow down options. Contact our Customer Care and service experts online for more information.
NorthShore Tab-Style Brief Comparison Chart
Which one will you choose?
Adhesive Tapes with Plastic Front Landing Zone (2XL - Hook & Look Tabs with Frontal Landing Zone)
Adhesive Tapes with Plastic Front Landing Zone
Adhesive Tapes with Plastic Front Landing Zone
Refastenable Second Chance Tape Tabs
Please login to access your saved items list. If you don't have an account, create one today to start your list.