Have A Lot of Dog Pads at Home? Learn All the Other Ways to Use Them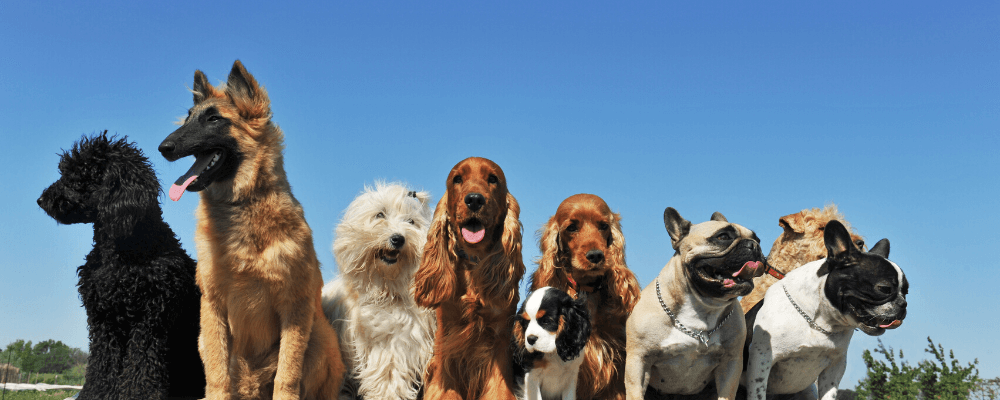 Now that your furry four-foot bestie is fully trained to go to the bathroom outside, do you wonder what to do with the heap of dog underpads collecting dust in the corner? Or perhaps they were given to you but never used. There is no need to let those underpads take up space. While they may not be needed to manage your dog's urinary incontinence or potty training, underpads can have other uses.
Chux Pads
Disposable underpads are typically square shaped, have an absorbent zone and can have a cloth-like or plastic backing. These are typically referred to as 'chux' or 'chux pads.' Learn about NorthShore's best-selling puppy pads and the practical ways you can use unused ones at home.
These premium underpads are available in two popular sizes (small and large) and offer more fluff than economy underpads. These bed pads are ideal for smaller breeds such as Malteses and Yorkshire and Boston Terriers. According to American Kennel Club, toy breeds might need more frequent potty breaks (even if they are already potty trained) due to fast metabolism and smaller bladder.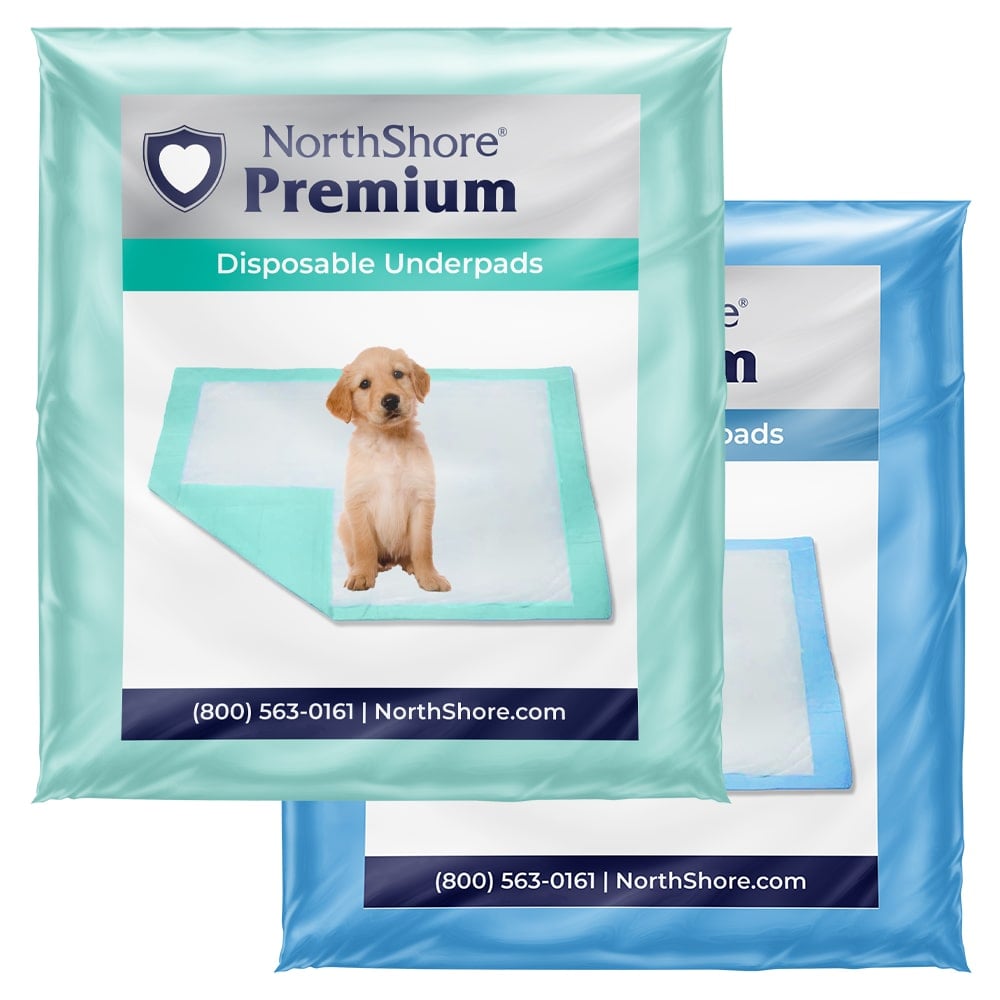 NorthShore Premium Puppy Pads

These heavy-duty pads are super-absorbent and are offered in two backing styles - breathable and plastic. As a pet owner, you can use either option for your furry friend. MagicSorb underpads are larger so these are ideal for larger dogs such as Golden Retrievers, Doberman Pinschers, Great Danes and Labrador Retrievers.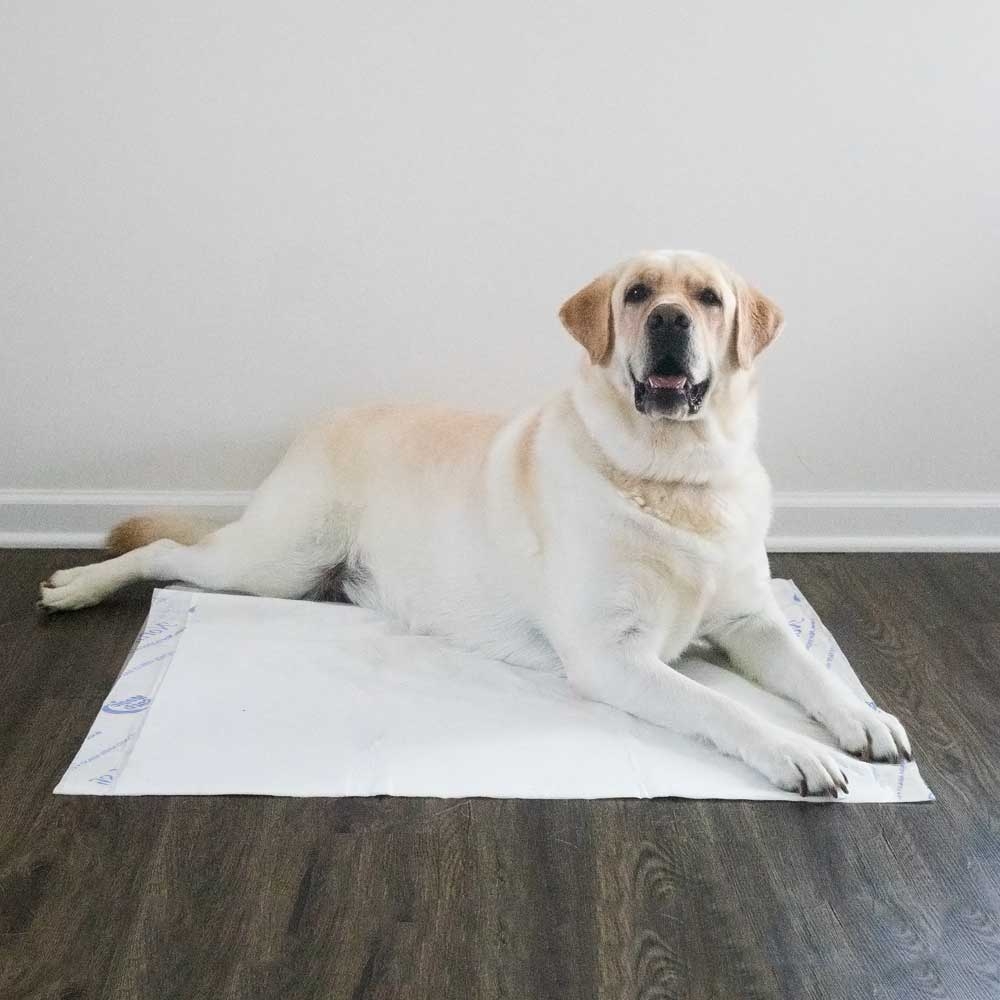 NorthShore MagicSorb Disposable Underpads


If you find that you have extra pet pads, consider reusing them. Disposable pads come in handy during unexpected situations and can be placed in any area of the house.
Ways to Use Unused Disposable Puppy Pads
Apartment Living - For city residents and those who live in apartments or condominiums, walking a dog every day may not be possible. Use underpads to train your canine to go inside the home when necessary.



Doggy Placemats - For the pooch prone to making a mess at mealtime, place an underpad underneath food and water bowls.

Kennel/Playpen - Line kennels and playpens with a super-absorbent underpad to make cleaning and disposal easy.

Clothing - Use underpads to protect pants, shirts or dresses from shedding dog hair or urine that may leak from excitement.

Floor Protection - After a walk, use underpads to dry off paws.

Furniture - Protect furniture from scratches or unexpected accidents.

Sick Dogs - When a dog feels under the weather, use underpads to help with containment and clean up.

Surgery - During recovery, a dog may have leaks and fluid drainage from surgical sites. An underpad can be used as added protection.

Vet Appointments - Visiting the veterinarian can be nerve-wracking for pets and accidents may result. Use an underpad just in case.

Traveling - Whether running errands or going on a trip, keep a few underpads in the car or plane in case of accidents.

Dog Carriers and Crates - Use underpads to line dog carriers and crates.

Grooming - When grooming at home, use pads to collect excess hair shavings, shampoo and other products.



Donate to a Local Pet Shelter - Help other furry friends in need by donating unused underpads to a local animal shelter or humane society that can put them to good use.
Pet pads can be used for more than containing leaks incontinence. When purchasing high quality pads like the NorthShore Premium Puppy Pads and MagicSorb Underpads, you can better protect floors, furniture and bedding. After you're done with the pads consider using them for post-op recovery, grooming or traveling. NorthShore's heavy-duty disposable underpads can help with any situation.


For more information on managing your pet's urinary incontinence, visit our Pets Page or call (800) 563-0161.


Starting at $7.75 FSA/HSA Eligible
Please login to access your saved items list. If you don't have an account, create one today to start your list.