Save Time & Money with Auto-Ship & Save Subscription Program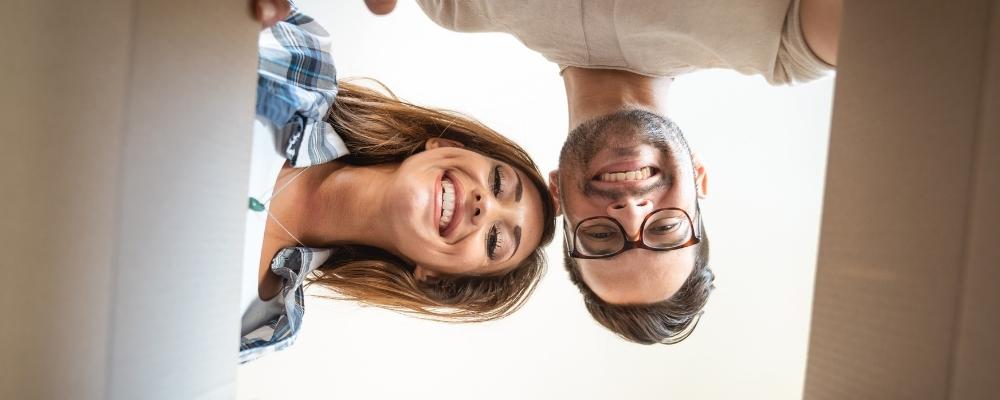 Online shopping has become more and more a 'normal' way of life for many people. If you are like many others, you may have experienced issues getting absorbent products during the pandemic and more recently with supply issues in stores. In the article, "7 Companies That Will Deliver Incontinence Supplies to Your Home," which NorthShore is listed in!, the National Association for Continence (NAFC) says ordering online or over the phone has many benefits, including:
Products arrive in nondescript, discreet packaging at your doorstep a few days later ... or, if you use Auto-Ship, whichever day you choose. No feeling embarrassed as you go through the checkout line. Products arrive plainly packaged. "It doesn't get much more convenient than that," says NAFC.

If you're new to adult absorbent products, or are just trying out a new brand or type of product, "online companies will become your best friend for learning which products will fit your needs," says NAFC. Most online companies have expert representatives that can help guide your purchase to make sure you're getting the right product for you – much better than making wild guesses in a grocery aisle. NorthShore Customer Care & Service team members are available seven days a week online or by phone.

You'll often find a wider variety of products online than you may at your local store. This may feel overwhelming at first (who hasn't stared aimlessly at the different options in the absorbent aisle?), but NAFC says "options are good." And, with the online consultant to help guide your way, you can find something that's totally specialized to fit your needs.
Buying essential incontinence products such as adult diapers and pull-ons are made easier with Auto-Ship & Save.

Auto-Ship is a convenient subscription program that is free, fast, flexible and easy to use. Customers can set up an online account or call NorthShore directly at (800) 563-0161 to ask questions and place customized orders. Products are delivered when customers want them, on preferred ship dates. Orders can be adjusted, and even skipped, with at least 24 hours notice before the order date. And, items are delivered in discreet packaging.
Auto-Ship Benefits
1. Save $$$$$
Receive 5% OFF every order after your second one when you join NorthShore Auto-Ship & Save. It's a great way to realize continuous savings on needed products.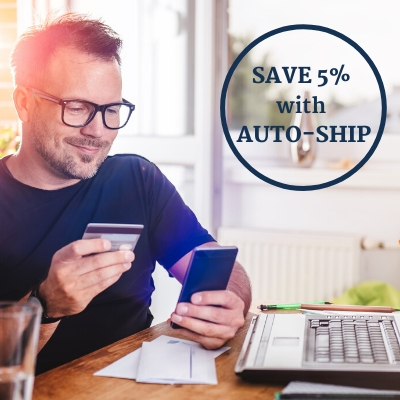 2. Completely Customizable
Choose weekly or monthly delivery of go-to products and never run out again. Enjoy the convenience of canceling or adjusting orders as needed.* If needs ever change, more or less products are needed, or whatever the reason, customers are welcome to call or visit NorthShore.com to make changes. Customers can even add a one-time item and remove it from future orders. All of this can easily be accomplished through a customer's online account, under "Add to My Auto-Ship Order," or by calling NorthShore.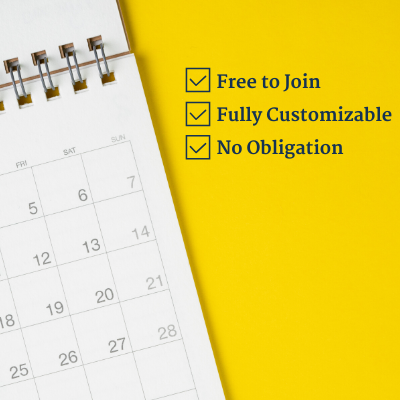 3. Free to Join & No Obligation
There is no fee to sign up for Auto-Ship through NorthShore. Start and stop whenever is convenient. All we ask is that customers provide at least 24 hours notice before the ship date to cancel an order.
4. Friendly Shipment Reminders
Never forget about ordering incontinence products and supplies again! The days of running to the store can be a thing of the past by taking advantage of NorthShore's convenient Auto-Ship & Save. Email reminders are sent 10 days before an order is shipped to make tracking as easy as possible.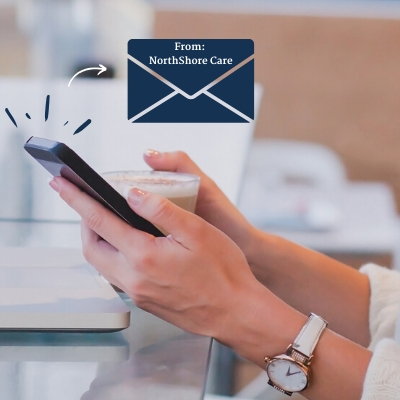 Auto-Ship orders also qualify for FedEx Hold-at-Location pickup; this free option allows you to pick up orders at a local Walgreens, Albertson's, Kroger or other FedEx Authorized ShipCenter® locations when at-home delivery is not an option. Check with individual stores for pick-up availability.


Sign up for

Auto-Ship & Save

and always have the products and supplies you need, as well as peace of mind.

Thank you so much for reading our blogs!

Did you know NorthShore has helped millions of people manage incontinence with life-changing absorbent products? It's so amazing to hear their stories.

We also want you to know we have trained product advocates that provide a personal experience by working with each customer to find the best product for their situation.

Find out for yourself today!
To get in touch, simply provide your contact details below and your personal product advocate will reach out.


Save On These & Other Products With Auto-Ship
Please login to access your saved items list. If you don't have an account, create one today to start your list.