Save Time & Money with Auto-Ship Subscription Program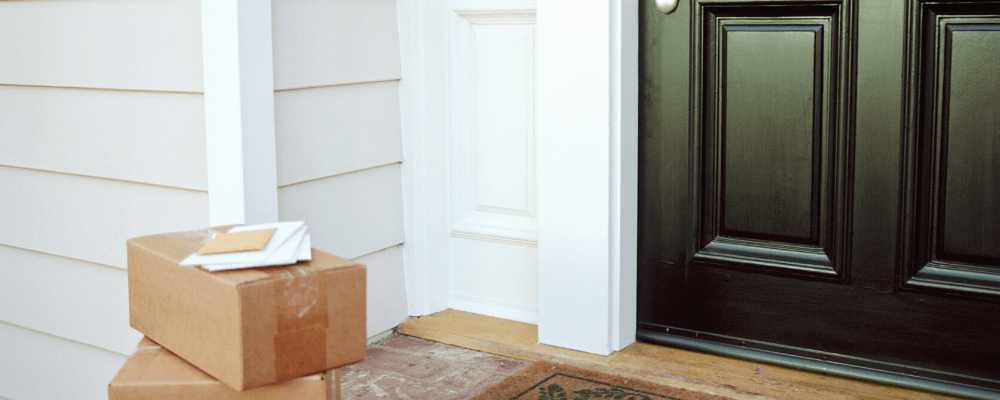 As more and more stores close or shorten hours, online shopping is becoming more a way of life. Retail and logistics experts say online shopping is permissible and even encouraged during the coronavirus outbreak, according to Business Insider.
A recent Attentive report on e-Commerce trends during COVID-19 finds that essential product categories like food, health and wellness, and pet supplies are trending upward, while less essential categories like apparel and automotive-related items are trending downward. Electronics and health products experienced a 91% and 109% increase, respectively, from March 10 to March 17. Under the health category, the report noted increases in home gym equipment, supplements and health foods.
Since running out to the store is less of an option these days, buying essential incontinence products such as adult diapers and pull-ons can be tricky.
Luckily, NorthShore's Auto-Ship Subscription Program can help make sure products and supplies are readily available when needed.
Auto-Ship is a convenient subscription program that is free, fast, flexible and easy to use. Customers can set up an online account or call NorthShore directly at (800) 563-0161 to place customized orders. Products are delivered when customers want them, on preferred ship dates. Orders can be adjusted, and even skipped, with at least 24 hours notice before the order date. And, items are delivered in discreet packaging.
Auto-Ship Benefits
1. Save $ on Auto-Ship Orders
Receive 5% OFF every order after your second one when you join NorthShore's Auto-Ship Subscription Program. It's a great way to realize continuous savings on products in your order.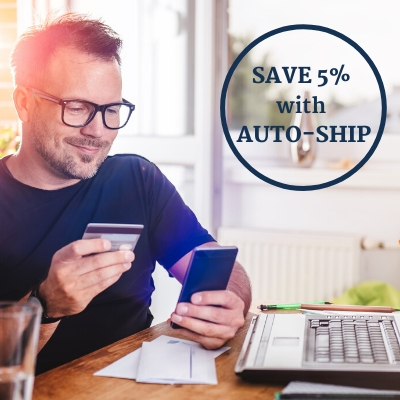 2. Completely Customizable
Choose weekly or monthly delivery of go-to products and never run out again. Enjoy the convenience of canceling or adjusting orders as needed.* If needs ever change, more or less products are needed, or whatever the reason, customers are welcome to call or visit NorthShore.com to make changes. Customers can even add a one-time item and remove it from future orders. All of this can easily be accomplished through a customer's online account, under "Add to My Auto-Ship Order," or by calling NorthShore.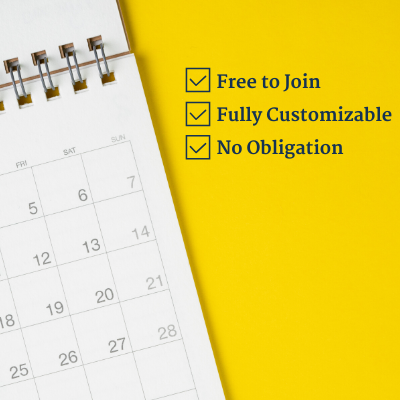 3. Free to Join & No Obligation
There is no fee to sign up for Auto-Ship through NorthShore. Start and stop whenever is convenient. All we ask is that customers provide at least 24 hours notice before the ship date to cancel an order.
4. Friendly Shipment Reminders
Never forget about ordering incontinence products and supplies again! The days of running to the store can be a thing of the past by taking advantage of NorthShore's convenient Auto-Ship Subscription Program. Email reminders are sent 10 days before an order is shipped to make tracking as easy as possible.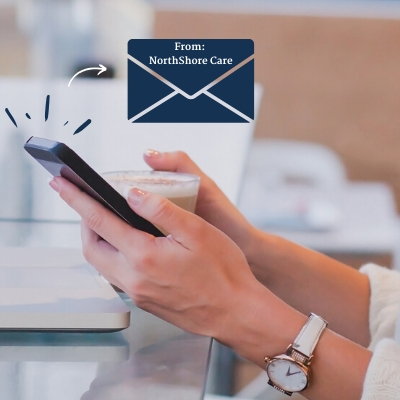 Sign up for Auto-Ship and always have the products and supplies you need, as well as peace of mind. Auto-Ship orders also qualify for FedEx Hold-at-Location pickup; this free option allows you to pick up orders at a local Walgreens, Albertson's, Kroger or other FedEx Authorized ShipCenter® locations when at-home delivery is not an option. Check with individual stores for pick-up availability.

For more information, please call us at (800) 563-0161.

We're always happy to help!


You must have an account to save your Favorites List.