5 Ways to Stay Less Stressed Before the Holiday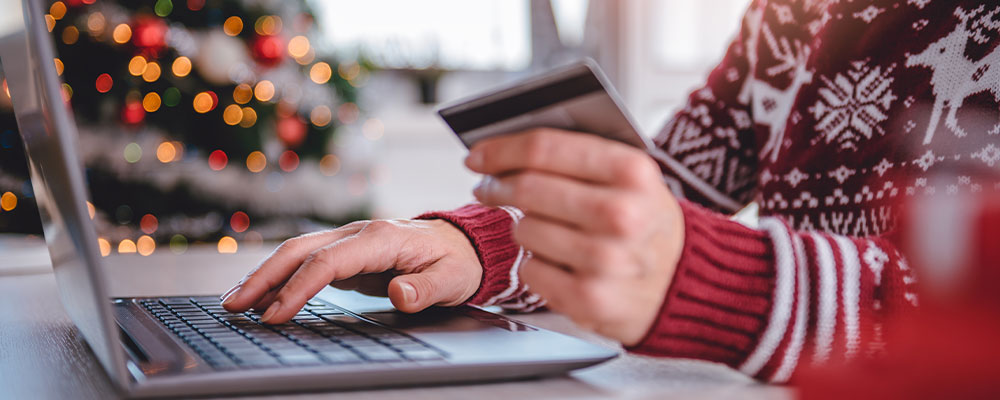 Are you feeling overwhelmed? Do you wake up tired most mornings? Is your calendar full of appointments and to-do lists? According to the New York Post, 56% of Americans are stressed out during the holidays. "Festive stress" is real.

With some practical tips, you can try and minimize the stress that often accompanies the holidays:
Take Time for Yourself
Practice deep breathing exercises – Breathing exercises can reduce tension, heart rate and even blood pressure. Learn about recommended breathing exercises by WebMD you can do to help relieve tension and stress.

Make time for yourself - Self-care techniques can include meditation, journaling, reading a book, taking a bath, doing yoga and meeting up with friends. Try giving yourself some quiet time, without the phone.
Take Care of Your Health
Drink lots of water – The Stress Management Society recommends drinking a glass of water to feel more energized and better address stressful situations. Dehydration can result in higher cortisol levels, which can lead to mild headaches and fatigue as well as more severe symptoms.

Get a good amount of sleep - This is the peak season for colds and other illnesses. Making sure to get a good night's rest can help strengthen the immune system.

Stay active if possible - Simple and quick activities, such as working out for 30 minutes, can boost mood and energy levels.


Plan Ahead as Much as Possible
Create a budget - "Why we stress-spend during the holidays-and how to stop" is a useful article from NBC News on the reasons people overspend and five ways to stay strong against stress spending.

Plan your holiday meal ASAP - Put together your menu and shopping list and get all of the necessary items for each dish ahead of time if possible. Grocery stores get busier, and more stressful, as the holidays approach.



Ensure timely delivery of products and supplies - Make sure you order early enough to get items when you want them. If you use incontinence products and/or supplies, consider NorthShore's Auto-Ship program to handle your supply orders. This subscription program automatically ships your orders on your schedule. Call NorthShore to set your frequency, products and quantity and we'll handle the rest.

Skip the lines and pick up your orders if delivery is not an option - Like many companies, NorthShore now offers the option of order pick at participating Fedex Hold-at-Locations as well as Walgreens, Kroger and Albertsons stores nationwide.
Keep Open Communication with Family and Friends
Plan ahead - To ease the stress of holiday preparations, have a discussion with family members and friends who you will be spending the holidays with to go over, ahead of time, expectations about meals and activities.

Talk it out - Talk to friends and family members about the stress you're going through. Most people will respond in a supportive manner.

Delegate tasks and responsbilities - It's alright to share responsibilites by asking others to help.

Do not give gifts - It may seem drastic but not giving gifts can reduce stress and save a lot of time. Instead, think about donating to a charity that's important to your family.
Say "No" or Reschedule Meetups
Prioritize your time - Overcommitting to connecting with family and friends can cause unnecessary stress. Schedule your time so you can have fun and push other get-togethers to after the holidays.

Rethink the office gift exchange - Office parties and Secret Santas can be fun, but if you feel like it's going to be too much to shop for the perfect gift, consider not joining in this year.
Many of us experience some level of stress during the holidays, but self-care, exercise and setting priorities are some easy ways to manage this hectic time of year. Lists, reminders and budgets are also helpful tools to save you time.

Skip the lines and pick up your orders if delivery is not an option. NorthShore is an authorized partner of FedEx so now you get your supplies at participating Fedex Hold-at-Locations such as Walgreens, Albertsons and Kroger. If you have questions on how to plan your supply orders during the holidays, call us at (800) 563-0161.
We're always happy to help!
You must have an account to save your Favorites List.