4 Careers Commonly Associated with Incontinence & How to Combat It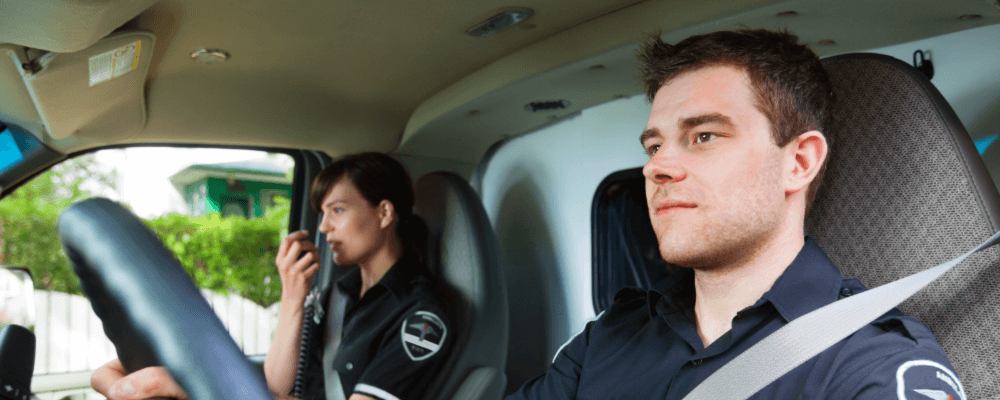 Managing Incontinence
Incontinence is a common condition that affects people across a wide range of demographics. There are many things you can do to manage your incontinence and live a normal, active life. The first step is to understand your condition and what may impact it. There are many resources available to help you manage your incontinence issues. You may speak to your employer about your condition, so you can make appropriate accommodations to help you feel comfortable. We have compiled a list of occupations reported to have higher rates of incontinence. If you work in one of these professions or have other jobs that may impact incontinence, you are not alone, and you can manage it!
4 Occupations with High Rates of Incontinence
First Responders – First responders, including police and firefighters, indeed have highly demanding and chaotic jobs. Police especially have extended periods of sitting and driving that add a physical component to developing incontinence.

Truck Drivers – Long-haul truck drivers tend to wait too long to use the bathroom and are highly prone to incontinence.

Physicians and Mental Health Workers – High stress and anxiety lead doctors, social workers, therapists, and counselors to exhibit symptoms such as incontinence and burnout.

Attorneys – This is another profession with increased anxiety, depression, and burnout. Mental health has a direct correlation to incontinence.
There are several ways to manage incontinence if you work one of these occupations. First, make sure to stay hydrated throughout the day. This will help to keep your urine diluted and will reduce the chances of leakage. Second, try to do some pelvic floor exercises every day. These exercises will help to strengthen the muscles that support the bladder and can reduce incontinence. Finally, there is a wide variety of incontinence products to help you feel comfortable and confident all day long. NorthShore Care Supply has been helping people like you manage incontinence with outstanding products, support, and world-class customer service.
Below is a list of recommended adult diaper products to use while at work
The Illinois Department of Public Health reports that approximately 13 million people (about twice the population of Arizona) are affected by incontinence, with 85% of that number being women (http://www.idph.state.il.us/about/womenshealth/factsheets/inc.htm). Of that 13 million, half are in the workforce age group.* That is a significant amount of people who must manage incontinence while at work. Most jobs are stressful in several ways. If you live with incontinence or develop it on the job, there are products from NorthShore Care Supply that can help you be confident at work without the added worry of leakage.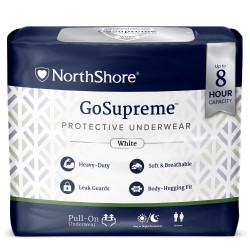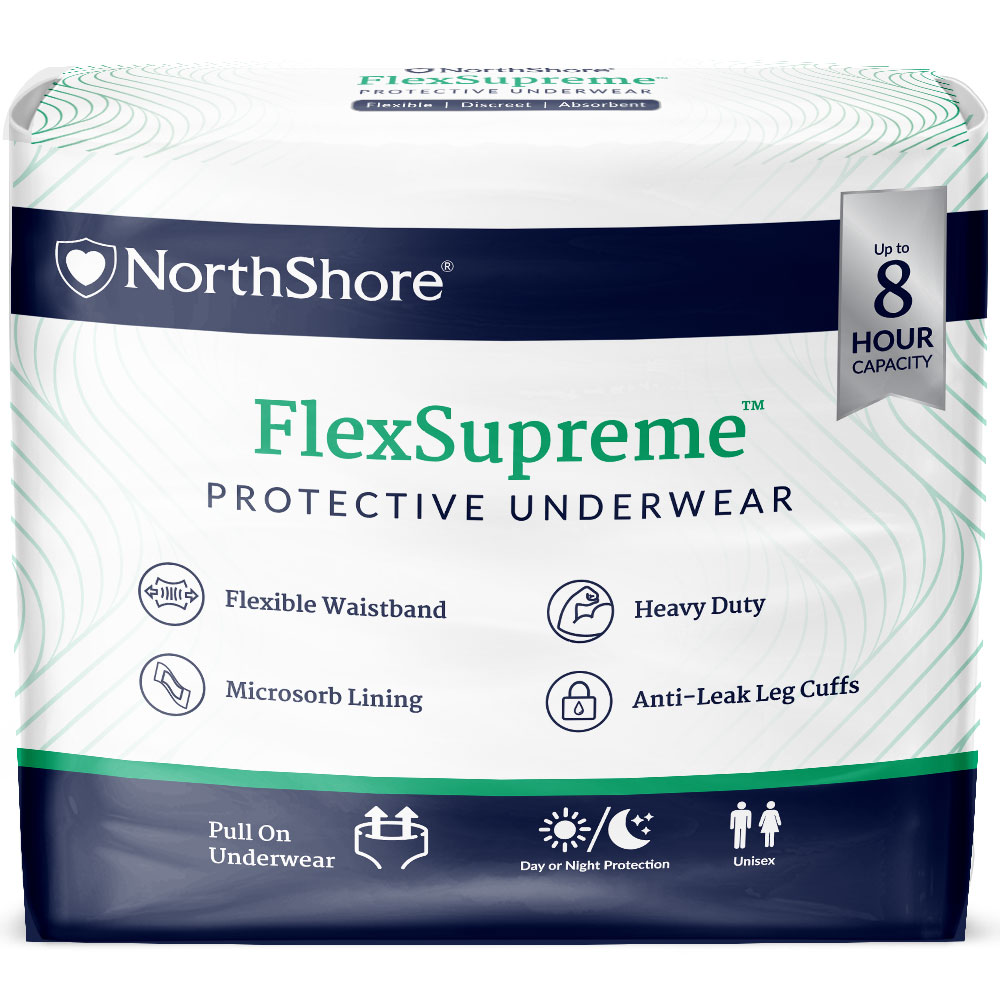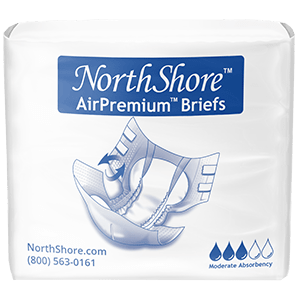 You can manage your incontinence while at work by following the suggestions above. It is important for you to live worry-free so you can get your job done. There are resources available for you to take advantage of when needed.

Thank you so much for reading our blogs!

Did you know NorthShore has helped millions of people manage incontinence with life-changing absorbent products? It's so amazing to hear their stories.

We also want you to know we have trained product advocates that provide a personal experience by working with each customer to find the best product for their situation.

Find out for yourself today!
To get in touch, simply provide your contact details below and your personal product advocate will reach out.


---
Please login to access your saved items list. If you don't have an account, create one today to start your list.