Are Adult Diapers Covered by FSA?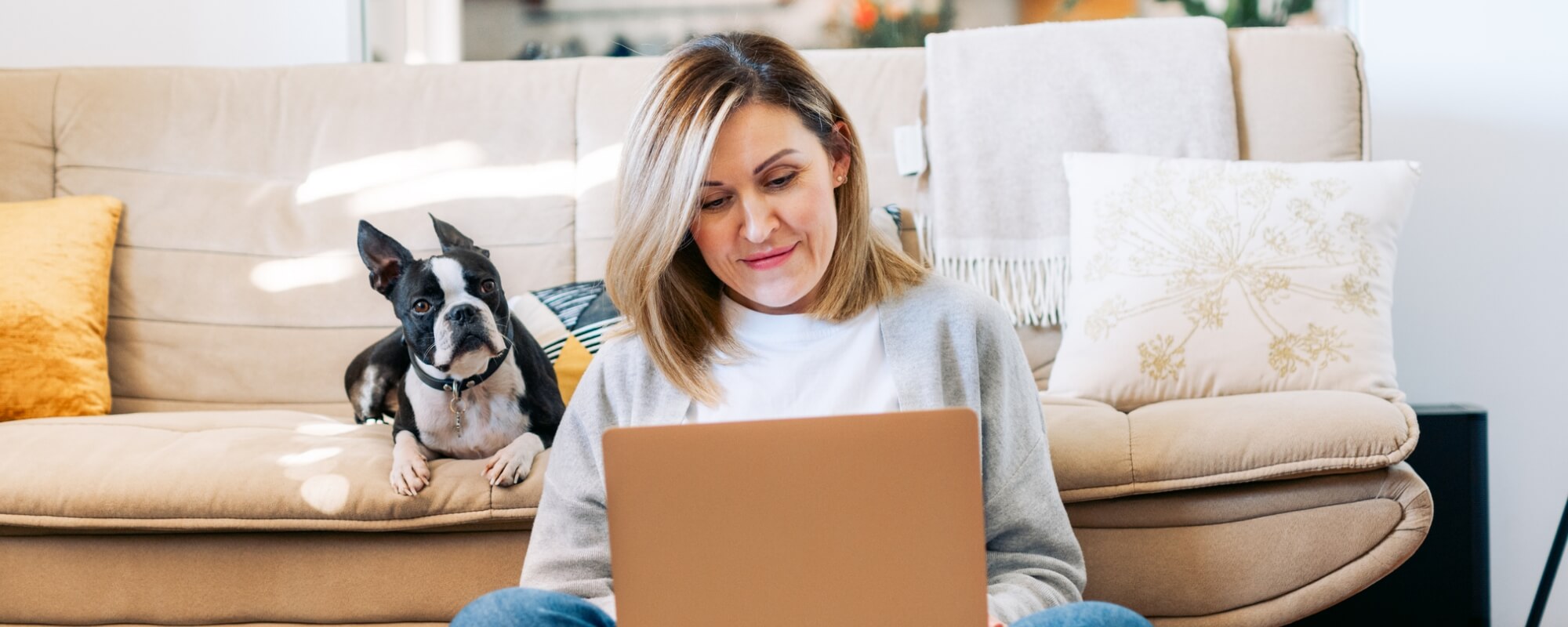 There is no doubt these days things are more expensive.
Food, gas, and clothing have all gone up.
If you stare at receipts more often, you are not alone.
Individuals managing incontinence may also feel the pinch on their wallets.
Between monthly wipes, diapers, and even pads, home care supplies can get pricey.
The good news is there are employer-offered programs available to help alleviate the cost of adult diapers.
Health insurance plans vary, so review your policy to confirm if incontinence supplies are covered.
In addition to private insurance plans, the National Association for Continence shares various ways to pay for incontinence supplies. Medicaid programs, health savings accounts (HSAs), and flexible spending accounts (FSAs) are available for older adults and seniors.
FSAs permit users to set aside and spend pre-tax dollars on eligible out-of-pocket medical expenses. Flexible Spending Accounts do not cover diapers and diaper services for infants.
But are adult diapers FSA eligible? Learn about the program and how you can save on NorthShore.com.
Requirements to Get Adult Diapers Covered By FSA
HealthCare.gov explains that employees can set aside up to $3,050 each year in pre-tax dollars as of 2023. That is a significant amount you can spend on incontinence supplies.
Policyholders and their dependents can use those funds throughout the year for approved medical and dental expenses. Medical supplies and equipment categories are also included.
FSA recipients must use funds within the plan year or the user forfeits them. In some cases, employers may offer a grace period option for several weeks after the plan year ends or roll over $615 to the following year (for plan years starting in 2023).
Purchasing adult diapers through an FSA can help offset medical expenses while ensuring funds are not lost.
For more details about your specific FSA, contact your employer's human resources department.
How Do I Use My FSA Funds for Adult Diapers?
Are adult diapers covered under FSAs?
According to FSAStore.com, incontinence supplies are eligible.
If you enroll in an FSA, you will receive a debit card for in-store and online purchases. Remember to keep receipts for your records. Receipts serve as proof of purchase.
NorthShore accepts FSA and HSA payment cards with a credit card logo. Order incontinence supplies through an easy-to-use website and reliable customer support.
No one managing incontinence wants to run out of their supplies.
Save 5% on future orders when you use Auto-Ship. Set your schedule and pause or cancel when you want. Never worry about running out of products again.
You can also take advantage of promotions with your Auto-Ship orders. Check the promotions page for applicable promotions that may apply.
What Adult Diapers & Supplies Are Eligible for FSA?
You may wonder which products you can use with your Flexible Spending Account.
Today there are styles of incontinence products that are built to contain heavy bladder and bowel leaks. NorthShore carries products that are 3x more absorbent than what you'll find at other medical supply stores.
Adults managing an overactive bladder, Crohn's disease, or other severe types of incontinence can get peace of mind with leak-proof products.
Here are the following categories that are available on NorthShore.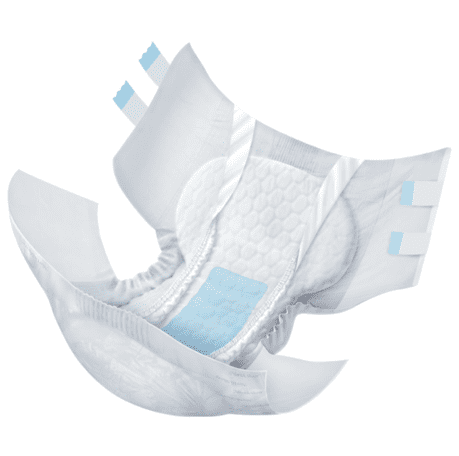 Tabbed adult diapers are a popular style among adults and bedridden seniors. The adjustable tabs allow for a snug fit and more convenient changes.
These diapers offer maximum absorbency and come in breathable and plastic exteriors. The breathable option is best for keeping skin cool and managing bed sores. Plastic-backed diapers prevent sagging and contain strong-smelling odors.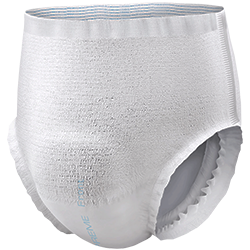 Pull up adult diapers resemble regular underwear but are disposable and waterproof. The underwear offers a slimmer profile but still provides quality leakage protection around the leg areas.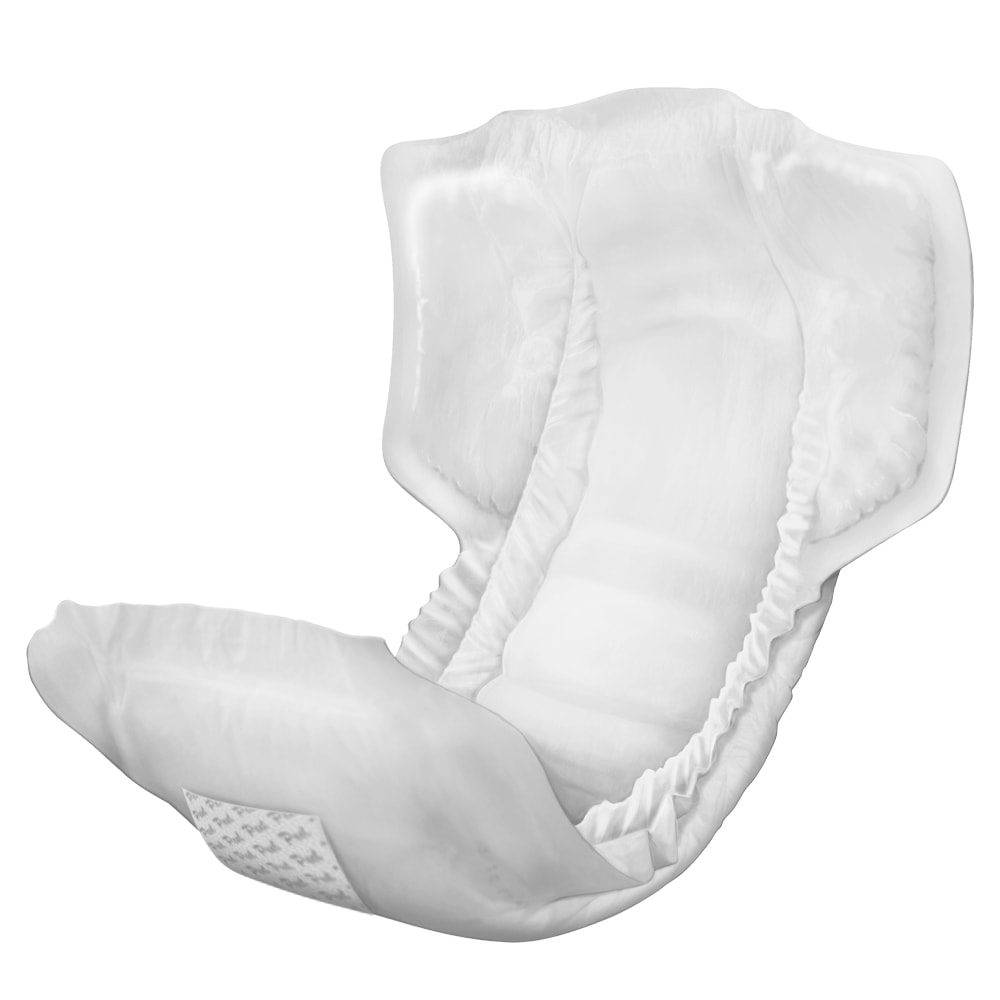 Liners are more absorbent than average bladder control pads. The liners are placed in regular underwear to protect against moderate to heavy bladder leaks. Incontinence pads come in various sizes and absorbency levels.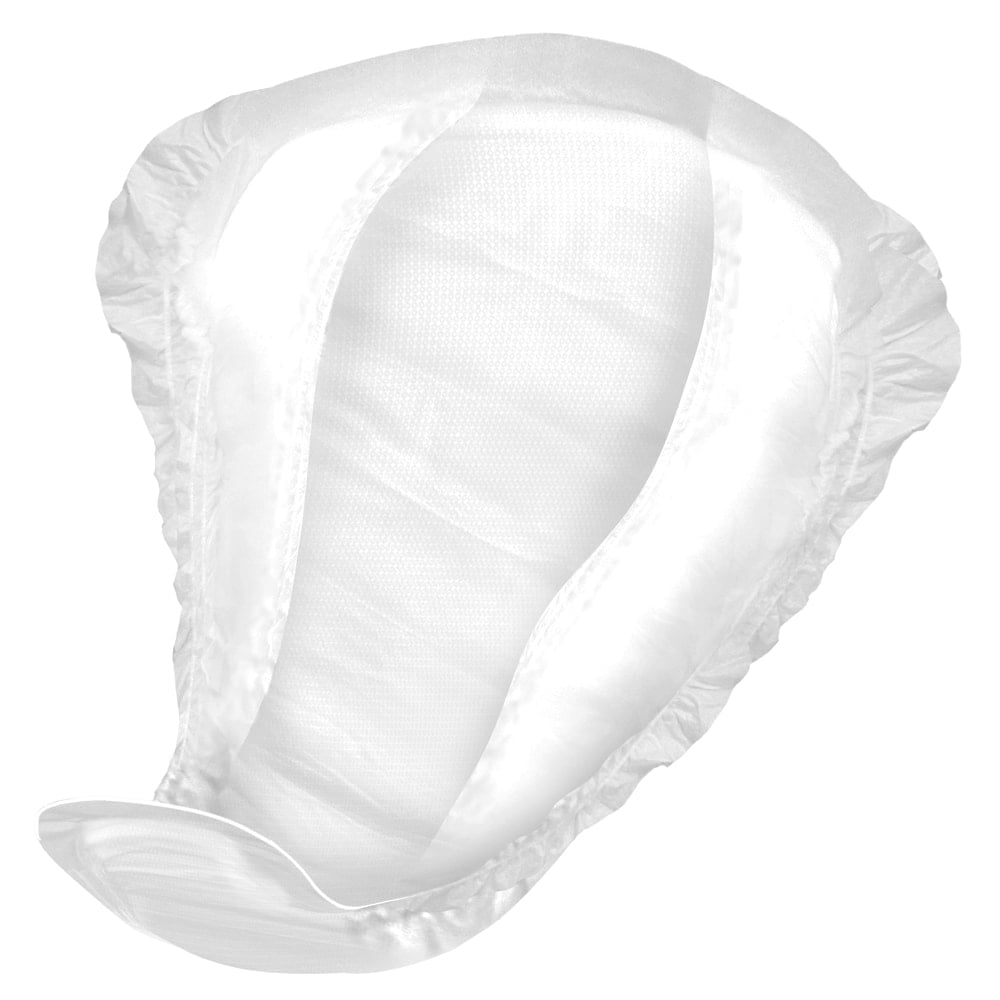 Men can use male guards for light urinary leaks that result from prostate surgery or other medical conditions. Guards are discreet, superabsorbent, and offer a form-fitting shape designed for a man's body.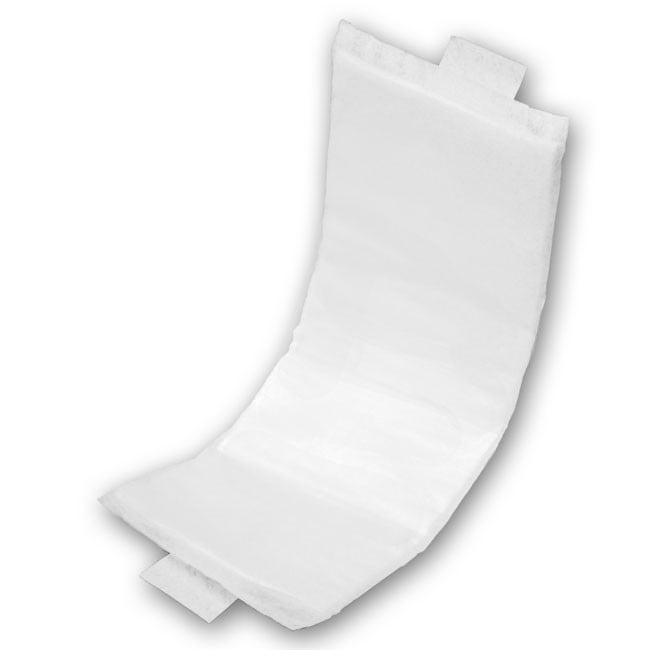 These "diaper doublers" have a flow-through design to provide extra protection and absorbency with disposable products such as tab-style diapers and pull ups. Booster pads provide added security and wick away wetness from the skin.
Ordering Incontinence Products with Your FSA
Ordering from NorthShore provides several advantages over in-person shopping. There is no need to guess which product to try. You can take your time looking with privacy from the comfort of your home. You can also request samples before you order.
We understand that incontinence products can get costly. Use your FSA to help cover some of most of the expenses. Take advantage of the Auto-Ship Program to save 5% on future orders.
Benefits of Shopping at NorthShore
Same-day shipping (order by 7pm Central Monday – Friday)

Discreet delivery

More options and styles of absorbent incontinence products
If you still have questions, please call our Customer Care & Service Team at (800) 563-0161. Our team members are happy to help with any questions.

Thank you so much for reading our blogs!

Did you know NorthShore has helped millions of people manage incontinence with life-changing absorbent products? It's so amazing to hear their stories.

We also want you to know we have trained product advocates that provide a personal experience by working with each customer to find the best product for their situation.

Find out for yourself today!
To get in touch, simply provide your contact details below and your personal product advocate will reach out.


---
Products Mentioned in this Blog
Please login to access your saved items list. If you don't have an account, create one today to start your list.