Liners (Large Shaped Pads)
Designed for large coverage, Overnight Liners (Large Shaped Pads) are absorbent enough to be worn through the night. Protect from moderate to heavy urinary and/or bowel incontinence without the extra bulk of a brief or pull-up style diaper. Liners are worn inside regular underwear, they should NOT be worn inside another diaper product. Washable pants (mesh or knit) can be used to hold them more securely in place. Please note the dimensions (inches) of your selection when choosing a size.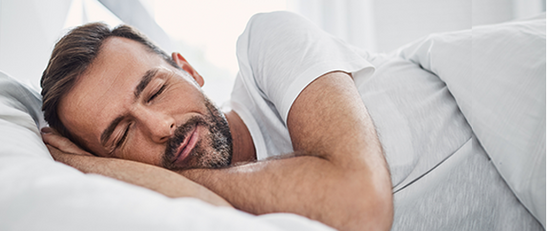 There were no products found
NorthShore Liners Comparison Chart
Which One Will You Choose?
Adhesive to Secure in Regular Underwear
Adhesive to Secure in Regular Underwear
Rectangular (Large), Hourglass (Contoured)
L, XL (Contoured), 2XL (Contoured)
Adhesive to Secure in Regular Underwear