NorthShore's Top Rated Youth Incontinence Products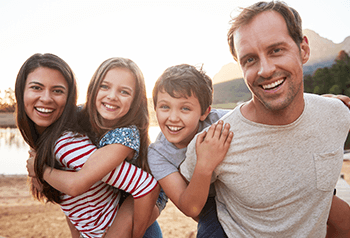 March has officially begun. Spring break is around the corner. Parents, are you ready? Spring break is a popular time for families to travel and spend time together. Will you be using the best products for your child's needs on your next vacation? We will list our top 5 youth incontinence products that are worth knowing about. Find out if you need to make a change to your child's current product before you leave for vacation.
The diaper is known for high absorbency in smaller sizes. This brief comes in the x-small and small size, so this is great for kids of all ages. The breathable material keeps skin cool while providing the best protection in these smaller sizes.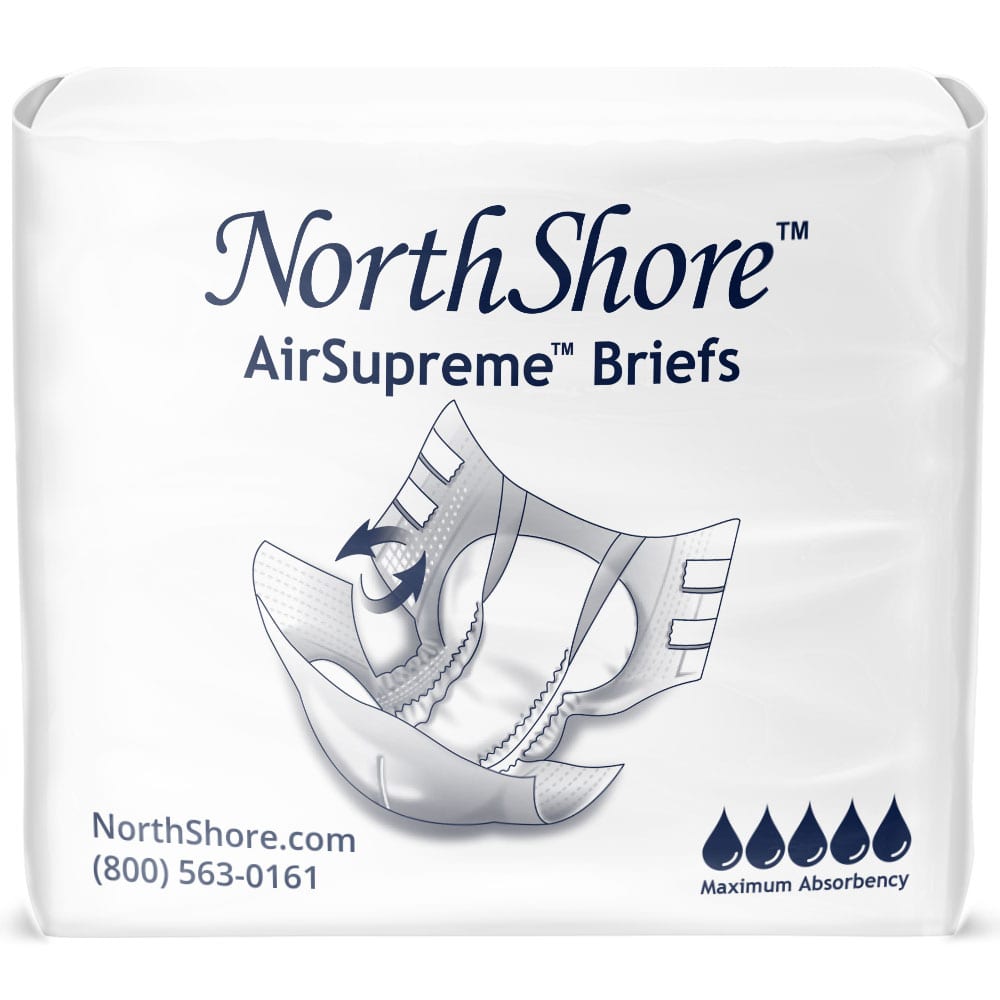 "These work the best for my special needs 13-year-old son. They hold a lot of urine and are very soft. I feel safe when we go out to places and he is wearing these. I don't have to worry that he will go through the diaper!"
The pads also come in x-small and small sizes that fit perfectly in smaller sized briefs and pull-ons. These pads add absorbency to any disposable undergarment. Insert the booster and replace as needed. Boosters help cut down on nighttime changes, helping you and your kids sleep through the night!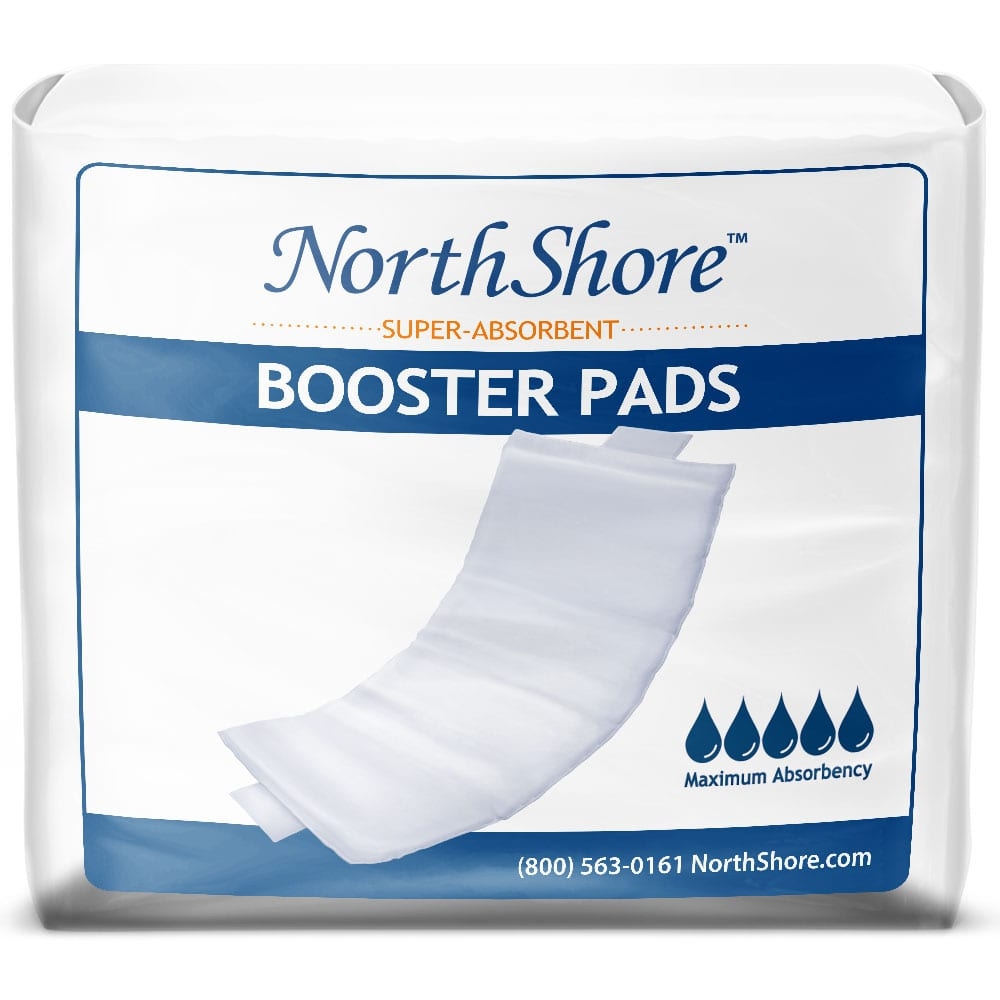 These wipes are quilted, soft, unscented and are durable enough to pick up most messes within one wipe. No more fingernail tears between diaper changes!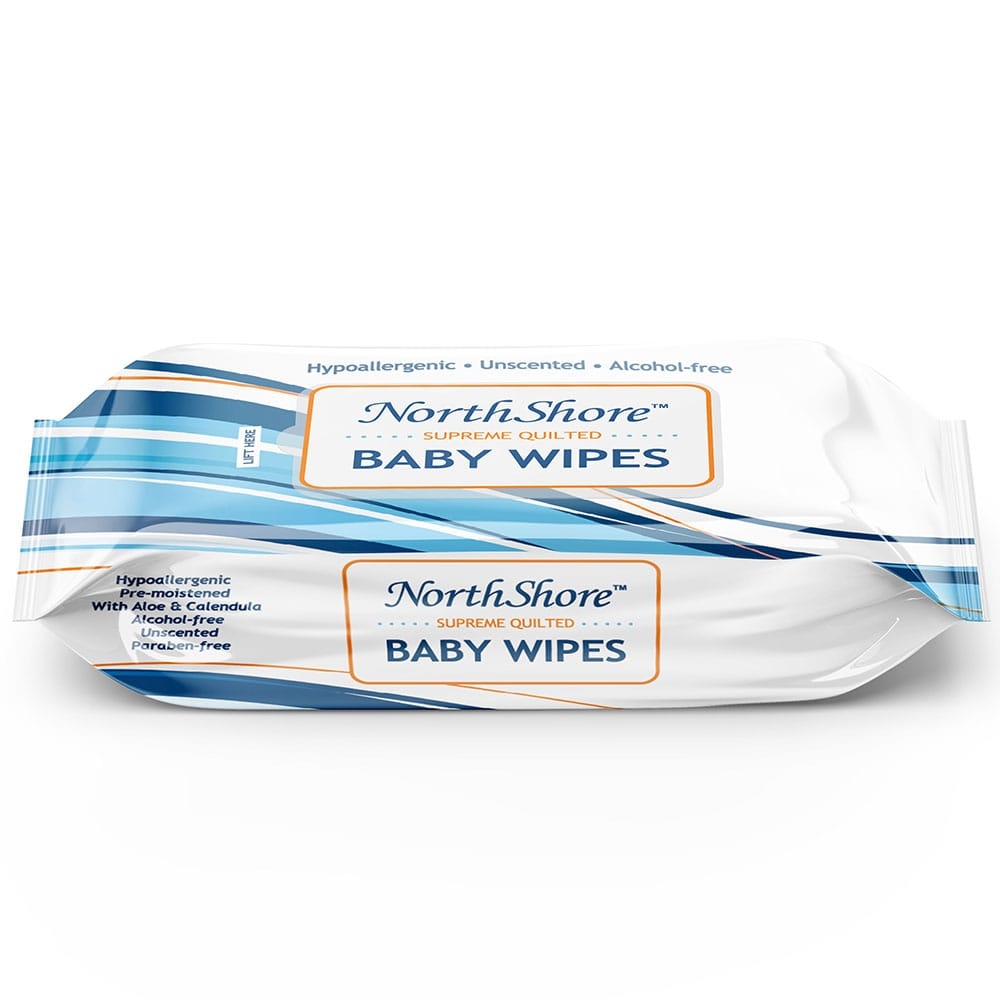 Sizes start at 2X-small, so these can accommodate kids with unique body types and abilities. These covers provide an additional layer of protection over any diaper and are breathable enough to keep skin cool.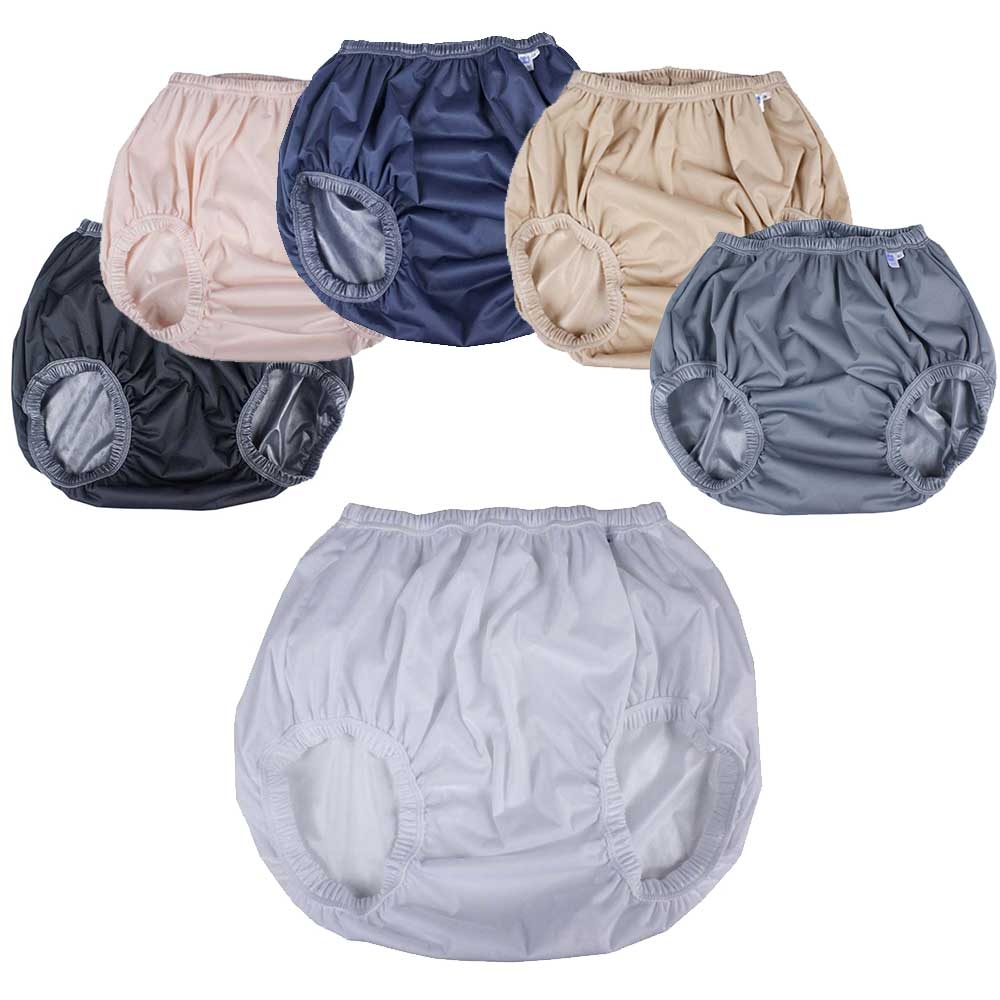 "One our kids have been wearing these great protectors overnight for a month. I attribute the detailed sizing chart as the key to the success of these waterproof underpants. Since owning them the whole family is getting a full night's sleep, I'm ordering another pair!"
Sizes start at small and with the European design of the underwear, it's great for kids with thinner legs. The smaller leg holes in this underwear is what sets this underwear apart from others.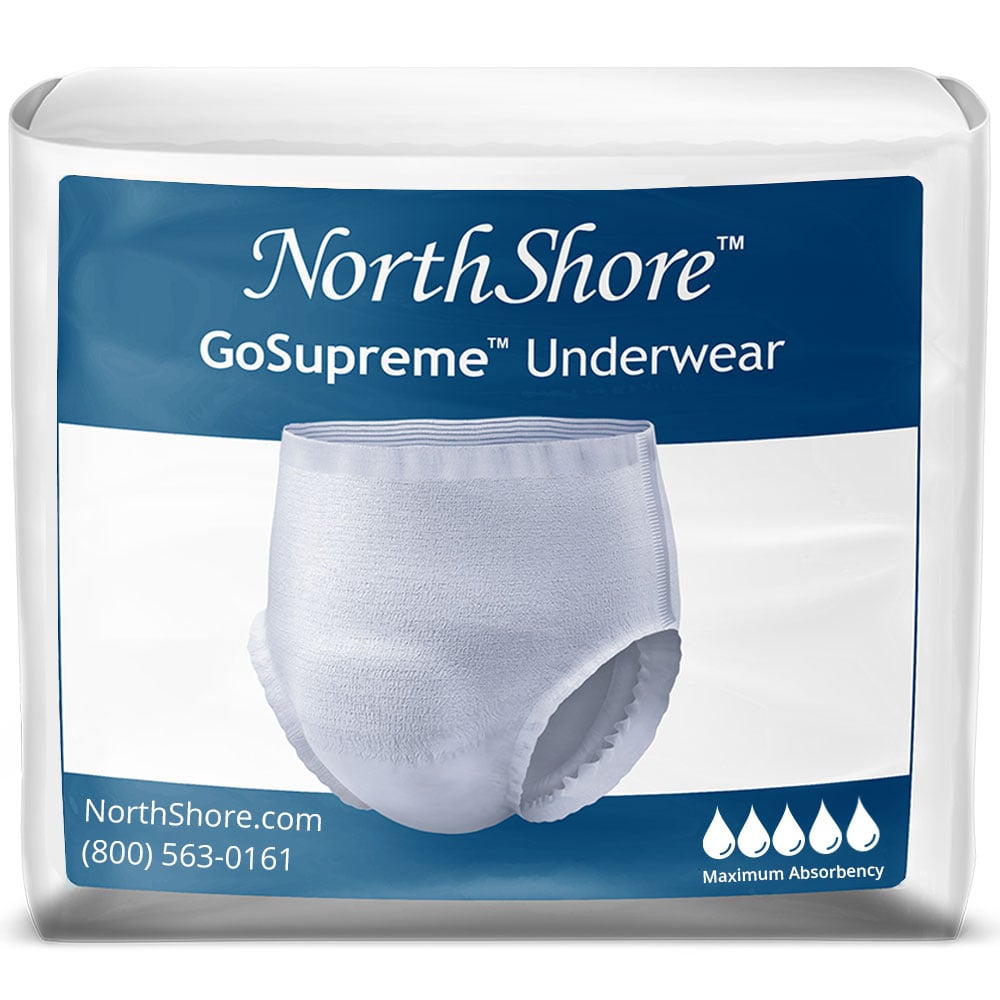 "I received this as a sample with my regular order and gave them a try one night for my disabled son. Dry sheets!!! This pull-up is way, way, better than anything I've tried and I've tried a lot!"
Must-Have Accessories to Use with These Products:
Heaven Scent Disposal Bags - A generous size bag that has a light, fresh scent to mask any unpleasant odors. Use these bags to dispose of your child's soiled diapers, wipes or booster pads.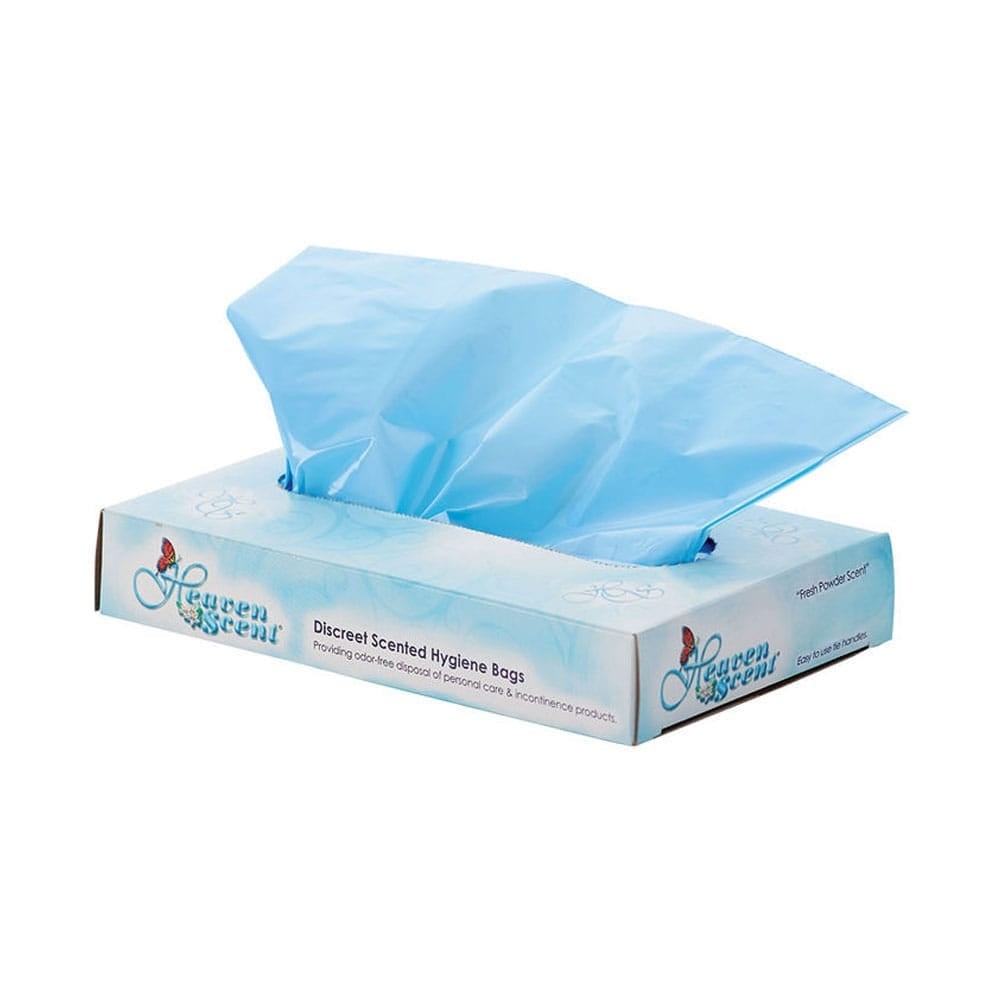 NorthShore Premium Quilted Changing Pads - Premium changing pads that parents can use at home or on-the-go. These can fit easily into purses or diaper bags.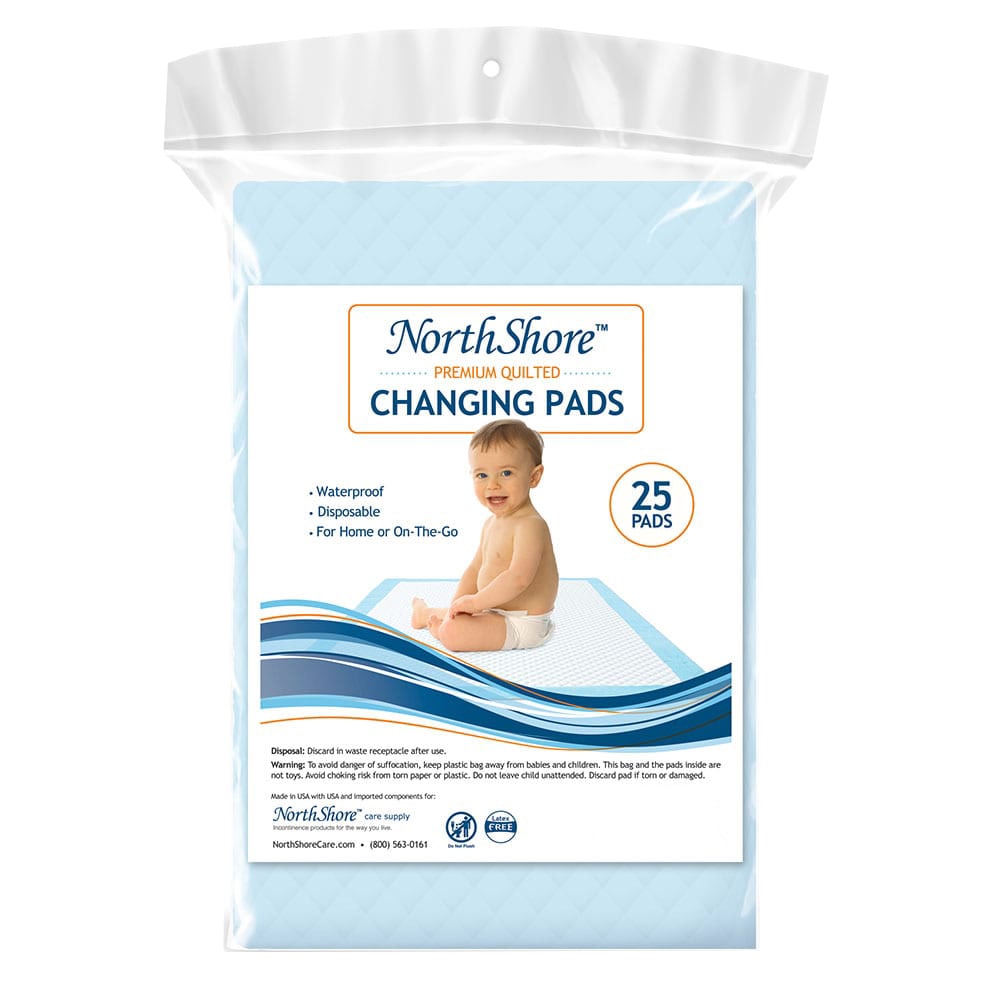 Parents, this month will be a busy one for you. Make sure your child has the best products to use while traveling this spring break. We hope this guide provides some insight on products that you may not have heard about. We are always happy to provide samples of these products so please give us a call if you want to try one out. Call (800) 563-0161, we're always happy to help!