Tips for Traveling with Kids Managing Incontinence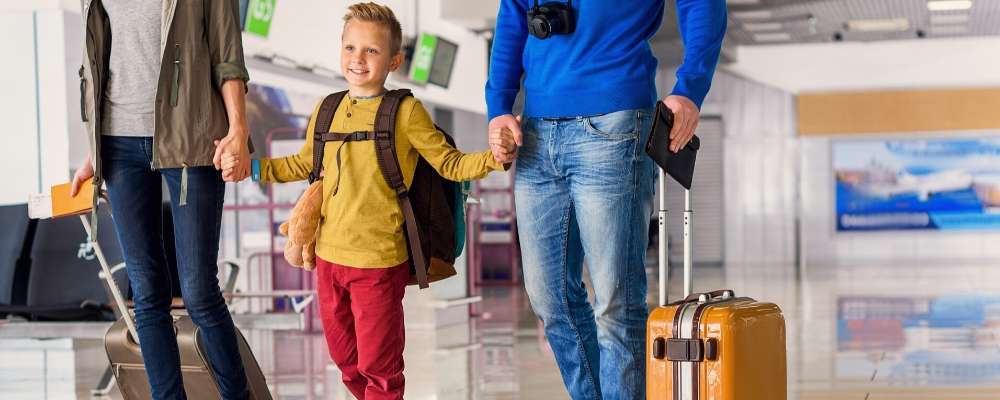 According to the New York Times, traveling with kids at various ages can be difficult. But it's not impossible. It's about knowing how to keep each child engaged throughout the trip. If you have an infant, experts encourage parents to let the infant walk around and not stay anchored to a baby carrier. If the infant isn't walking, letting it stretch or roll on the floor is a great idea.
Rainer Jenss, the president and founder of the Family Travel Association says "Kids this age are portable. You can take them anywhere and keep them happy as long as you create a comfortable environment for them and keep them on their routine."
If you're a parent of a child in the potty training phase, there are other ways to ensure your trip goes smoothly. Having the right incontinence products and youth diapers on hand will help to keep your child comfortable during the trip.
We'll explain 7 travel tips and incontinence supplies you can use on your next trip. The products mentioned help with keeping kids dry and comfortable.
Traveling Advice: Products for Kids Managing Incontinence
1. Ask for Help - You can ask the hotel for additional garbage trash bags or any other cleaning that may be needed. If you're going to be using chux or disposable diapers frequently, you'll need trash bags that can hold the soiled products. Call and ask the hotel if they can deliver more trash bags to your room so you can quickly dispose of the soiled products. You can also ask room service if they pick up the trash for you to avoid any odors in the room once you're out.
2. Use a Durable Backpack – The more room your bag can hold the better off you will be. A backpack large enough to hold snacks for the kids, youth diapers and an extra change of clothes will help while outside on excursions.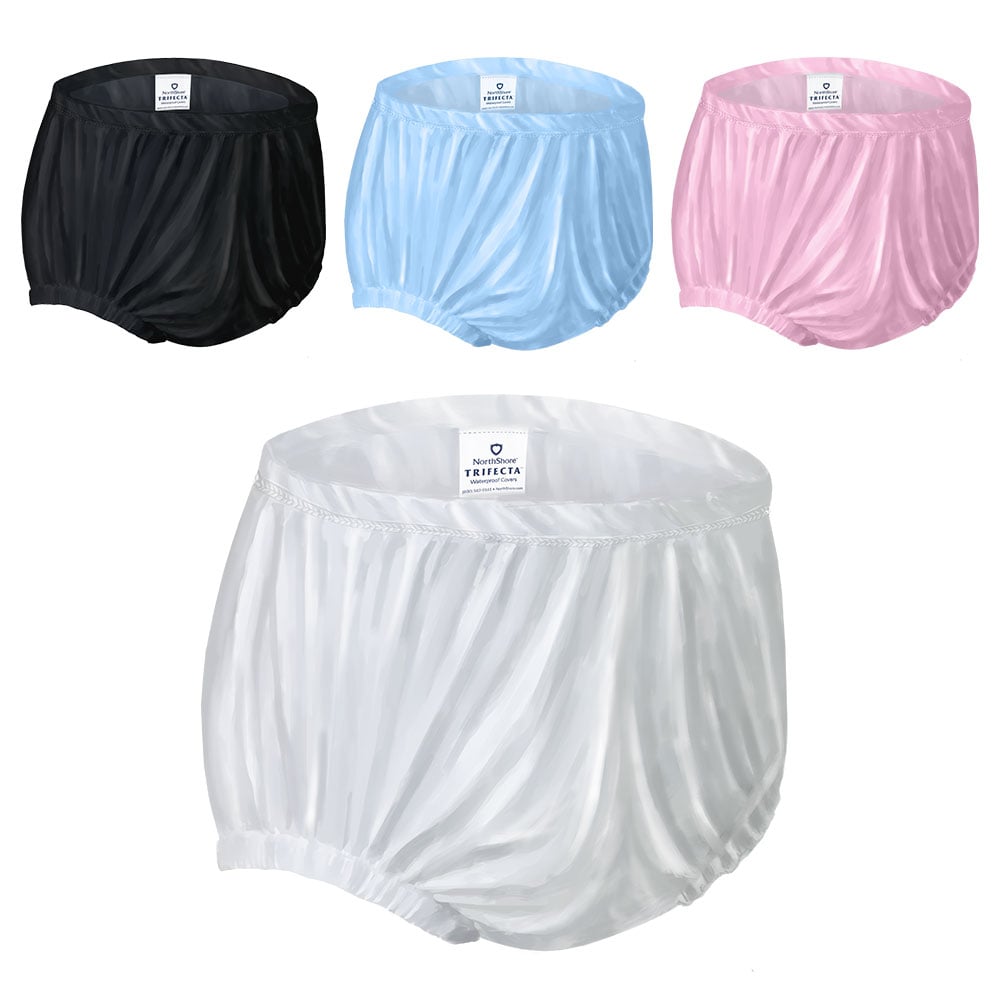 3. Use Waterproof Covers - If you're going to be out and don't have access to a bathroom, a cover will help to contain anything that may leak out of your child's diaper. This will prevent your child's clothing from being soiled and keep them clean in the meantime between the next diaper change.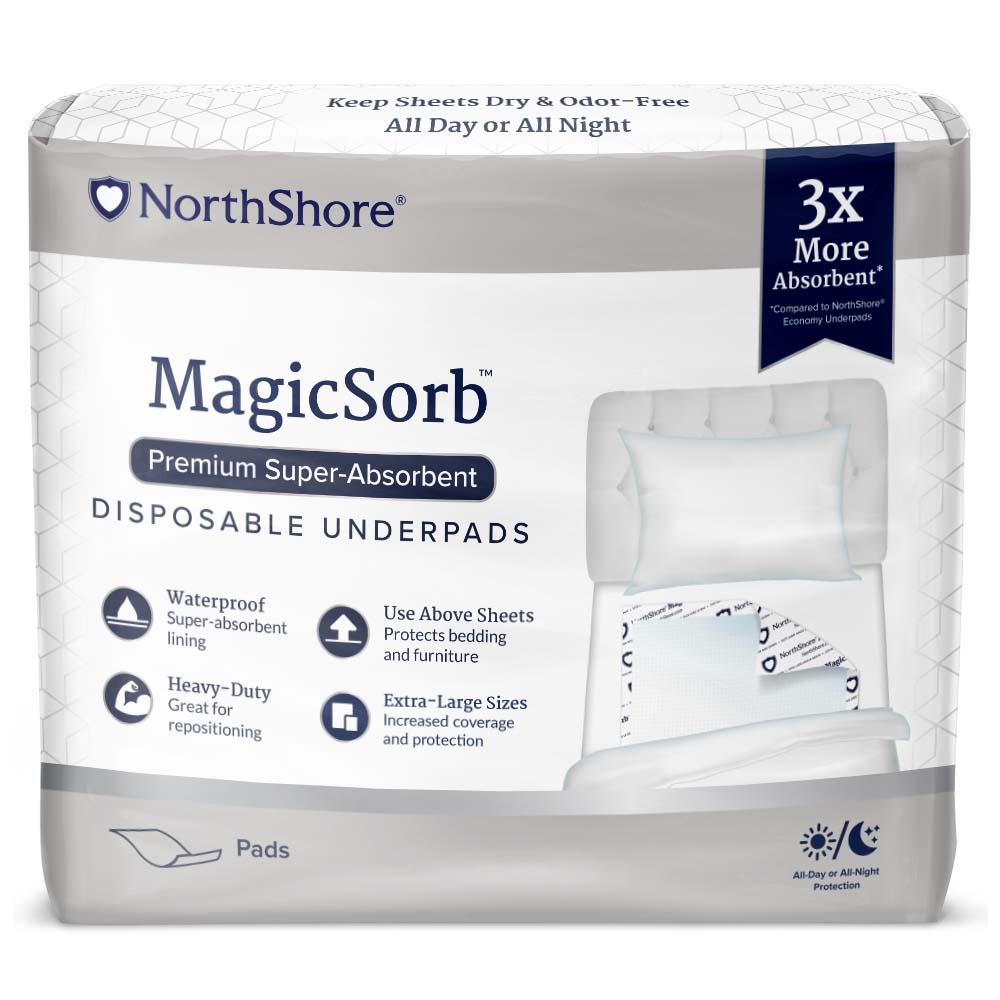 4. Pack Disposable Chux – Use these on the hotel bed, campground or even in the car if you're going to be traveling for long periods of time. This is a great way to keep the areas free of urine. NorthShore's Disposable Underpads such as the Premium collection, MagicSorb and MagicSorb Air are easy to dispose of and can hold up to 25 ounces in size large.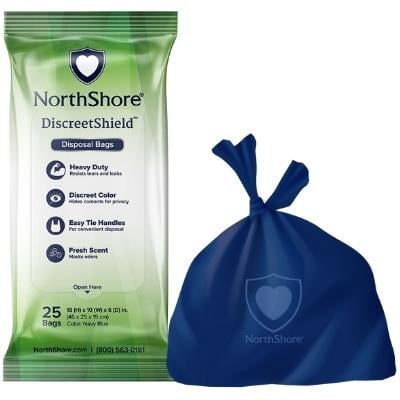 5. Bring Disposal Bags – In case an accident happens or you need to dispose of a soiled diaper, consider scented bags such as DiscreetShield disposal bags, they smell fresh and keep odors within the bag.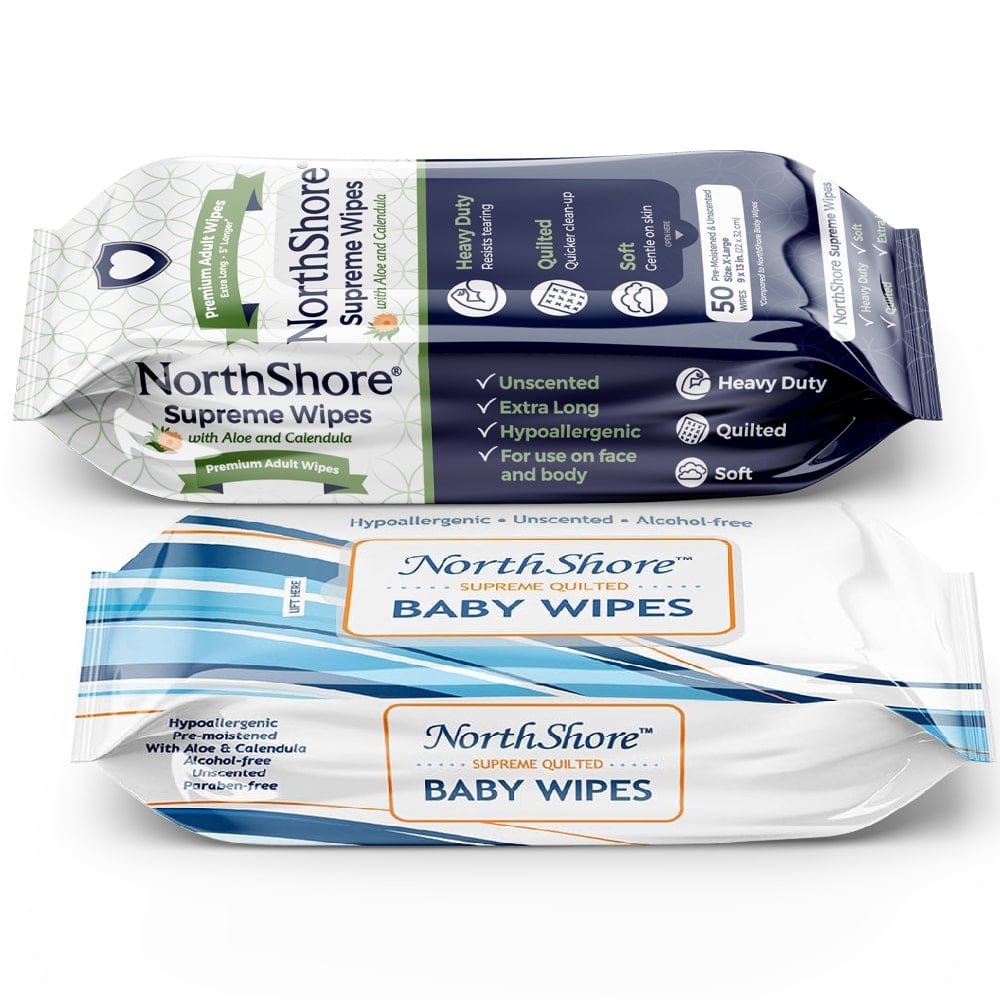 6. Consider Heavy-Duty Baby Wipes – NorthShore Supreme Quilted Wipes are heavy-duty, unscented, hypoallergenic, and resistant to fingernail tears. Available in baby, extra-long and travel-size packs.


7. Use Premium Youth Diapers – NorthShore offers tab-style briefs in smaller sizes. While these products are not listed as youth sizes, they are available in smaller sizes.
World Class Absorbency - Offers up to 8 hours of protection.

Wid Coverage - Located in the front and rear for added protection.

Elastic in the Rear - Offers ultimate comfort and fit during movements.

Breathable Backsheet - helps to keep skin cool.

Sizes start from x-small.
Body-Gripping Waist Elastics - Provide a body-close fit and reduce sagging.

Dual Leak Guards - Prevent leaks near the leg openings.

Secure fit - Smaller leg openings for individuals with thinner legs.

Ideal for Bladder and Bowel Leakage - Offering up to 8 hours of protection.

Sizes start from small.
It's helpful to have other youth incontinence supplies on hand such as booster pads. These pads can be worn inside any disposable product and add absorbency to it without requiring a full change. NorthShore Booster Pads can are available in smaller sizes and can be packed easily in most bags.
Traveling with children can be challenging but with the right mindset and products, your family can have many more memorable trips ahead. NorthShore brand products are helpful for families looking for more absorbency, durability and features offered by many products labeled 'for baby.'
Shop Products Featured in this Article
Please login to access your saved items list. If you don't have an account, create one today to start your list.