The Essential List of Incontinence Products to Stay Dry and Cool this Summer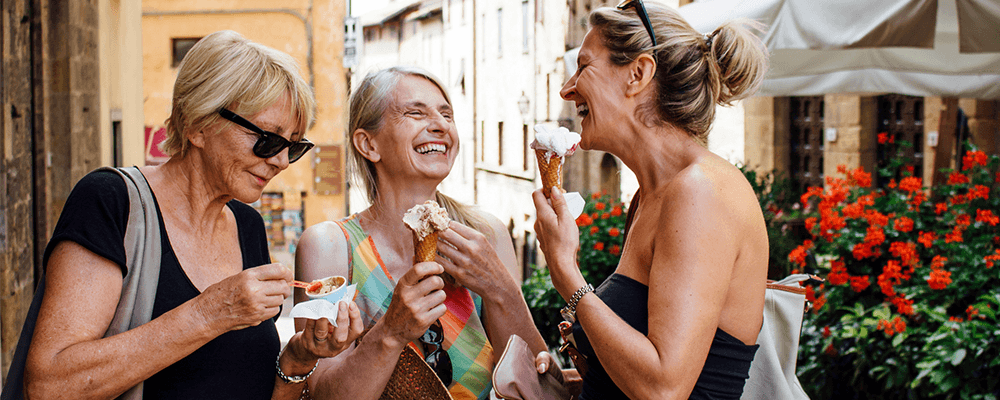 When the warm temperatures arrive, clothing tends to come off fast! What if you need to wear adult diapers or any other incontinence products this summer? No problem. We will help you find the best products to wear this summer to keep you cool, protected and most importantly, dry. This list includes our most breathable tab-style briefs, pull-ons as well as mattress protectors and other incontinence products.
A breathable, less bulky incontinence brief you can use day and night.
"These are a wonderful tab-style adult diaper! I use them daily and find them to be comfortable and secure."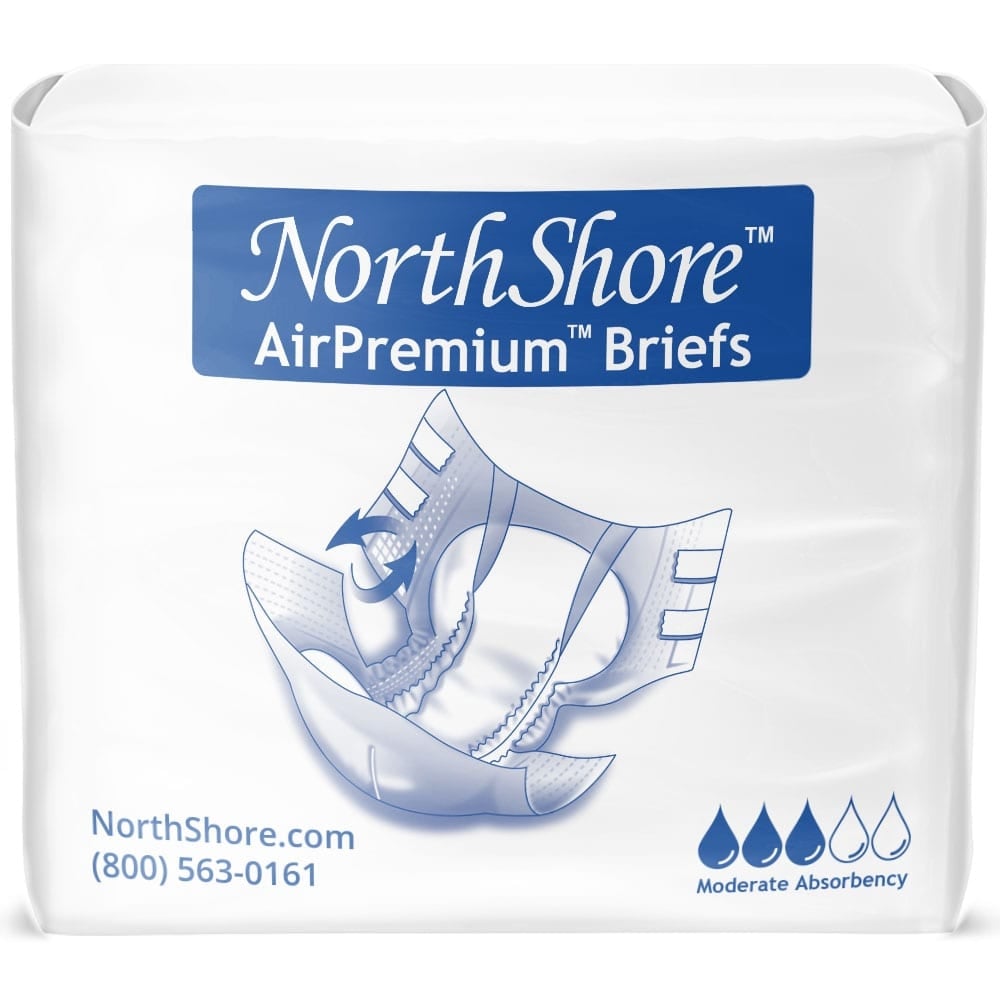 An absorbent pull-on with a comfortable, form-fitting waistband
"I bought this a month ago, and I am extremely pleased. They are comfortable, breathable - they don't get hot."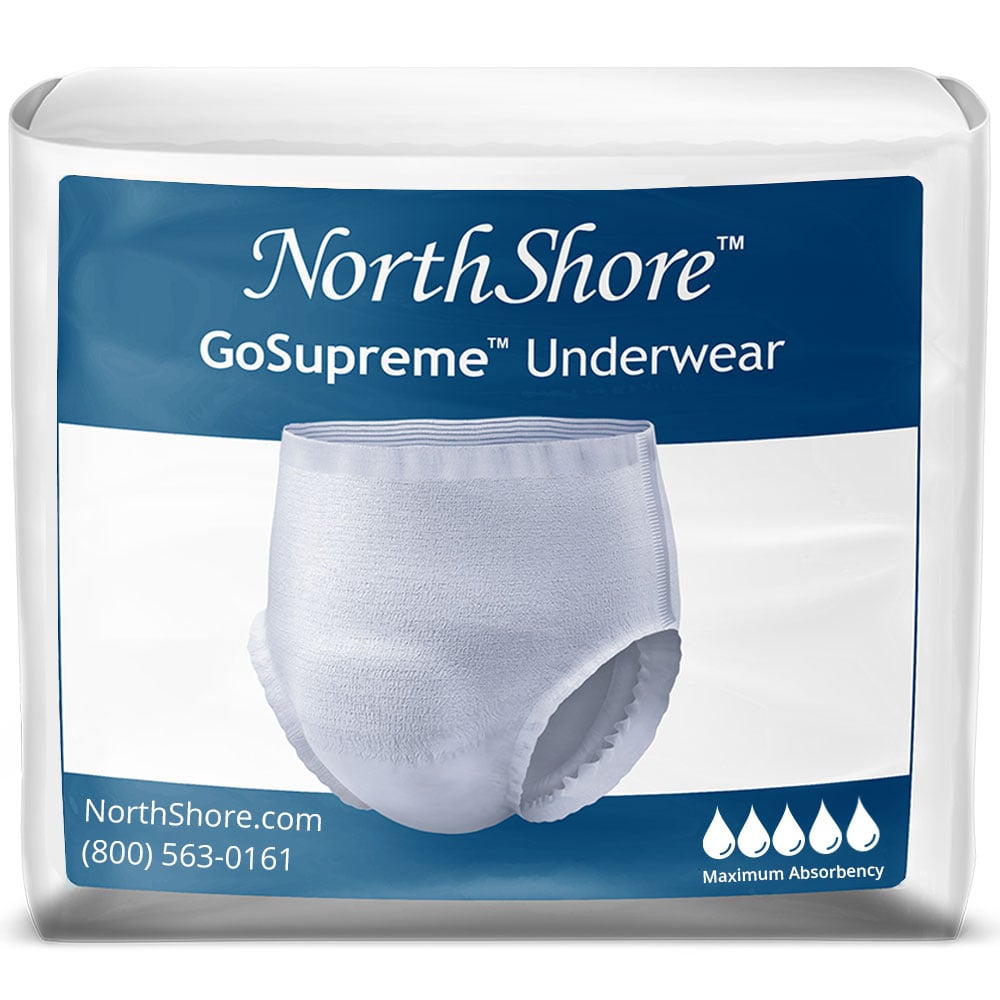 They're great when you're out and about in warm weather. Use for daily freshen-ups or after using the bathroom.
"Really a must have for cleanliness. These are a great size and very moist."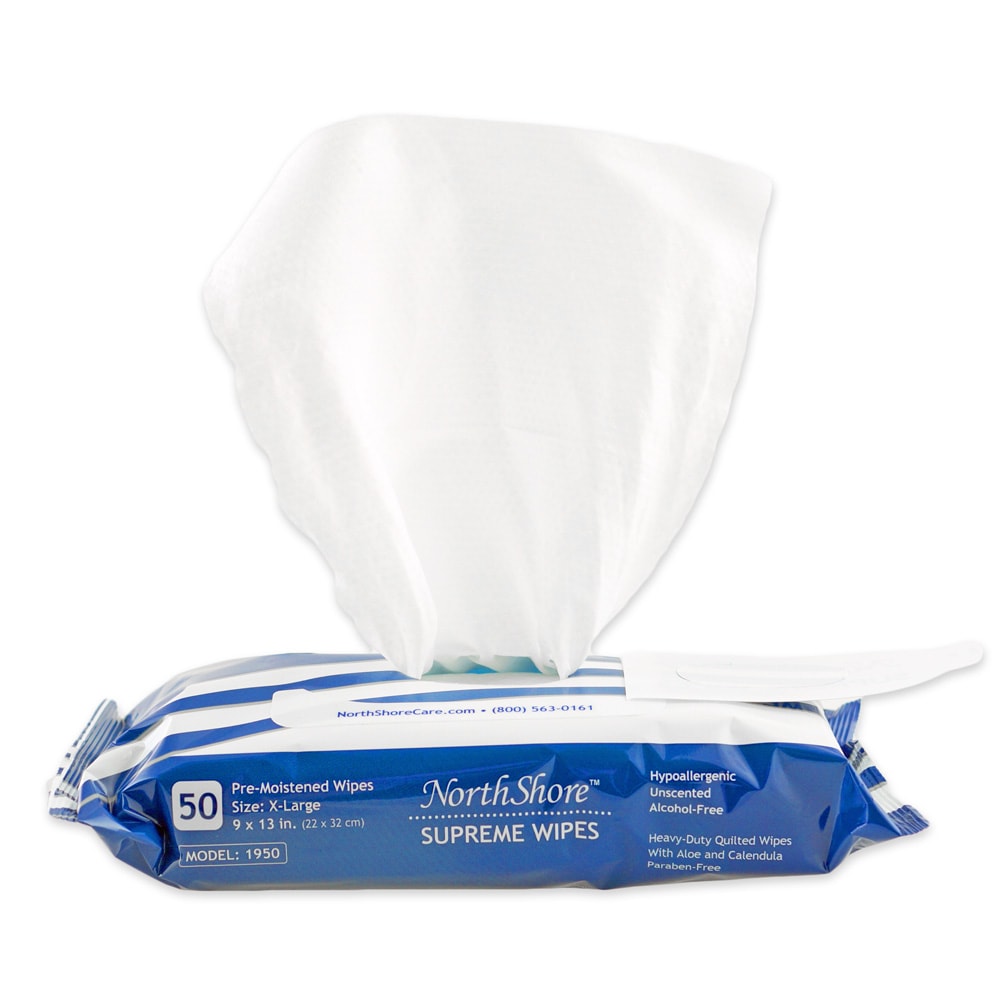 The 100% waterproof mattress protector that keeps you cool and your mattress dry during those warm summer nights!
"This is wonderful! Lightweight, really waterproof, and I couldn't be more pleased!"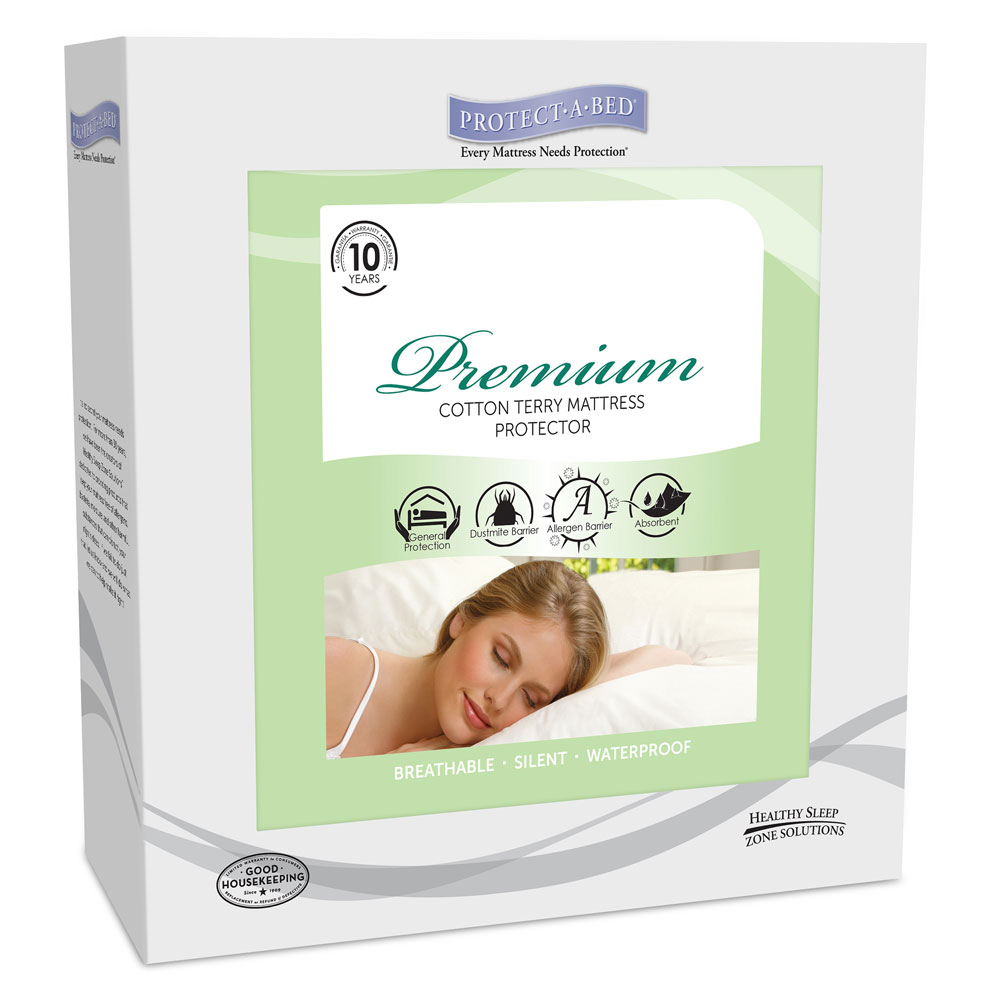 Our most absorbent and breathable underpad you can use day and night.
"I like the softness of the material that makes it more comfortable to lay on. Unlike the plastic ones, this seems to hold fluid better. It feels more like a cloth then a pad. [Overall] a great pad."


The key to staying comfortable during hot weather is to wear products that are breathable.

All of these incontinence products have some level of breathability to them.