Stay Free From Diaper Rash with These 7 Products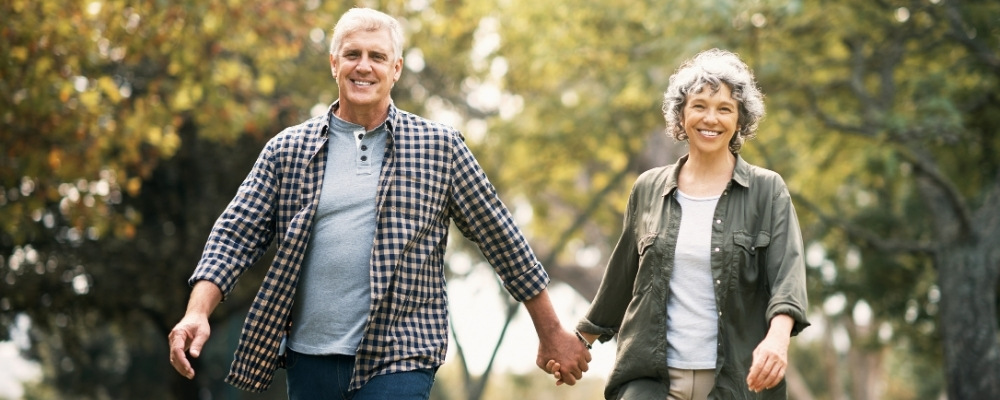 Incontinence Associated Dermatitis affects all ages, races, and genders and is the result of prolonged exposure to moisture from urine, feces, and perspiration. The first signs of this condition are redness and inflammation in the buttocks or perineal area. Prolonged wetness can lead to a loss of layers of skin which can eventually lead to a skin sore.
A pressure ulcer is a localized injury to the skin and/or underlying tissue most commonly over a bony area in combination with shear and friction. When the skin barrier becomes compromised by the exposure of urine and or feces for an increased period of time, maceration will occur. As a result, these changes in the skin will increase the coefficient of friction of the skin making it much more susceptible to damage. The damaged skin, especially in the area of bony prominences, continues to break down with prolonged pressure.
It is critical that individuals managing incontinence understand the importance of maintaining healthy skin. According to Aging Life Care Journal, Incontinence Associated Dermatitis (IAD) is prevalent in frail older adults with urinary and/or fecal incontinence. To prevent Incontinence Associated Dermatitis (Diaper Dermatitis) which can lead to a full-blown pressure ulcer within 5 days, it's important to keep the skin dry and protected with an effective skincare protocol with the most dependable products available.
First, it's important to wear the right absorbent incontinence products, that have a microsorb lining. Microsorb lining contains special polymers that quickly wick away wetness from the body, keeping skin dry.
Adult Diapers with Special Lining
NorthShore AirSupreme Briefs – The most absorbent, breathable tab-style brief with a cloth-like exterior.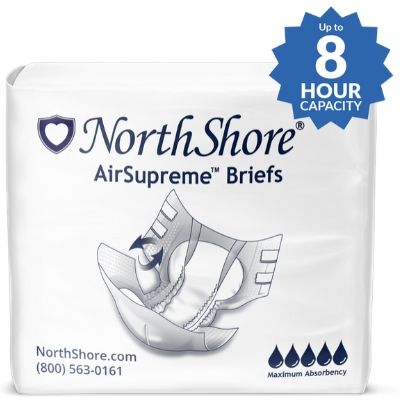 This brief can contain both bowel and urinary voids, so if you or someone you care for are experiencing both bladder and bowel leakage, this is a great breathable option to choose from. The brief also includes tall leak guards for added protection. This feature is ideal for side sleepers or active individuals.



NorthShore Supreme Briefs – This plastic-backed tab-style brief is still a popular choice since its release in 2014. The Supreme Brief can be used for day or night usage and has a strong backsheet which prevents sagging, even when the diaper is full.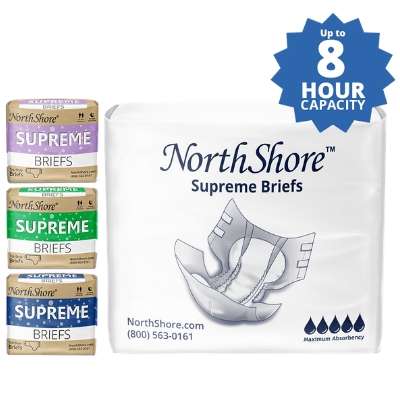 NorthShore Supreme Lite Briefs – The NorthShore Supreme Lite Brief is now available in 4 colors (white, blue, green and purple) offering up to 6 hours of protection.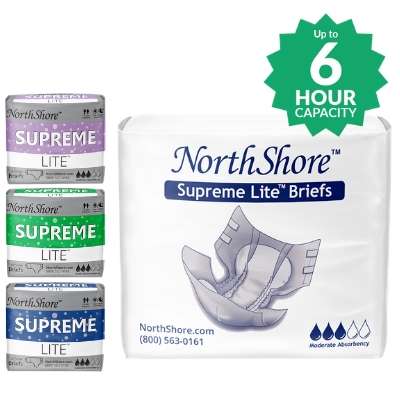 This brief is a great daytime option for those managing bladder and bowel incontinence. The brief has stand-up leak guards as well as elastic in the rear waistband. Wearers of the brief should be ready to feel good, stylish and feel protected.
NorthShore AirPremium Briefs – The breathable tab-style brief that offers up to 6 hours of protection, without all the bulk.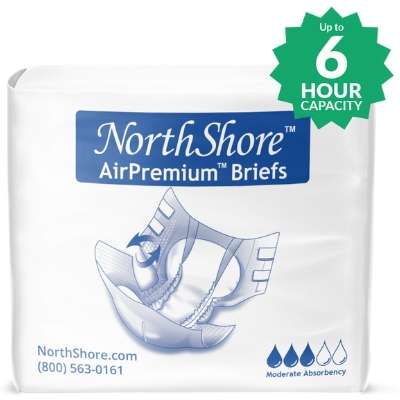 The brief includes a soft, rustle-free exterior that's discreet and keeps skin cool. Offering tall leaks guards and wide coverage in the front and rear, this is a great option for individuals looking for a less bulky adult diaper with great absorbency.


Skincare Products to Help Prevent Diaper Rash
1. Soothe and Cool Moisture Barrier Ointment – This ointment prevents moisture from the skin and also protects from urine or fecal matter. The barrier contains vitamins A, D, and E along with aloe to keep skin healthy.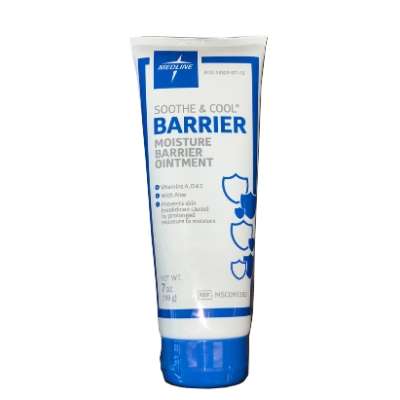 "When I was bedridden back in 2006 the RN that took care of me recommended this project and said it was the best product on the market. She recommended to all of her clients" – Larry D., New Mexico Resident, NorthShore Customer
2. Tena Cleansing Cream No Rinse Lotion – This no-rinse lotion can be used anywhere on the body and leaves a fresh smell while keeping the skin clean and moisturized.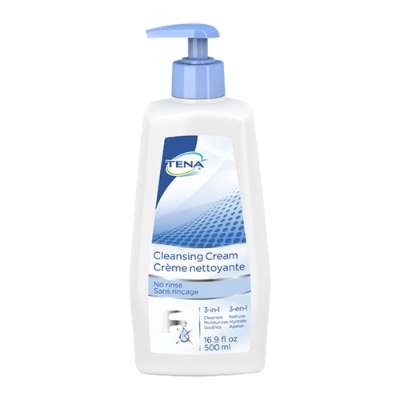 "When caring for my bedridden mom, I found [this lotion] to be the most effective skincare product than anything else on the market." – Jennifer T., South Dakota Resident, NorthShore Customer
3. Remedy 4 in 1 Body/Hair Cleanser Foam – This light cleanser can be applied to any area of the body and wiped cleanly with a washcloth. No rinsing is needed when using this product. The cleanser can be used as a shampoo, body cleanser and also as perineal wash. It cleans, moisturizes and acts a moisture barrier to protect the skin.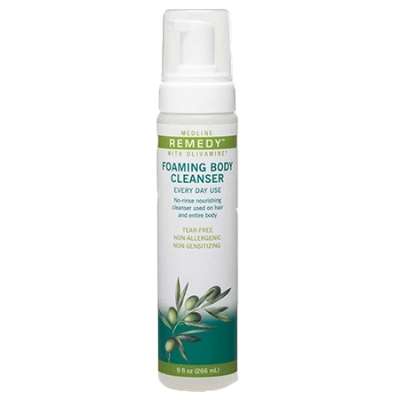 If you or someone you care for is struggling with Incontinence Associated Dermatitis, consider trying NorthShore Tab-Style Briefs. Their special microsorb lining pulls moisture and liquid away from the body while keeping comfortable and dry. In addition to preventing diaper rash, use skincare products that keep skin protected and moisturized. Soothe and Cool Moisture Barrier Ointment is a trusted product that can help prevent diaper rashes. The No Rise Cleansing Cream is a great option for those who are looking for a lotion that can be used to cleaning and deodorize.


Learn more about these products on the Personal Care Page or call (800) 563-0161.


You must have an account to save your Favorites List.