Are Incontinence Supplies Covered by Flexible Spending Accounts (FSA)?
Managing healthcare needs can be difficult and sometimes costly. When adult incontinence occurs, absorbent supplies can add unexpected expenses. However, there are a number of different programs available to help keep budgets on track.
Health insurance plans vary greatly, so review specific policy details and benefits to see if incontinence supplies are covered. In addition to private insurance plans, the National Association for Continence shares various ways to pay for incontinence supplies for older adults and seniors, including some state Medicaid programs, health savings accounts (HSAs) and flexible spending accounts (FSAs).
An FSA lets users set aside pre-tax dollars to spend on eligible out-of-pocket medical expenses. In general, diapers and diaper services for infants aren't covered by FSA — but are adult diapers FSA eligible? Learn more about this program available through some employers.
What Are the Requirements to Receive Incontinence Supplies Through FSA?
HealthCare.gov explains that FSAs are offered through employer insurance plans, and employees can set aside up to $2,750 each year in pre-tax dollars as of 2021. Those funds can then be used throughout the plan year for acceptable medical and dental expenses for the policy holder and their dependents.
One of the acceptable categories is medical supplies and equipment. If you, your loved one or someone you care for is experiencing bladder or bowel leaks as a result of a particular health condition, adult diapers, protective underwear and certain incontinence products could be covered FSA expenses.
FSA funds must be used within the plan year or the user forfeits them. Some employers may offer either a grace period option for several weeks after the plan year ends or the ability to "roll over" up to $550 to the following year. Only one of these can be offered, and employers aren't required to provide this benefit.
Purchasing adult diapers through an FSA can help offset medical expenses while making sure no tax-free funds are left on the table at the end of the year. For more details about your specific FSA, contact your employer's human resources department.
How Do I Use FSA Funds for Incontinence Supplies?
If you choose to enroll in an FSA, you'll receive a debit type of card to be used for purchases in stores or online. Keep receipts for your tax records. Receipts serve as proof that funds were spent on approved dental or medical services.
NorthShore accepts FSA and HSA payment cards with a credit card logo. Ordering incontinence supplies through NorthShore is simple, and you'll receive a receipt for your tax records.
Which Incontinence Supplies Are Available to FSA Users?
Incontinence products that help relieve the effects of bladder or bowel leaks caused by certain medical conditions may be covered by FSAs.
This means that not only are overnight diapers possibly FSA eligible, but you can also choose from a wide range of items to stay comfortable and dry while managing incontinence, including: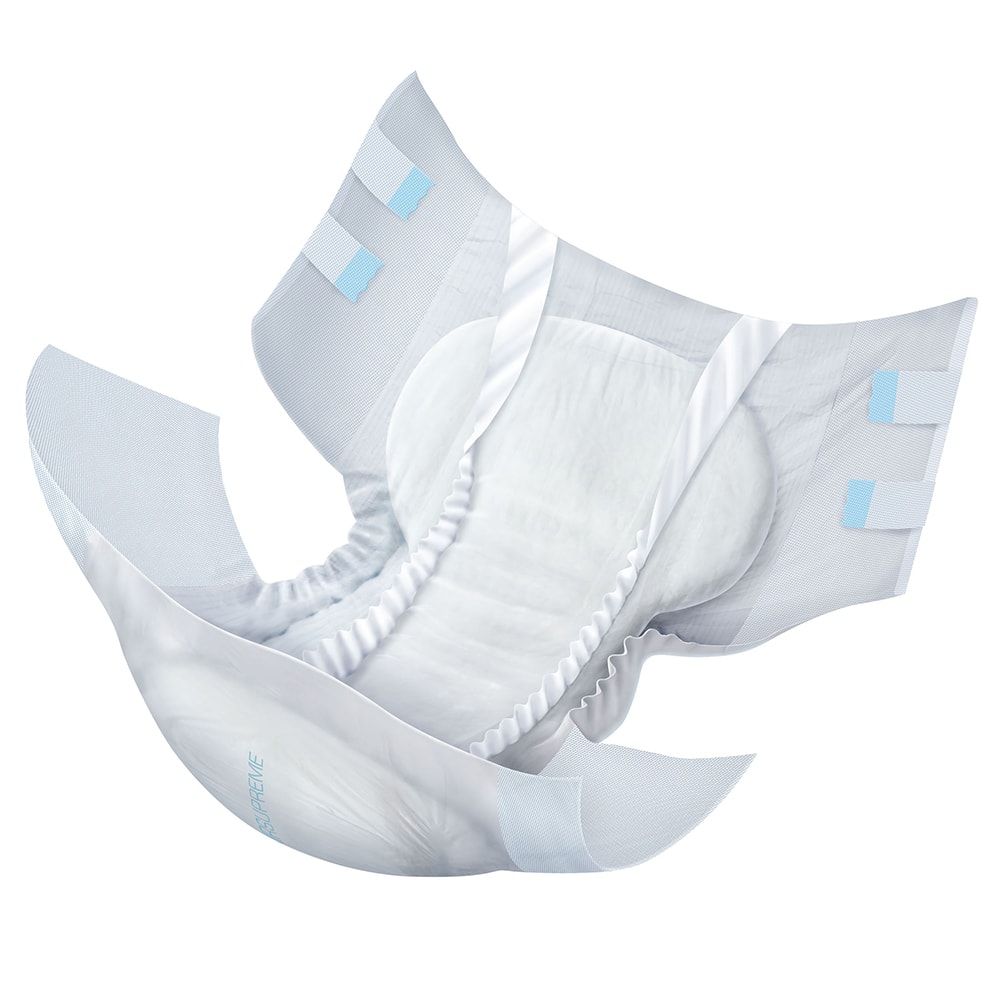 Adjustable tabs allow for a snug fit and more convenient changes, whether due to cramped bathroom stalls or mobility issues.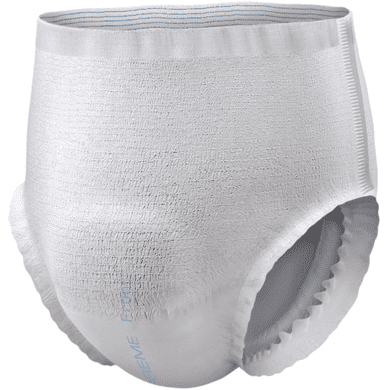 Pull-on underwear offers absorbent protection in a typically slimmer profile.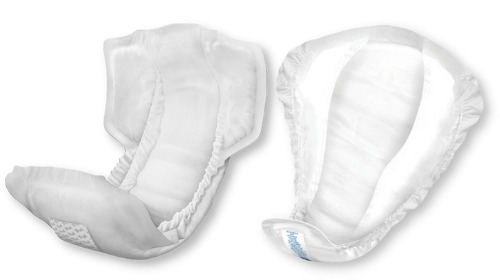 Along with bladder control pads, these are designed for use in regular underwear to protect against lighter incontinence.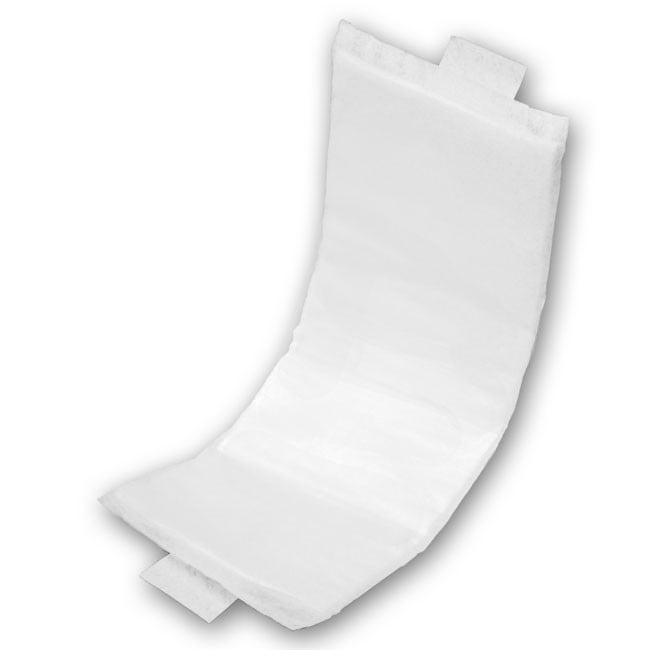 These "diaper doublers" have a flow-through design to provide extra protection and added absorbency when worn with disposable undergarments such as tab-style briefs, pull-ons and liners.
Ordering from NorthShore provides several advantages over in-person shopping. There's no need to guess at which absorbency levels and sizes you need while in a crowded aisle. Take your time perusing products online from the comfort of home or contact customer care experts who can provide assistance at (800) 563-0161.
Order by 7 p.m. Central Time for same-day shipping. All NorthShore packages are shipped in discreet packaging for privacy. Plus, orders over $149+ SHIP FREE!
View our selection of incontinence products today and see which ones are FSA eligible or call our Customer Care & Service Team at (800) 563-0161 and they can assist seven days a week.
Products Mentioned in this Blog
Please login to access your saved items list. If you don't have an account, create one today to start your list.