Best Protective Underwear for Curvy Women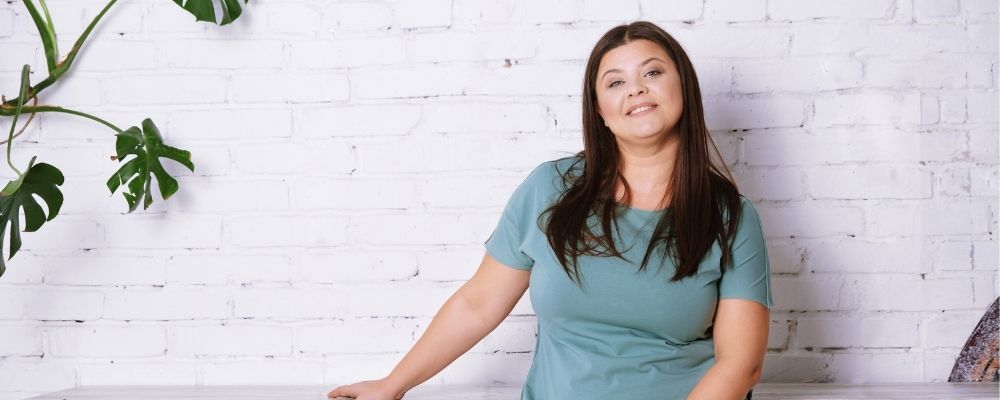 According to WomensHealth.Gov, one of the most common types of incontinence that affect women is stress incontinence. It may happen after childbirth, menopause, or other health-related issues.
For women who have larger hips and thighs, searching for adult incontinence products can be even more difficult. Protective underwear should feel comfortable to wear, fit correctly around the leg areas and offer sufficient protection needed by the user.
Incontinence underwear, like adult diapers with tabs, should have a special lining that quickly wick away wetness from the body. A select group of NorthShore's products offer this 'Microsorb lining'. This helps contain large amounts of urine and bowel leaks in the front and back of the product. Premium products should also include tall leak guards in the leg areas to prevent leaks.
Depend, Tena and other incontinence brands have underwear designed especially for women, but not all of them have the special features needed to accommodate women with curves. If you're a woman managing heavy bladder leakage, then consider NorthShore's adult pull-ups and liners that offer more styles, absorbency levels and sizes not offered in retail stores.
Up to 8 hours of protection

Ideal for heavy urinary leakage

Stronger and taller waistband that won't pinch the skin

Larger leg openings than most brands – ideal for women who have large thighs

Sizes offered: M-2XL
If you're looking for a liner, consider the NorthShore™ DynaDry™ Supreme Liners. These liners, (known as large-shaped pads) can be used in regular underwear and are available in various sizes.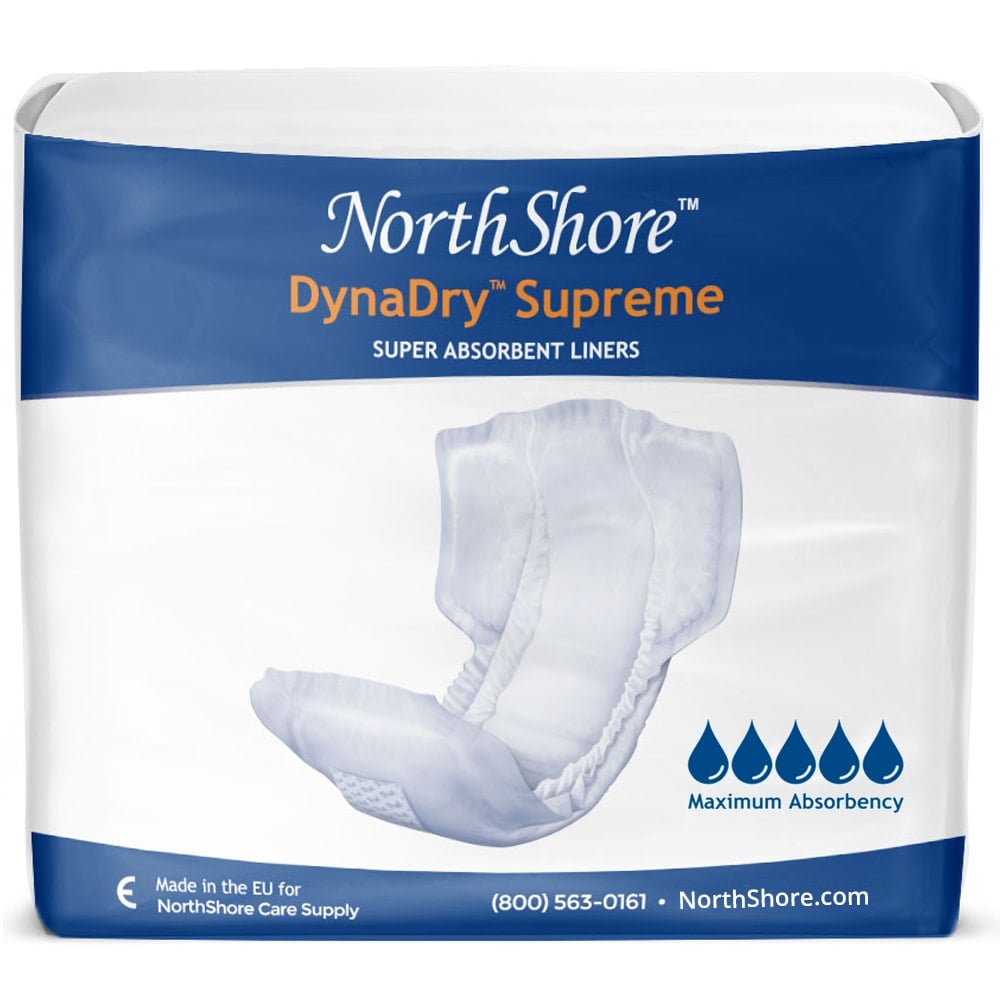 Super-absorbent capacity

Tall leak guards for added security

Figure 8 design for ultimate fit

Adhesive backing stays secure in underwear

Sizes offered: M-2XL
Bladder and bowel leakage shouldn't prohibit you from feeling your best. Incontinence products for women are now available in more sizes, styles and absorbency levels. Disposable underwear such as the NorthShore FlexSupreme­ syles can be great options for many women. DynaDry Supreme Liners are discreet, form-fitting and super-absorbent. They allow comfort, protection for women who may not want to wear underwear. At NorthShore, there are many choices of protection for women.


Shop Products Featured In This Article
Starting at $0.00 FSA/HSA Eligible
Top Seller
Starting at $4.99 FSA/HSA Eligible
Please login to access your saved items list. If you don't have an account, create one today to start your list.