5 Tips to Cope with Caregiver Burnout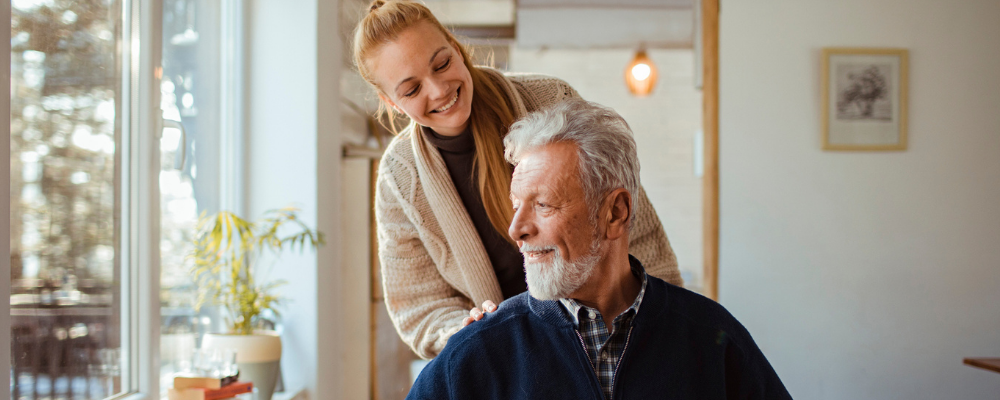 Caregivers today are likely juggling multiple responsibilities at the same time: children, school, marriage, a home and possibly more. AARP and the National Alliance for Caregiving report that 61% of family caregivers also have a job.
With so many demands on caregivers' time and the added worries of the pandemic, the risks of becoming overwhelmed, burned out or fatigued are rising. Take a look at these five tips to try to find balance at home and work.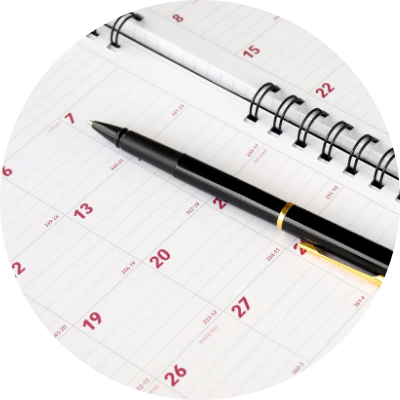 1. Trim Your Schedule
Caring for a loved one while maintaining a full- or part-time job may feel non-negotiable. But what about other tasks that take time every day or week? See if you can drop volunteer or non-urgent responsibilities, have groceries and incontinence supplies delivered to your home, or ask a friend to assist you with childcare or pet care. You are your own best advocate, so let others know when you need help.

2. Make Time for Yourself
Hopefully, you find at least one item you can cross off your 'to-do list.' Take a closer look and schedule an hour for yourself at least once a week. During this time, make a promise not to do chores, take care of others or do anything that isn't relaxing or what you want to do. Take this time to read, watch a favorite show, call a friend, take a walk—this is your time to do the things that make life pleasurable to you.
3.
Get Support
The number of wellness resources available online and through telehealth options has increased in the past year. Whether a support group, therapy session or texting plan, talking things out can help manage stress. Health insurance companies may even waive copays for telemedicine appointments. Check out resources such as the National Alliance on Mental Illness to get support.
4. Meditate
Even when we can't change our environment or stressors, meditation can help us manage our reactions and may keep stress from spiraling out of control. If you haven't tried meditation before, you may think you could never be calm enough to sit quietly and breathe. Taking five minutes to pay attention to what's going on inside and outside of yourself can help you stay more mindful and present throughout the day. Headspace offers a free meditation for beginners, and you can find even more resources online.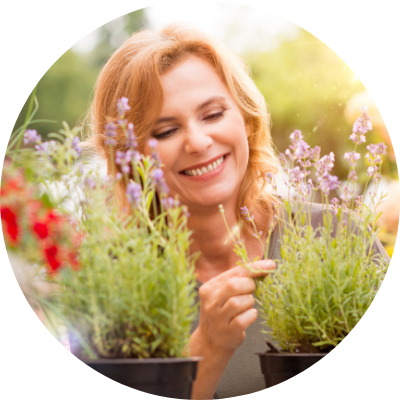 5. Be Kind to Yourself
When caring for others, it's too easy to postpone caring for ourselves. But bottling up normal worries, fears and thoughts may be detrimental to your heath and well-being. Think about recognizing and acknowledging feelings, and treating yourself with the same love and respect you give those who are relying on you.
Whether you're feeling caregiver stress or a little burned out, we hope these tips may help. Visit the Caregiving Essentials Page for additional resources and product recommendations or call (800) 563-0161.
Top Products Recommended by Caregivers
Starting at $3.99 FSA/HSA Eligible
Staff Pick
Starting at $0.00 FSA/HSA Eligible
Top Seller
Starting at $2.49 FSA/HSA Eligible
Please login to access your saved items list. If you don't have an account, create one today to start your list.