Caregiver Quiz: Are You Burned Out?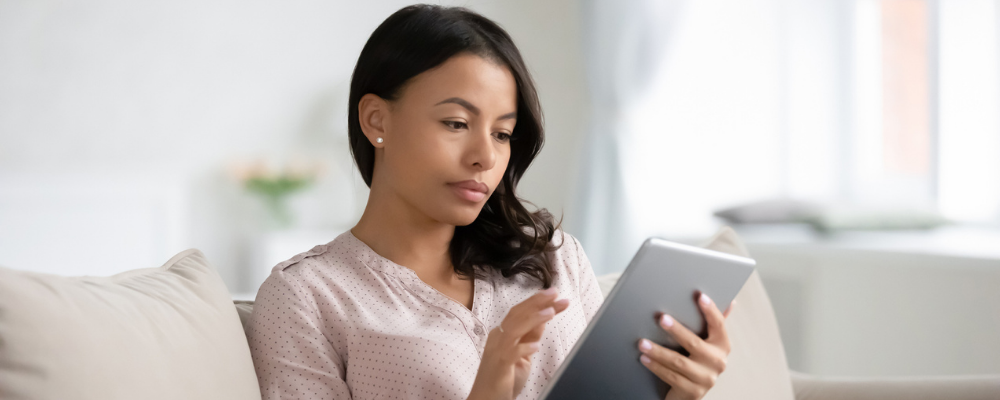 AARP and the National Alliance for Caregiving reported in May 2020 that an estimated 53 million adults have provided care to an adult or child with special needs at some point in the past year. And for the past year, caregivers have faced unique stressors from the pandemic, financial worries, isolation and more.
It's likely that many caregivers are feeling overwhelmed, but burnout is something more. In the 1970s, psychologist Herbert Freudenberger coined the term and said it was caused by severe stress, particularly in "helping" professions.
There are many similarities between caregiver fatigue and caregiver burnout, but experiencing either means it might be time for a break. Take this quiz to see if you may want to consider stepping back and finding balance.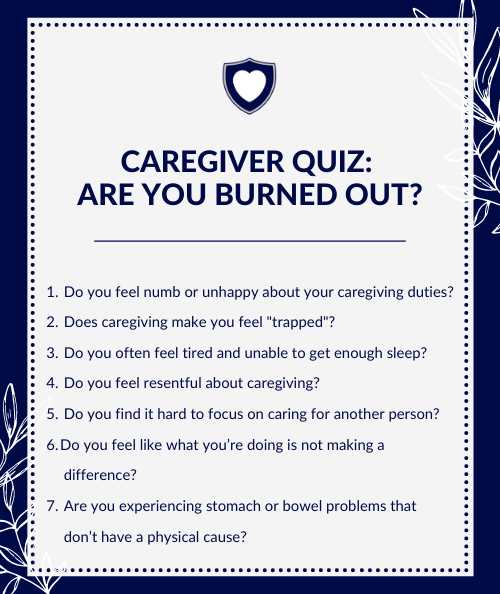 If you answered yes to most of these questions, you could be experiencing caregiver burnout or fatigue.
Read our 5 Tips to Cope with Caregiver Burnout as well as other articles for those in your care. Check out the

Caregivers Essentials Page

for helpful incontinence products and supplies and live life worry-free.
Top Products Recommended by Caregivers
Please login to access your saved items list. If you don't have an account, create one today to start your list.