Managing Bladder Leaks? Discover the Best Tips, Education,
and Products to Stop Leaks and Live Life to the Fullest


Imagine a life without worrying about bladder leaks, a day when you can walk outside without worrying about an accident. That dream can be a reality when you use reliable bladder leakage products. Today, there are products designed in styles that can help.
Are you using the best product for your needs? Could you benefit from a better-fitting product? No matter where you are on your journey, there are products to help you stay protected. Absorbent products can help you stay more active and less stressed.
Learn tips to manage urinary incontinence and find the right products for you stay leak free.
Looking for more protection and comfort? Find a better solution today! Try our free product selector and find a new style within seconds.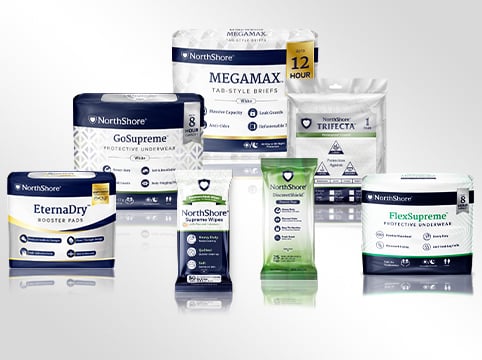 Why Choose NorthShore Bladder Leakage Products?
You want a product that feels comfortable and contains leaks. Simple as that.
At NorthShore, you get products with up to 3x the absorbency than store brands.
NorthShore's products are tested to hold the heaviest leaks, with your comfort in mind.
With the right product, you can have the confidence to do anything.
Feel secure in a product that performs better with quality leakage protection.
Your leak-free journey is closer than you think.
Start Your Leak-free Journey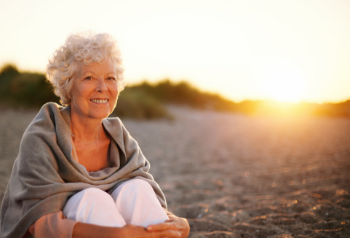 "I love shopping for what I need at NorthShore. They have everything I need to stay dry and not worry about leaking while I'm out. Thank you, NorthShore! You have made my life so much easier."
Barbara T. - Verified NorthShore Buyer
At NorthShore, you can expect:
Discrete delivery

Kind, caring service

Same-day shipping*
* Place Your Order by 7 p.m Central Time
Please login to access your saved items list. If you don't have an account, create one today to start your list.