What is the Most Breathable 2XL Adult Diaper?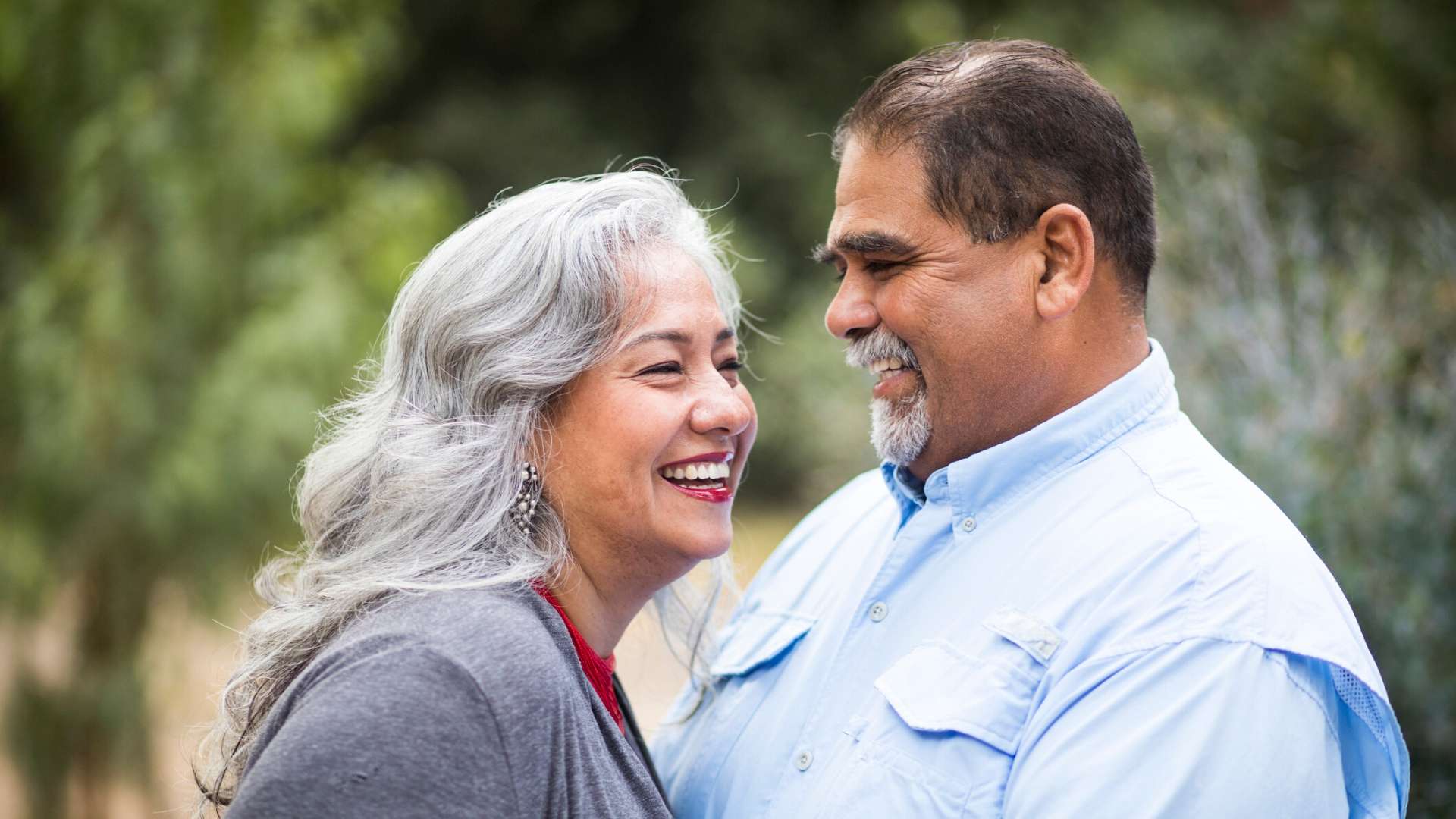 Imagine this: You're walking through the incontinence aisle looking for XXL adult diapers. You look at the packaging of the brands and notice large and extra-large sizes, but you don't see 2XL sizes on the shelves. If your waist is in between 60-80 inches and you're managing heavy urinary incontinence, you know that products you've tried in stores don't fully meet your needs.
Managing adult incontinence can be challenging enough when one has to constantly worry about leaks, but finding adult diapers with heavy absorbency in larger sizes can be an additional challenge. You may have tried other tab-style briefs with similar waist sizes, but when you put the product on, it just doesn't fit right. Tabs on the briefs may cut into your hips, or the diaper feels too tight around the leg area. Protective underwear, while great for some, may also not work well for everyone.
For many, larger adult diapers feel too big and surprisingly don't offer the absorbency needed. Individuals managing heavy urinary leakage need a product that offers maximum absorbency and the right fit in order to see the best results. Luckily, NorthShore has added a new larger size that may help with this problem.
Customer scenarios mentioned above resulted in NorthShore creating its first 2XL adult diaper in 2020 after a year in the making. NorthShore's most absorbent, breathable tab-style brief, the NorthShore AirSupreme is now available in the size 2XL. Wearers of this brief will get the benefits of AirSupreme such as maximum absorbency, breathability, comfort, plus additional features. Be the first to learn more.
Breathable Side Panels



The AirSupreme 2XL brief includes an extra-long, stretchable side panel that allows users to fully extend to the desired range for coverage. The side panels are approximately 7.25" long and 4.75" wide, providing a full extension to wrap around larger waistlines.
Heavy-Duty Refastenable Hook & Loop Tabs



The AirSupreme tabs are constructed to securely fasten on the cloth-like material of the brief while providing a full extension for the wearer. Rather than the conventional square-shaped tabs on most tab-style briefs, the tabs on the AirSupreme 2XL are curved-shaped, which allows for wearer more freedom during movement.
Elastic Waistband



Soft stitched elastics located on the front and back of the brief provide a comfortable fit that helps guard against leaks. Unlike other tab-style briefs without elastics, AirSupreme allows the body to move freely rather than feel "trapped" when individuals are running, walking or during other exercises. The elastics also provide a secure fit in the rear for back sleepers.
Extra-Long Absorbent Coverage


NorthShore incontinence products including the AirSupreme, contain a special Microsorb lining that quickly wicks away wetness from the body. This lining keeps the user as dry as possible after voids. Along with the lining, the extra-long core provides more surface area to wick away wetness from the front and rear.
The core (center) of the tab-style brief has this special lining plus a quick-drying top sheet that absorbs liquid away from the skin. The absorbent core approximately 31" long with 17" wide of absorbent coverage.
Enhanced Leak Protection



The AirSupreme includes soft leg gatherers as well as tall leak guards inside the product to prevent leaks. Good quality tab-style briefs will almost always have leak guards that work as an additional barrier to contain leaks for individuals who are side sleepers.
Super Soft Material

A quality adult diaper should not only offer amazing incontinence protection with features listed above, but it should also be comfortable to wear. Touch the AirSupreme Brief and you'll instantly feel the softness of the material. The soft breathable exterior is rustle-free and waterproof.
All-Around Massive Absorbency

The AirSupreme 2XL is the most absorbent tab-style, cloth-like brief that NorthShore carries in the 2XL size. It has been tested to absorb an impressive 45 ounces of liquid. Compare it to Tranquility SmartCore Briefs in the 2XL size that offers 29 ounces of absorbency. This brief competes with NorthShore's MEGAMAX Brief in terms of absorbent capacity.
Now you have the information you need to take action and prevent those never-ending searches at your local medical supply stores for a high-absorbency 2XL brief. NorthShore now offers a new larger, more absorbent, better fitting tab-style brief with breathable side panels, a long core and elastic waistbands to keep dry and confident day or night. And, best of all, AirSupreme is also comfortable to wear.


Shop AirSupreme Briefs on the Product Page or call (800) 563-0161.
Please login to access your saved items list. If you don't have an account, create one today to start your list.