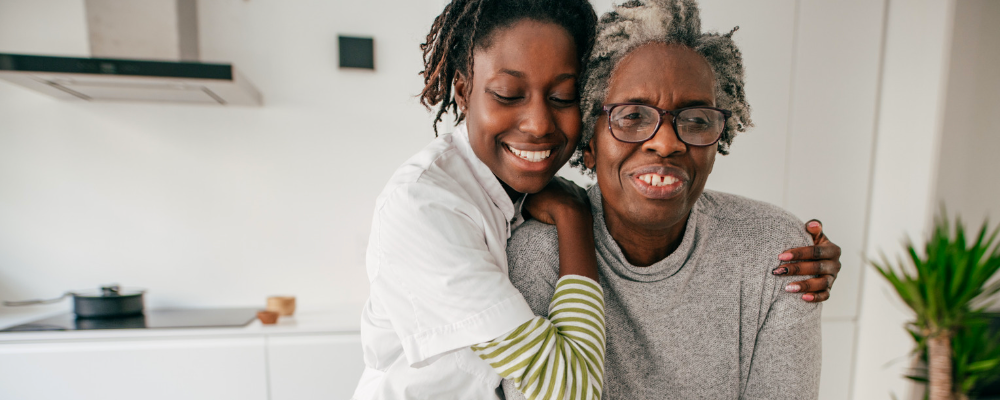 The need for adult diapers and other incontinence products is higher than ever before. As the global population ages, coupled with an increase in dementia and other physical disabilities, the necessity for adult diapers will continue to rise.
People are living longer and need products that help them stay healthy and live comfortably. Additionally, much of the stigma associated with the use of adult incontinence products has been decreased with targeted marketing and an improvement in the overall look and feel of the actual products.
SkyQuest Consulting Services reports that adult diaper sales are increasing by a margin of 10% year over year, with that number expected to go up substantially.* Like many other healthcare products and services, the cost of adult diapers can be prohibitive for many people in need. Some may view them as a luxury rather than a necessity which is patently false. More must be done to raise awareness about this issue and its effects on millions of people's health and well-being.
Quality of Life
Adult diapers improve quality of life. They offer peace of mind that a person can discreetly and comfortably engage in everyday activities without fearing urinary leaks that cause embarrassment and other problems.
Much like glasses and hearing aids, adult diapers offer a way for people to continue to live freely. If diapers are not easily attainable, it creates a cascading effect of negative outcomes. Independence is lost which may lead to depression and other mental health issues. Aging adults and those with special needs deserve to be taken care of with dignity, and an item as basic as a diaper can ensure that dignity is present.
What Can Be Done to Help?
The Covid-19 pandemic caused supply chain issues of the likes that have never been seen before. Infant and adult diaper shortages were evident during the shutdown. Affordability also became more problematic with costs rising and inflation settling in.
This cannot be a reason that people do not get the supplies they urgently need. Fortunately, some companies specialize in adult incontinence products that also offer savings, promotional discounts, and other benefits such as free shipping and delivery.
NorthShore Care Supply's extensive catalog has a wide variety of products designed to make life more comfortable. Savings like this can mean a great deal for someone just trying to get by.
NorthShore Care Supply
NorthShore Care Supply has been helping people manage incontinence for over 20 years. Aside from having a huge variety of top-of-the-line products, NorthShore gives people peace of mind that they are gettng excellent service and excellent prices.
Contact NorthShore Care Supply today at (800) 563-0161 or click here to visit an informative and user-friendly website.

Thank you so much for reading our blogs!

Did you know NorthShore has helped millions of people manage incontinence with life-changing absorbent products? It's so amazing to hear their stories.

We also want you to know we have trained product advocates that provide a personal experience by working with each customer to find the best product for their situation.

Find out for yourself today!
To get in touch, simply provide your contact details below and your personal product advocate will reach out.


---
Please login to access your saved items list. If you don't have an account, create one today to start your list.