How to Have Healthy Kidneys: Stats, Tips and When to See a Doctor
Learn how you can keep your kidneys healthy and when it may be time to visit a doctor.
LEARN MORE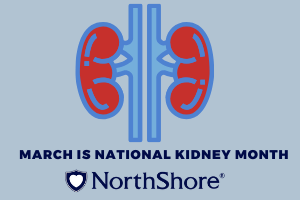 Are You Concerned About Your Kidneys and Incontinence?
Learn the 5 ways you can prevent kidney issues and how incontinence plays a part in your overall kidney health.
READ MORE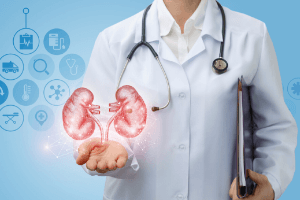 5 Must-Have Accessories for Individuals with Bladder or Bowel Dysfunction
Find out the most reliable and must-have products.
READ MORE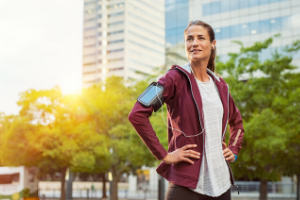 Concerned About Bladder Leakage? Here Are 6 Specialists You Need to Know About
Learn about the 6 specialists that may be able to help best manage your incontinence.
READ MORE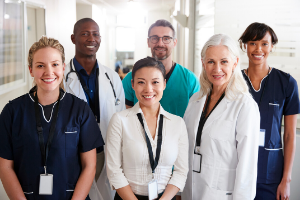 What to Say to Someone Managing Incontinence
What we say matters. Find out tips on how to approach conversations with someone managing incontinence.
READ MORE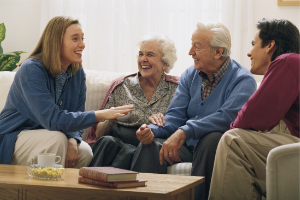 6 Reasons Why You Should Be Talking More About Bladder Health
Read about the 6 benefits of talking more about bladder leakage and feeling comfortable about incontinence.
READ MORE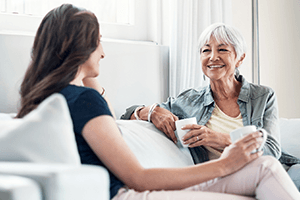 Your Nighttime Trips to the Bathroom
Do you wake up more than one time each night to go to the restroom?
READ MORE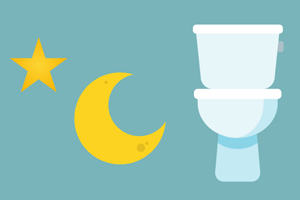 Please login to access your saved items list. If you don't have an account, create one today to start your list.