NorthShore's First Walk with Autism Speaks
The sun peaked its way through the thick gray clouds combing over the sky. We gazed into the sky curious about what weather would bring us that Saturday afternoon. The waves of Lake Michigan hit the edge of the concrete pier with harsh claps. All week heavy rain was expected for that first day of June. But luckily it didn't rain for the most anticipated walk of the spring. Last weekend NorthShore walked with a sea of over 9,000 people dressed in shades of blue to support Autism around the gigantic, space-ship home to Chicago that goes by the name of Soldier Field. Musicians such as U2 and The Grateful Dead have passed through the Soldier Field and of course, is the official home of the Chicago Bears. But June 1st was the day for Autism.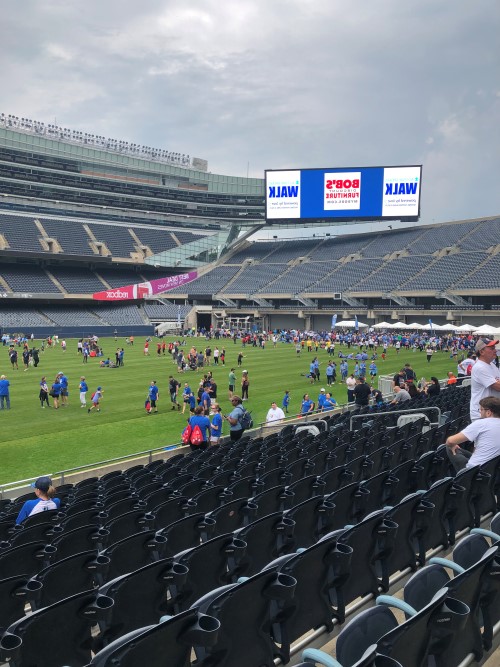 Autism Speaks
NorthShore walked on that beautiful first day of June with Autism Speaks, an organization founded in 2005 with a mission to create solutions and resources for families with individuals with autism. Suzanne Wright, the late co-founder of the organization created the blue iconic puzzle-piece logo, the most recognizable logo for the Autism community.
Why Did NorthShore Walk?
We walked to let our community know that we are here for them on a personal level and to support families with Autism. We also walked together to connect with our employees. The walk allowed us to get to know each other's family members and stay active together outside in our beautiful city.
Our Team #NorthShoreWalkers
This was the first walk for NorthShore. Our team raised over $5,000 and consisted of 60 people including some of our employees and our family members. Employees in the marketing, warehouse, customer service, IT, and finance departments came out to support the cause, including NorthShore's founder, Adam Greenberg.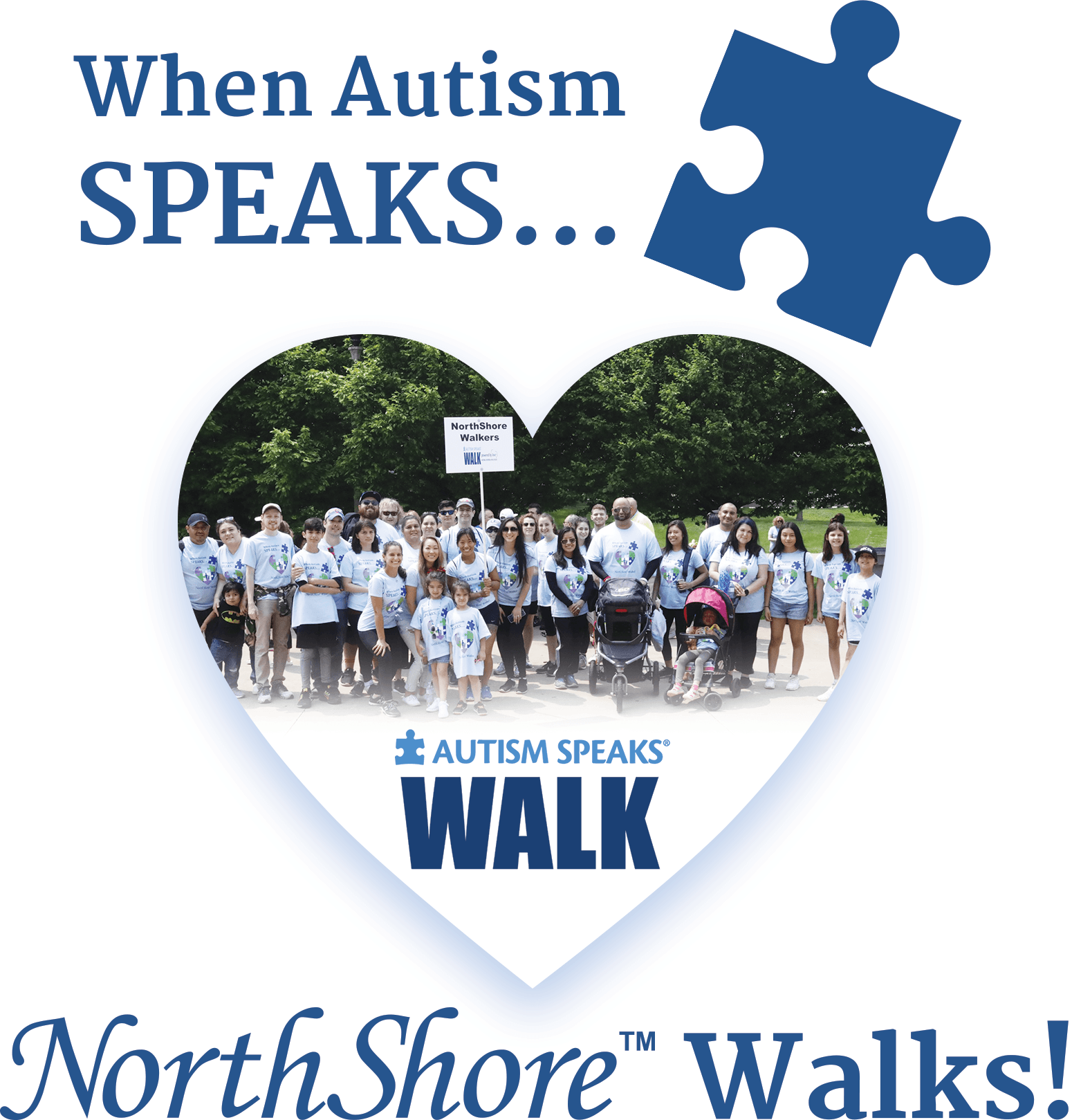 The walk was a great turn out and the weather was perfect! We're ready for our next walk and another opportunity to give back!


#NorthShoreCares #NorthShoreWalkers
Please login to access your saved items list. If you don't have an account, create one today to start your list.