The Rise of Disposables: Adult Diapers & More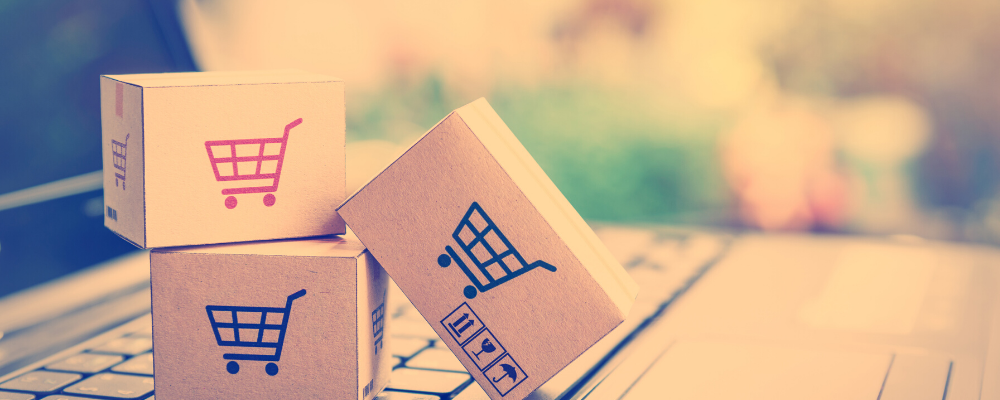 The number of disposable incontinence products now available seems to keep growing and growing. The article, "When Did Adult Diapers Become Commercially Available?" discusses the evolution of incontinence products and how they have become more mainstream over the years.
According to Nonwovens Industry, manufacturers of disposable products continue to find new ways for those managing incontinence to live with their conditions. This includes advanced diaper and brief designs reflecting regular underwear in terms of fit, thinness, softness and discretion.
In choosing an incontinence product, it is highly recommended to try out different styles and sizes. Picking the right product is important. National Continence recommends taking the following criteria into consideration when shopping:
Level of Absorbency

Complete or Partial Bladder Emptying

Frequency of Changes

Intermittent or Constant Need

Activity Level

Changing the Product (sitting, standing)

Manual Dexterity

Size
There is a disposable product to fit many shapes and sizes but it may take some experimenting to find what works best for each person.
Maximum Absorbency Disposables
NorthShore Care Supply offers a variety of premium, high-capacity incontinence products, including disposable underwear, diapers, pads and liners. NorthShore's products offer up to 3x the leak protection of retail brands.

Larger size? Slim fit? More absorbency? Whatever the need, NorthShore has a wide selection in a variety of absorbencies, sizes, colors and protection.
Offers up to 12 hours of protection

Strong plastic exterior contains odors

Large landing zone offers a secure fit

Sizes offered: S-XL
Offers up to 8 hours of protection

Improved leg elastics

Extra-long contoured lining from front to rear

Sizes offered: S-3XL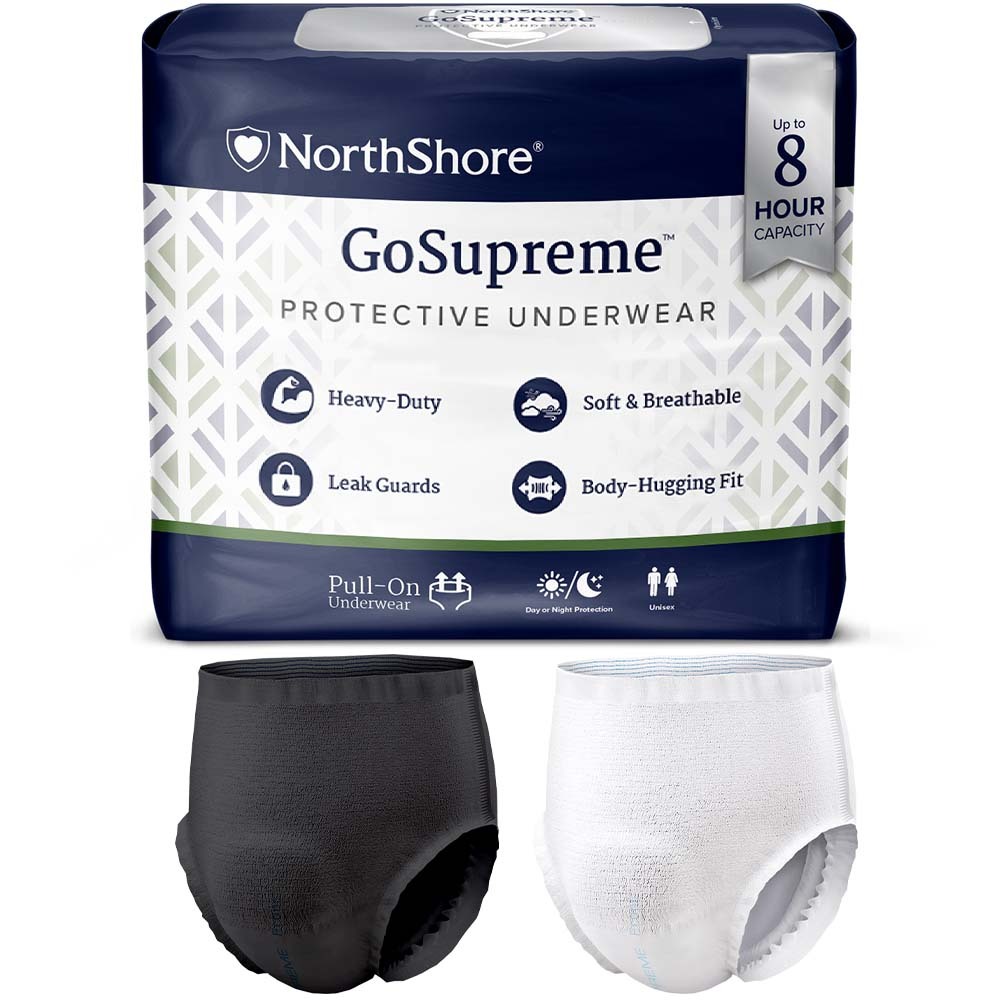 Extra long and wide liner for bladder and bowel containment

Tall leak guards for added leak protection

Figure 8 shape provides coverage in front and back

Sizes offered: M-2XL
Shop the full collection of NorthShore Incontinence Products now or call (800) 563-0161 for personalized assistance.
Please login to access your saved items list. If you don't have an account, create one today to start your list.