How to Care for Aging Parents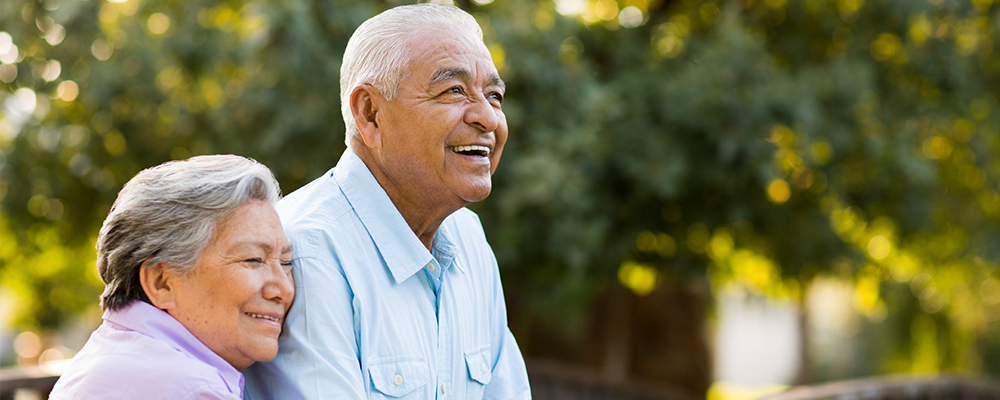 Establishing a plan for your parents for care is good way to keep you organized and the experience a rewarding one.
Do research and plan ahead- There are plenty of professional and volunteer services available in every region of the country. Information and support provided by your local Area Agency on Aging, a federally mandated organization staffed by professionals who know every elder program and service in your area. Find support groups that can offer helpful insights to cheer you on, or simply provide a sympathetic set of ears.

Take Care of Yourself- Preserving you own health is just as important as caring for someone else's. Don't forget to take some time for yourself both physically and mentally. Be sure to know the caregiver's bill of rights.

Get Organized- Form a support network and make sure everyone involved with the care of your parents is well informed. Create a data file with the help of your parents of all of their essential information and be sure it is accessible whenever you need it.

Make sure important documents are in order-Two of the most important documents to prepare well in advance are the powers of attorney and a living will for healthcare decisions.

Manage Medical Care- In order to ensure your parents get the best medical care possible, be sure to provide doctors with a full medical history, a record of all prescription medications and attend doctor visits with your parents whenever possible. Always ask questions and bring up any concerns you may have. Have your parents sign a medical release form so that doctors have permission to speak with you directly about parents' health.