Adult Pull-Ups 101: Features and Things You Should Know When Searching for the Best Product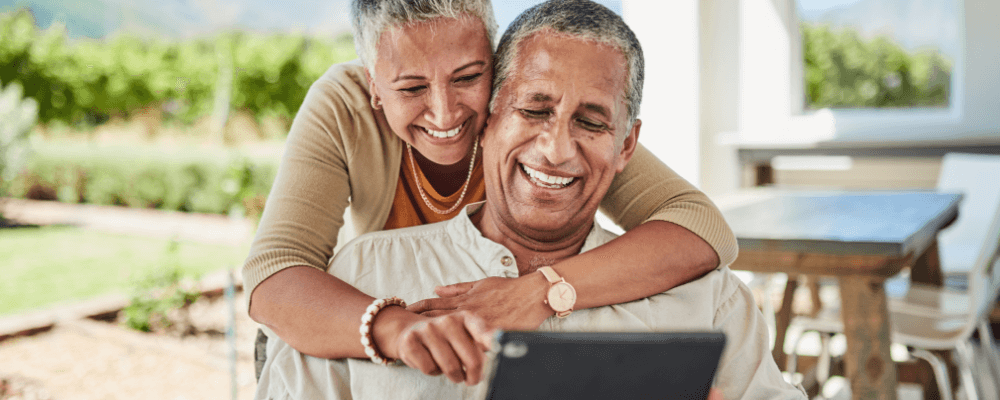 Adult pull-ups are well-known in the incontinence care industry, but how much do you know about them?
They may seem simple, but are more complex than you think.
Regular underwear for (men and women) comes in brief, boxer, bikini, and low-rise styles.
Disposable incontinence underwear is only available in high-rise styles.
Unlike regular underwear, pull-up adult diapers offer built-in features that absorb leaks.
How do you select the best pull-ups for your situation?
You want a diaper that suits your body type and lifestyle. The internet can be a confusing place when shopping for adult diapers.
We hope to end the overwhelm and discuss adult pull-ups, their features, and how to choose the best pull-up diaper.
You will find the answers to the following questions:
Table of Contents:
The more information you have, the better you can manage your incontinence.
Are Pull-Ups the Best for My Situation?
When managing incontinence, you have options on what styles you can use.
Why do adults wear pull-ups?
Adults wear pull-ups because they look and feel like regular underwear.
Quality pull up diapers can help contain moderate bladder and bowel leaks. If you manage total bladder or bowel incontinence, we suggest using tab-style briefs.
Tab-style briefs offer a more secure fit around the leg areas. Tabbed adult diapers allow the wearer to adjust the fit around the waist as needed. The plastic exterior can help contain odors and prevent sagging when the brief is full.
A benefit of tab-style diapers is they are helpful for people with limited mobility. Caregivers can easily change the individual without having to take pants off.
Still, pull-up diapers are a trusted option for active adults.
If you are unsure if adult pull-ups are the best product, request samples.
You can try the product and see how it works. If you notice some leaks when using the pull-up diaper, use a booster pad or try adult diapers with tabs.
What Features Should I Consider?
Adult pull-ups offer technology that wicks away liquid while keeping the skin dry. Skin breakdowns are a common issue when wearing adult incontinence products. It's essential to use a product that can keep skin dry and free from moisture.
Pull ups offer features that help with keeping skin dry, preventing leaks, and comfort.
Color-coded rear
Adult pull-ups should have a color-coded area that mentions the rear. This feature, although minor, helps wearers know which is the back side of the product. Small features such as this, help adults better understand how their product works.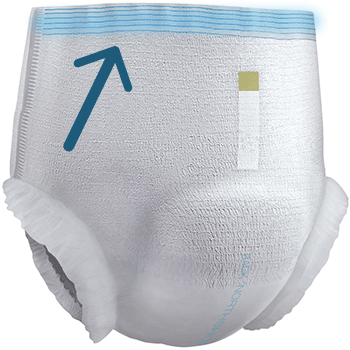 Body-hugging waistband
One significant feature of adult pull-ups is the waistband. You want a pull-up with a waistband that feels soft against the skin but secure. The elastic waistband should hug the hips and feel comfortable.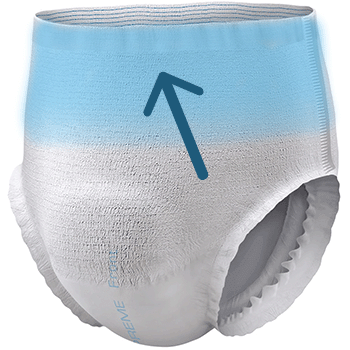 Dual leak guards
A critical feature in preventing leaks is dual leak guards. Leak guards, located near the leg areas, form a barrier to contain urinary and bowel voids. Leak guards are helpful in containing liquid during all movements.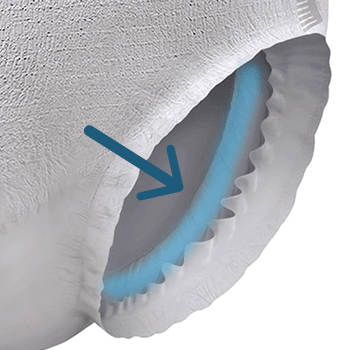 Tear away side seams
Tear away side seams help with easy disposal. Instead of sliding the pull-ups down the legs, you can tear the side seams to remove.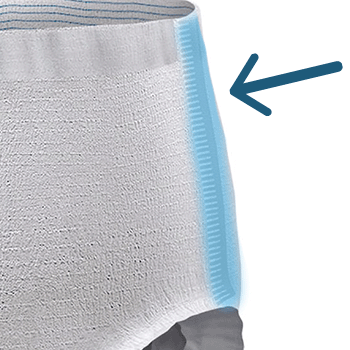 Wetness indicator
The wetness indicator lets wearers know when the product has reached its full capacity. Wetness indicators are helpful for adults and caregivers who watch loved ones. Indicators prevent liquid from leaking onto clothing or bedding.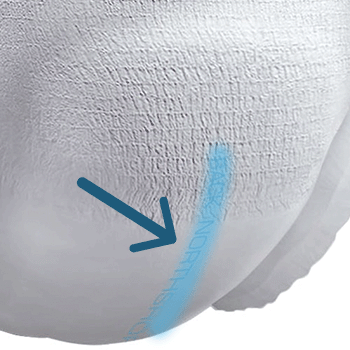 Absorbent core
The absorbent area reaches from the front to the back of the underwear. The core consists of polymers and absorbent material to wick away wetness from the body.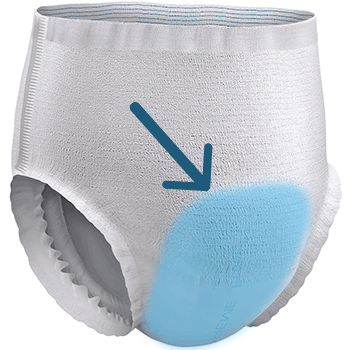 What Are the Best Pull-Ups for Adults?
The best pull-ups vary on each individual's incontinence level and personal preference. The best way to find the best pull-up is to request samples. Once you know your size, then you can try out different brands. If the pull-up feels comfortable and contains leaks, it's a keeper.
Some diaper brands may not absorb enough or fit. The underwear may not be comfortable to wear or feel too bulky. When using adult pull-ups, keep the features discussed above at the top of your mind. Consider your lifestyle and your needs.
GoSupreme adult pull-ups offer adults comfort and protection for up to 8 hours. Its discreet fit, absorbency, and leakage protection are what customers love about GoSupreme.
"GoSupreme is honestly the best pull-up I've tried. They are soft and absorbent. They fit snugly and are discreet, even under leggings. Bonus points that they come in black!"
-Abby, NorthShore Customer
"Very comfortable and absorbent. I prefer the black, it doesn't look so much like a diaper."
-Wayne, Verified Buyer
"These are great for daytime, convenient, discreet, and dependable."
-Jeremy, Verified Buyer
Are you happy with your current pull-ups?
Do you need more absorbency or a better fitting product?
Are you managing leaks at night or during the day?
Remember the special features when selecting adult pull-ups: soft waistband, dual leak guards, and tear-away side seams.
These features help to contain leaks and make changing easy.
The last thing you want is to worry about leaks!
Spend time finding a quality adult pull up. Quality incontinence products can help contain more leaks and allow you to spend more time with your family.

Thank you so much for reading our blogs!

Did you know NorthShore has helped millions of people manage incontinence with life-changing absorbent products? It's so amazing to hear their stories.

We also want you to know we have trained product advocates that provide a personal experience by working with each customer to find the best product for their situation.

Find out for yourself today!
To get in touch, simply provide your contact details below and your personal product advocate will reach out.


---
Browse the Premium Pull-On Selection At NorthShore
Top Seller
Starting at $8.99 FSA/HSA Eligible
Starting at FSA/HSA Eligible
$26.75 Now $22.74 Save 15%!
FSA/HSA Eligible
Staff Pick
Starting at $7.25 FSA/HSA Eligible
Please login to access your saved items list. If you don't have an account, create one today to start your list.